Brian Winters released by New York Jets after long career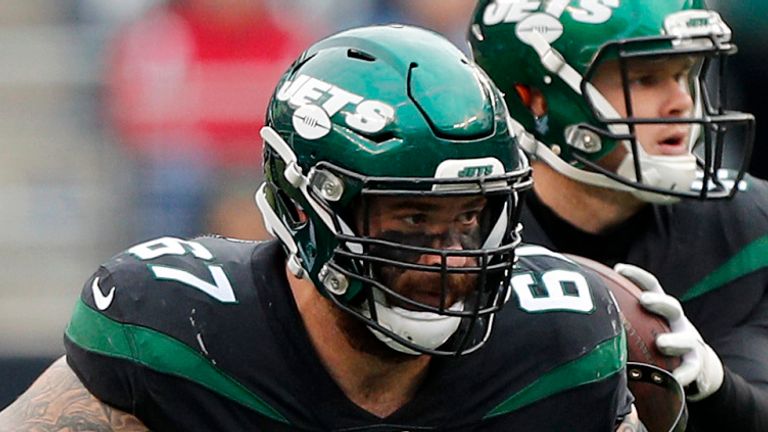 The New York Jets released right guard Brian Winters on Sunday after 89 career games with the team.
Winters, who started 79 of those games, was the Jets' longest-tenured player.
He was drafted in the third round out of Kent State in 2013 but the 29-year-old played in just nine games last season after a shoulder injury landed him on injured reserve.
Jets' Mosley opts out of 2020 season
The NFL's 'million dollar question' after MLB outbreak
Winters started 12 games as a rookie, claiming the starting job at left guard after Vladimir Ducasse struggled.
He maintained his hold on a starting job for the rest of his time with the Jets but also dealt with his share of injuries, including a torn ACL in 2014.
Winters had an abdominal injury in 2018 that he played through for most of the year.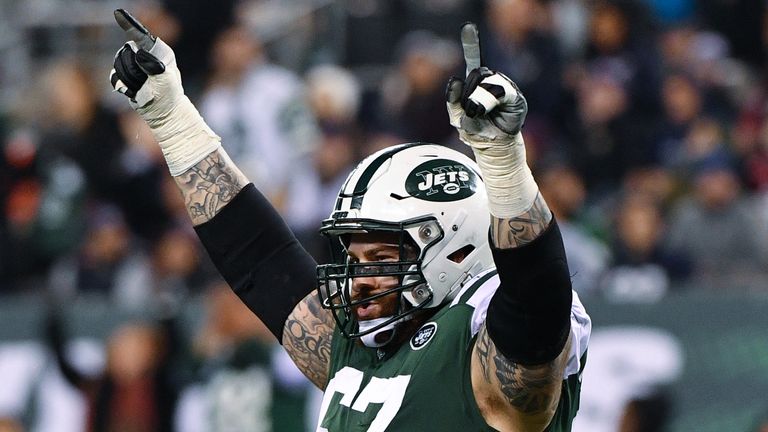 He became the full-time starter at right guard in 2016 and the Jets rewarded him with a four-year contract extension after the season.
The Jets will save $7.28m, Winters entire salary due this season, on the salary cap.
Source: Read Full Article