Cincinnati Bengals running back Joe Mixon agrees four-year extension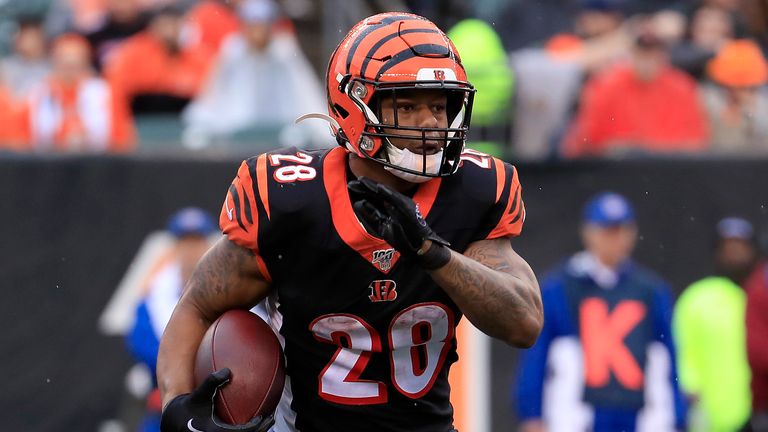 Cincinnati Bengals running back Joe Mixon has agreed to a four-year contract extension.
NFL Network Insider Ian Rapoport reported the deal is worth $48m for Mixon, who was due to hit free agency in 2021.
Mixon has missed practice recently due to migraines, however he was all smiles on Tuesday in a picture he posted on Twitter.
Upcoming NFL schedule
Sky Sports launches dedicated NFL channel
pic.twitter.com/Mckx5gsEKo
Mixon, who was slated to make $1.2m in base salary in 2020, is coming off back-to-back 1,100-yard seasons. He was a workhorse in the second half of the 2019 campaign with 194 carries over the final nine games.
The 24-year-old expressed interest in having the Bengals begin talks on a contract extension at the end of last season, with team director of player personnel Duke Tobin addressing the matter in May on 700 WLW.
"Joe's obviously a guy that's shown a lot of ability," Tobin said.
"He's in a year that he can be extended, and he is a guy that we visited with. We'll go through those discussions and see if there is a fit or a match for a long-term contract with him, obviously a guy we value quite a bit.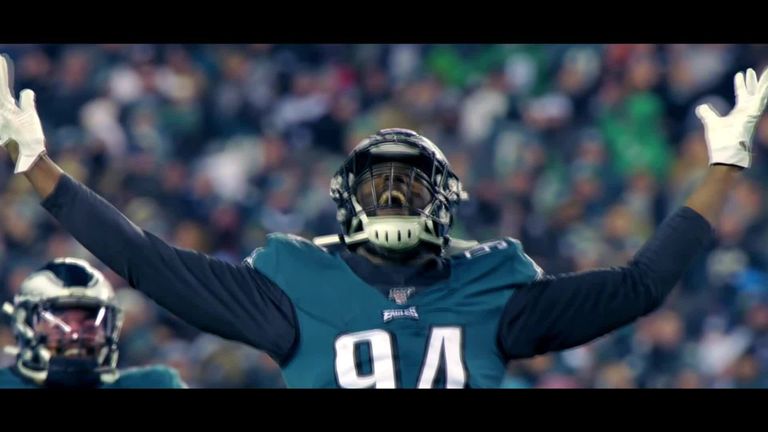 "The great thing about Joe is he goes about it the right way. He's the type of guy you want to lock up to a long-term deal. We'll see if we can find the commonality to get that done over time here."
Source: Read Full Article