Pittsburgh Steelers under fire for performing mock CPR on pitch days after Damar Hamlin's cardiac arrest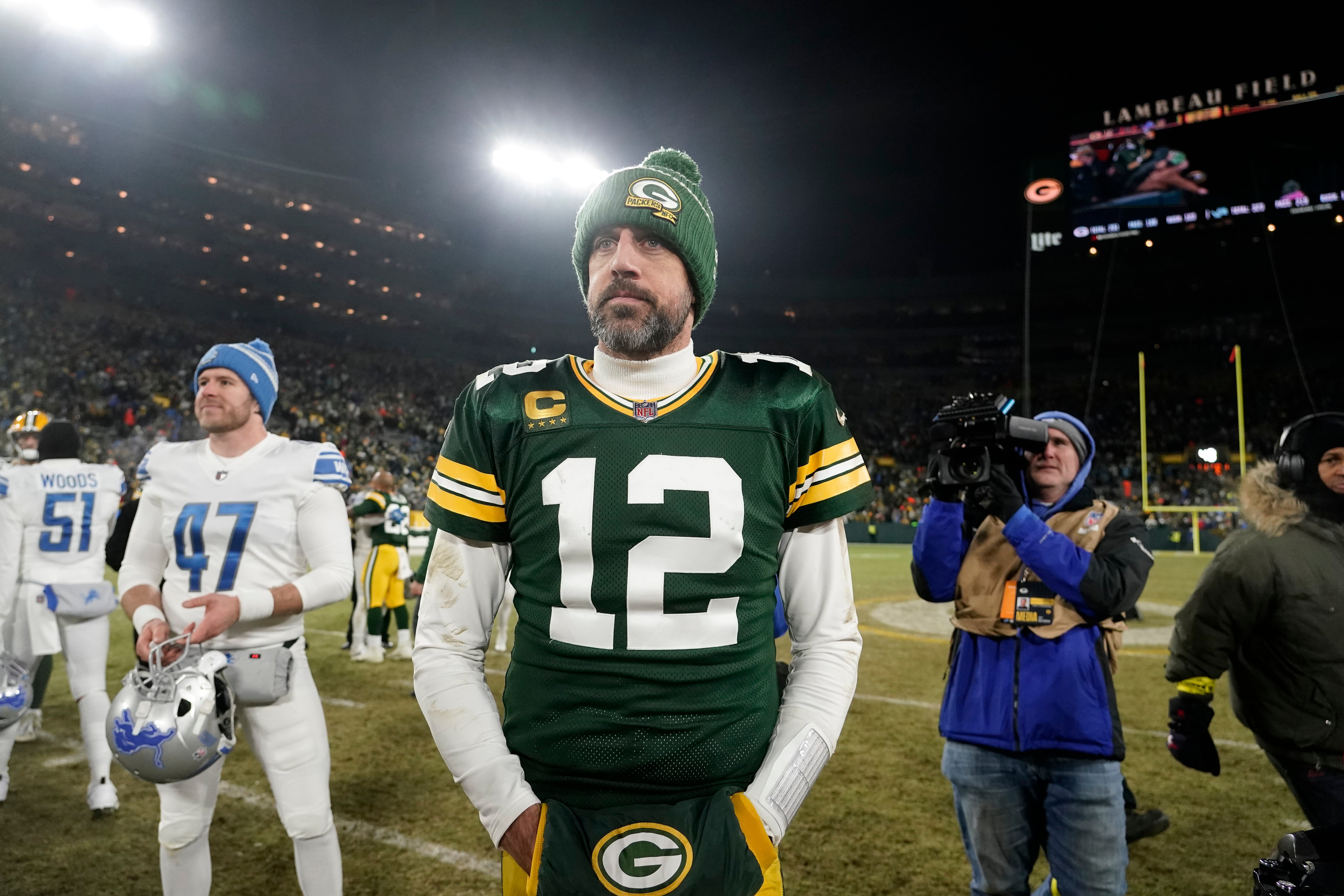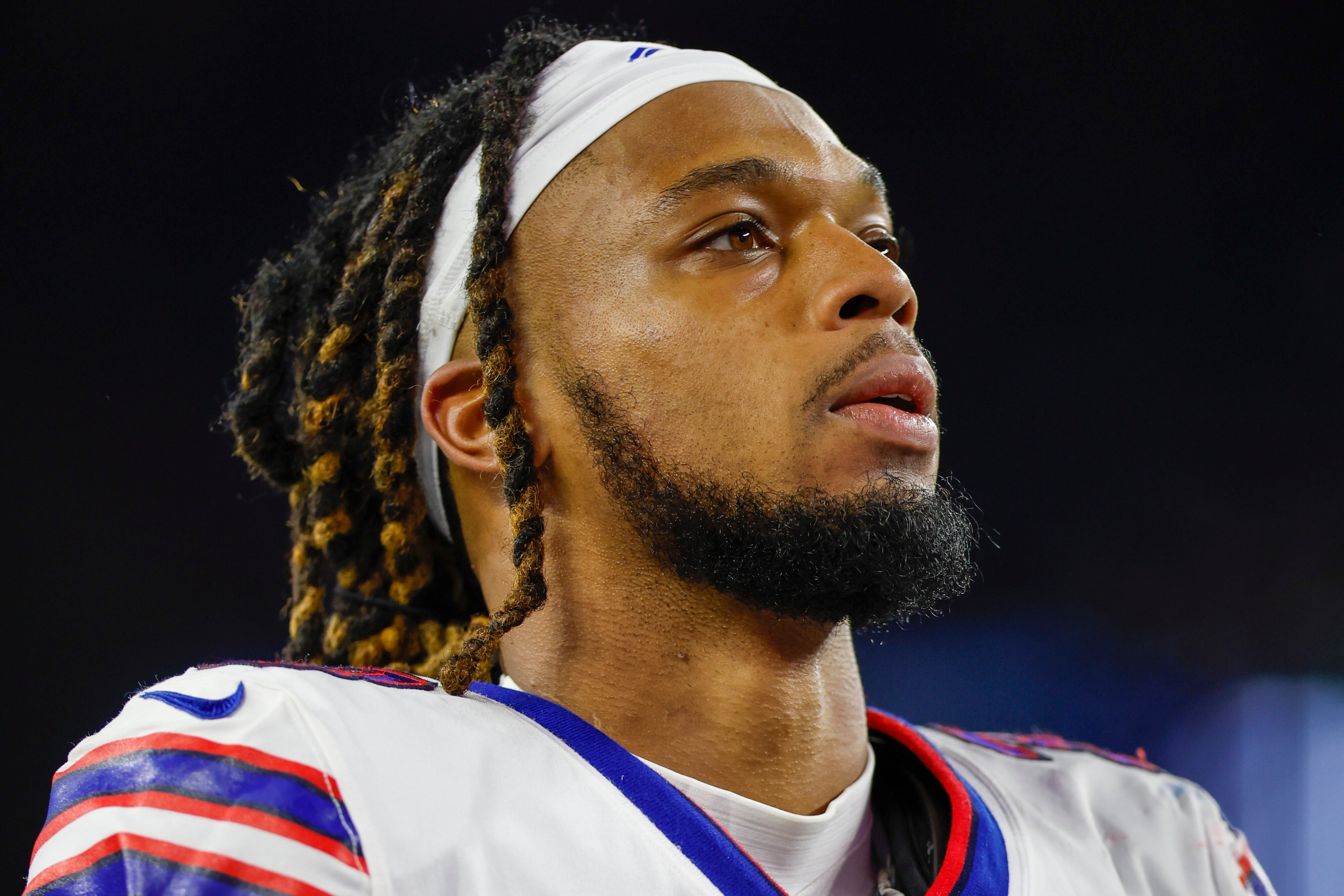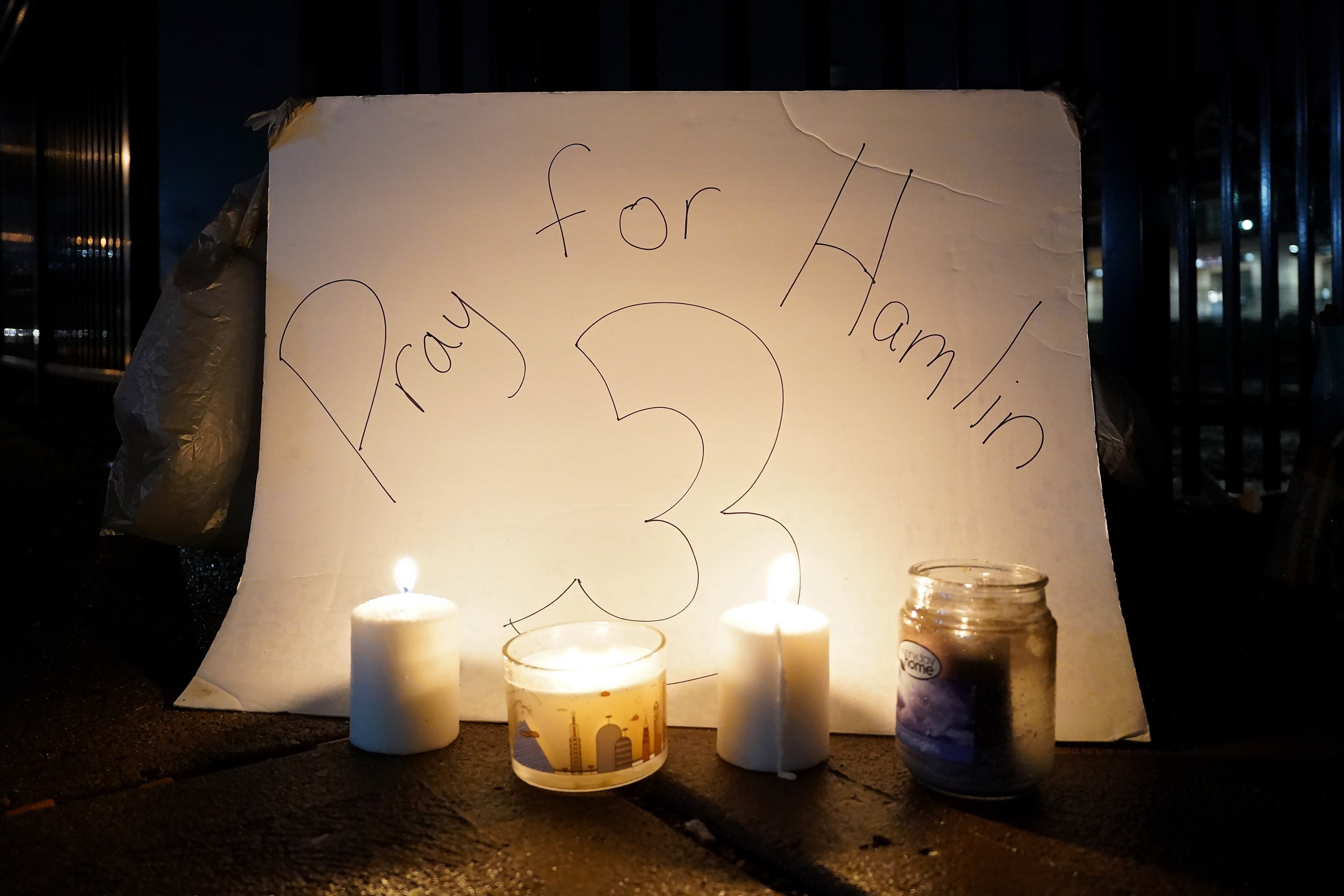 "Did a Steelers player just do CPR in a big play celebration?" Radio host Isaac Wenzel wrote.
"You all are jumping to conclusions with my tweet here – I don't think it was intentional just really bad timing," he added to his followers.
Mr Highsmith has shared his support for Mr Hamlin's recovery, tweeting on 2 January: "Praying!!!! Lord please be with Damar Hamlin right now".
Many teams honoured Mr Hamlin during games on Sunday.
"Did the @steelers defense really just do a CPR celebration???? How dense can you be?!" Ryan Niemiec wrote.
"Everyone throwing around Highsmith's name he was on the ground when another did that to him. He did nothing wrong sure he has no clue that was coming," one Twitter user said.
"I can't be the only one who saw that #Steelers CPR celebration. Poor taste especially after the events of last week," another added.
"Steelers doing CPR celebration on that sack, real classy fellas," a third said.
Recommended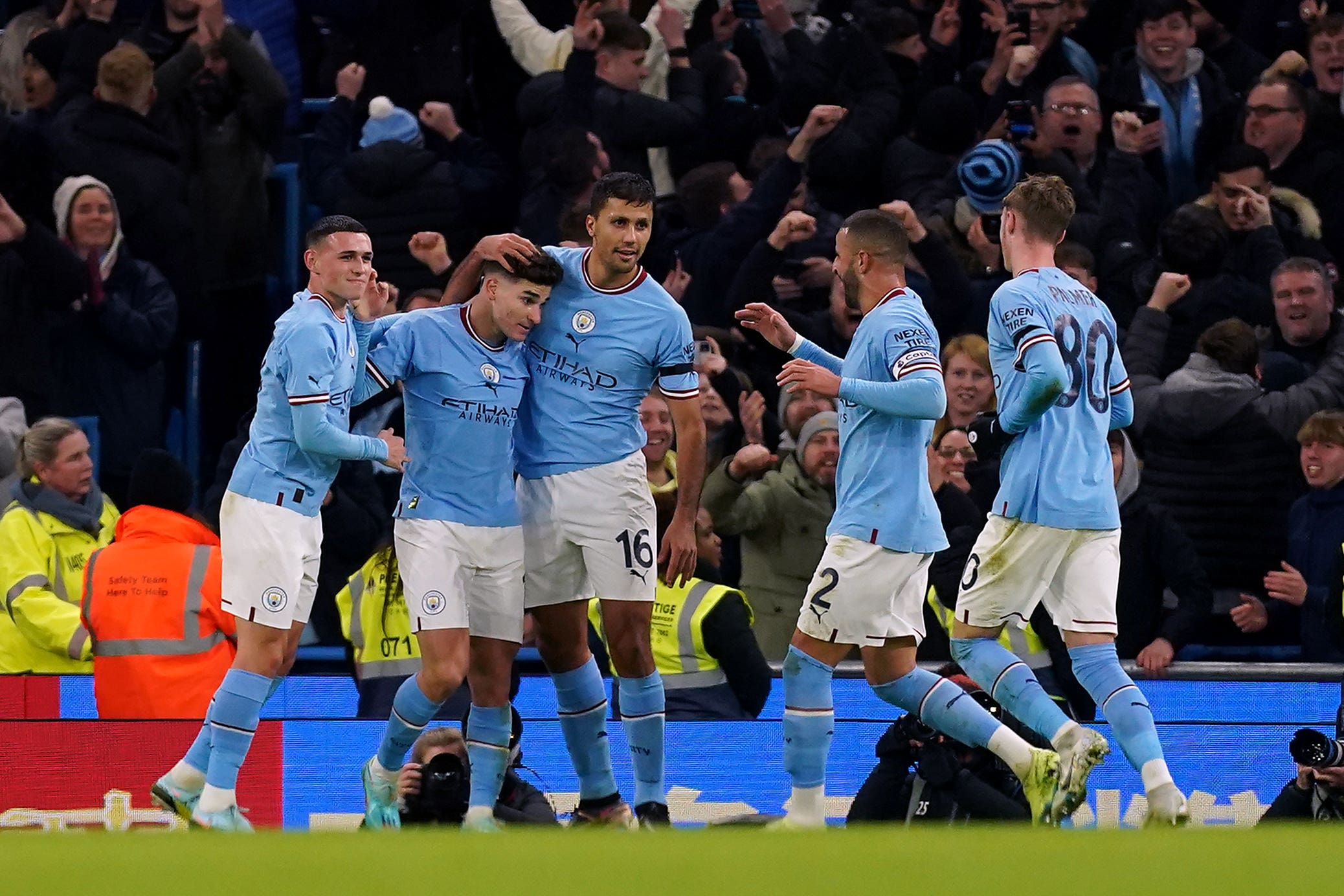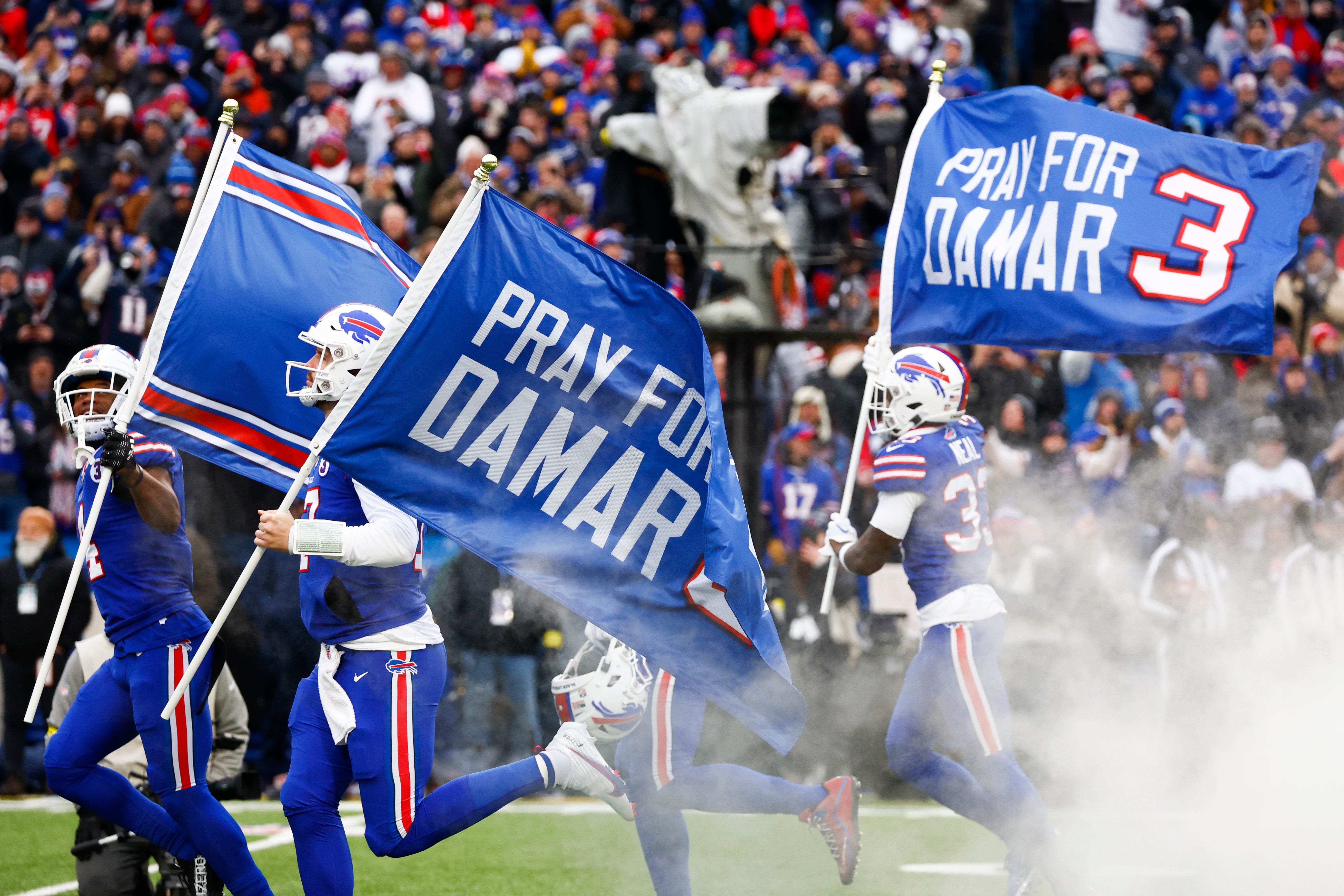 "Steelers players doing a CPR skit… bit distasteful," another wrote.
"Even if the Steelers 'always do this' or not, doing it in the same week that another player almost died and had to have CPR on field is about as insensitive as you can get," Paul Crisp tweeted.
Source: Read Full Article