Formula 1 extends shutdown period for teams amid coronavirus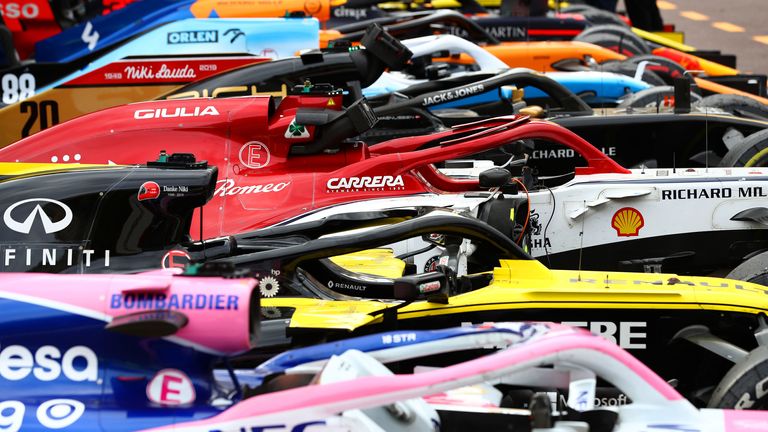 Formula 1 has extended its mandatory factory shutdowns for teams for a further two-week period amid the coronavirus pandemic.
The annual shutdown period had already been brought forward from August after the start of the season was indefinitely delayed and extended from the normal 14 to 21 days.
Now, a fresh agreement between the teams, F1 and the FIA has seen that shutdown extended by 14 days to 35 days in total.
"Following unanimous approval by the Formula 1 Strategy Group, Commission and all teams, the World Motor Sport Council has ratified by e-vote the decision to extend the Formula 1 shutdown period from 21 to 35 days, to be taken in March, April and/or May, for all competitors and Power Unit manufacturers," read an FIA statement.
"Further discussions regarding this topic remain open between the FIA, Formula 1 and all teams in light of the ongoing global impact of COVID-19."
Source: Read Full Article