Exeter Chiefs set sights on world domination after securing Premiership and European double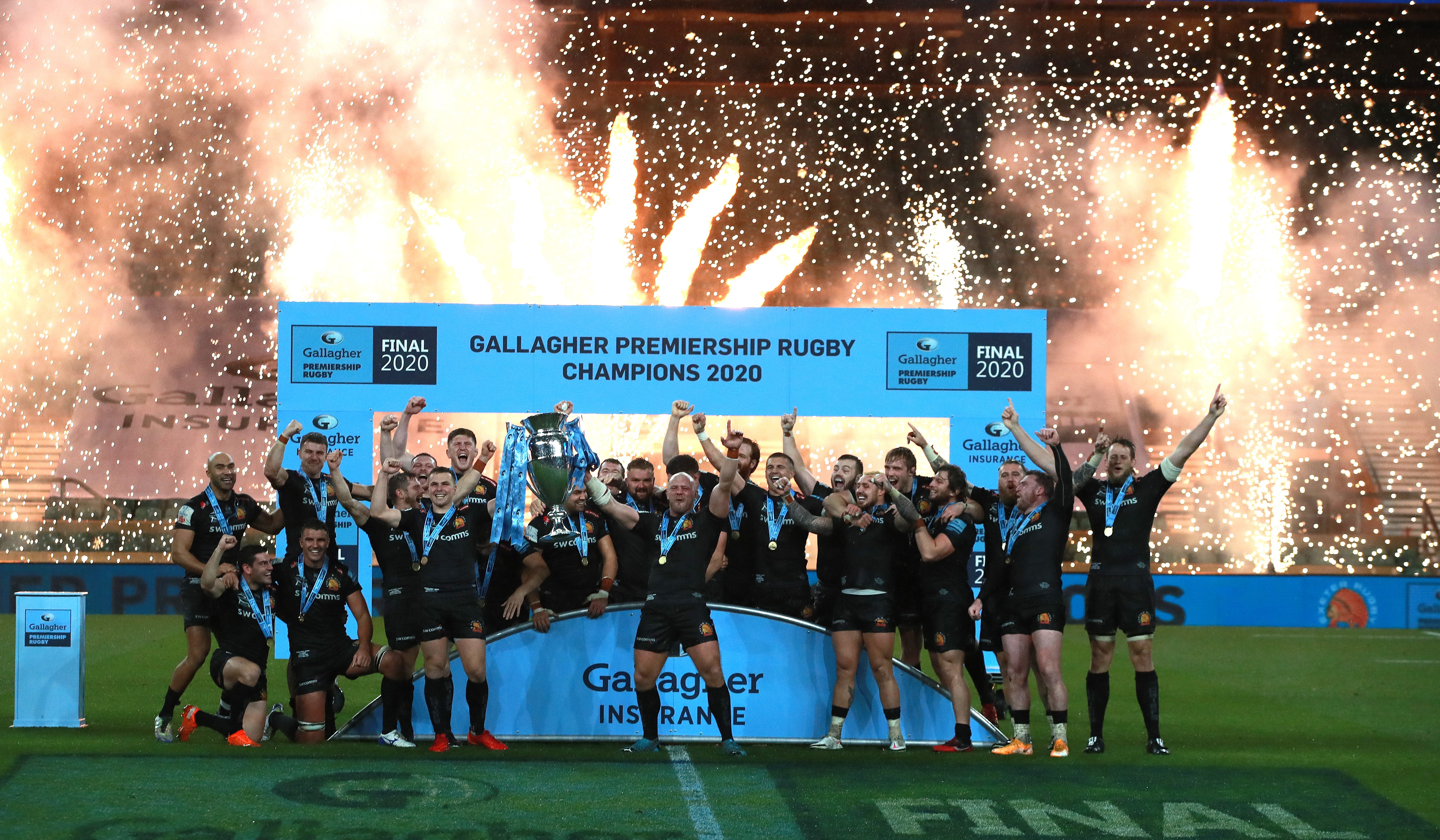 "I'd like to think so because I genuinely think that not getting to finals and not progressing will hurt us," Baxter said. "It took us years and years and years to win the Premiership for the first time. We could then have said we've achieved everything we wanted to achieve.
"But we didn't and now that we've won these two trophies, have we achieved everything we've wanted to? No we haven't. There's always something else to move on to.
"There's another game in three weeks' time and we want to keep moving forward. I want to see young guys come through. I want to see Joe Simmonds keep developing.
"We've got to use our drive and use our ambition and use this group of players, because they are the right age group, to drive us for four or five years.
"We need to use their desire to experience these moments as much as we can. It won't be simple, it never is. For us it's always been about steady progress."
Baxter does not have long to wait to begin writing that next chapter though. The 2019/20 Premiership campaign proved the longest in history at a year and six days' long, but the off-season will be the shortest in history as the champions begin the 2020/21 campaign in under a month's time on 20 November against Harlequins.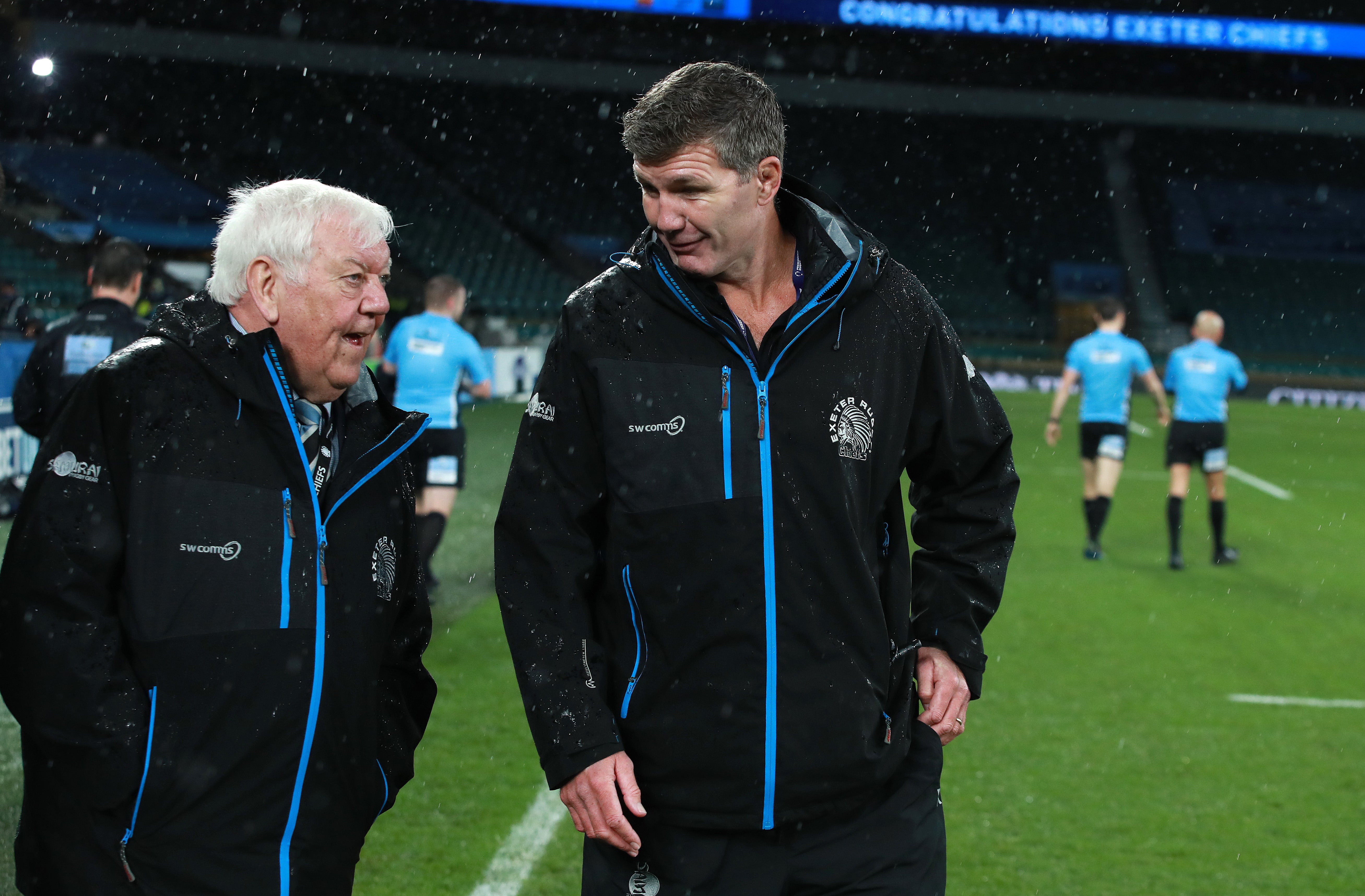 Much of the upcoming eight-month club season will be heavily disrupted by clashes with international rugby, and that's without taking the ongoing situation surrounding the coronavirus pandemic into account. England internationals are set to miss at least 11 of the first 14 Premiership rounds as there is a direct clash with the Autumn Nations Cup and Six Nations fixtures, with a rest period also factored in after the upcoming run of internationals, while there is currently a debate over Premiership clubs refusing to release their players for a Test acth between the British and irish Lions and Japan next June ahead of the tour of South Africa.
Yet the increasing number of internationals triggered an angry response from Rowe, who called on the Rugby Football Union to start coughing up the right level of compensation for greater access to the country's cream of the crop.
"All this stuff coming down about more international games – I am totally against that," Rowe added. "We employ the players, they are our club players.
"Being forced to release them for so many international games is not good. We don't get compensated enough. The reality is that we bred these guys for ourselves, we didn't breed them for England. England can get too greedy. They are very quick to run the other way when we want money; at the moment we are desperate for money in the Premiership to stay alive.
"We are one of the wealthier clubs and we will see it through, but there are some clubs that are really struggling and we should be able to turn to the RFU for financial support because they turn to us when they want our players."
Source: Read Full Article