Bayern Munich's loss is Man City's gain as Kyle Walker's hunger greater than ever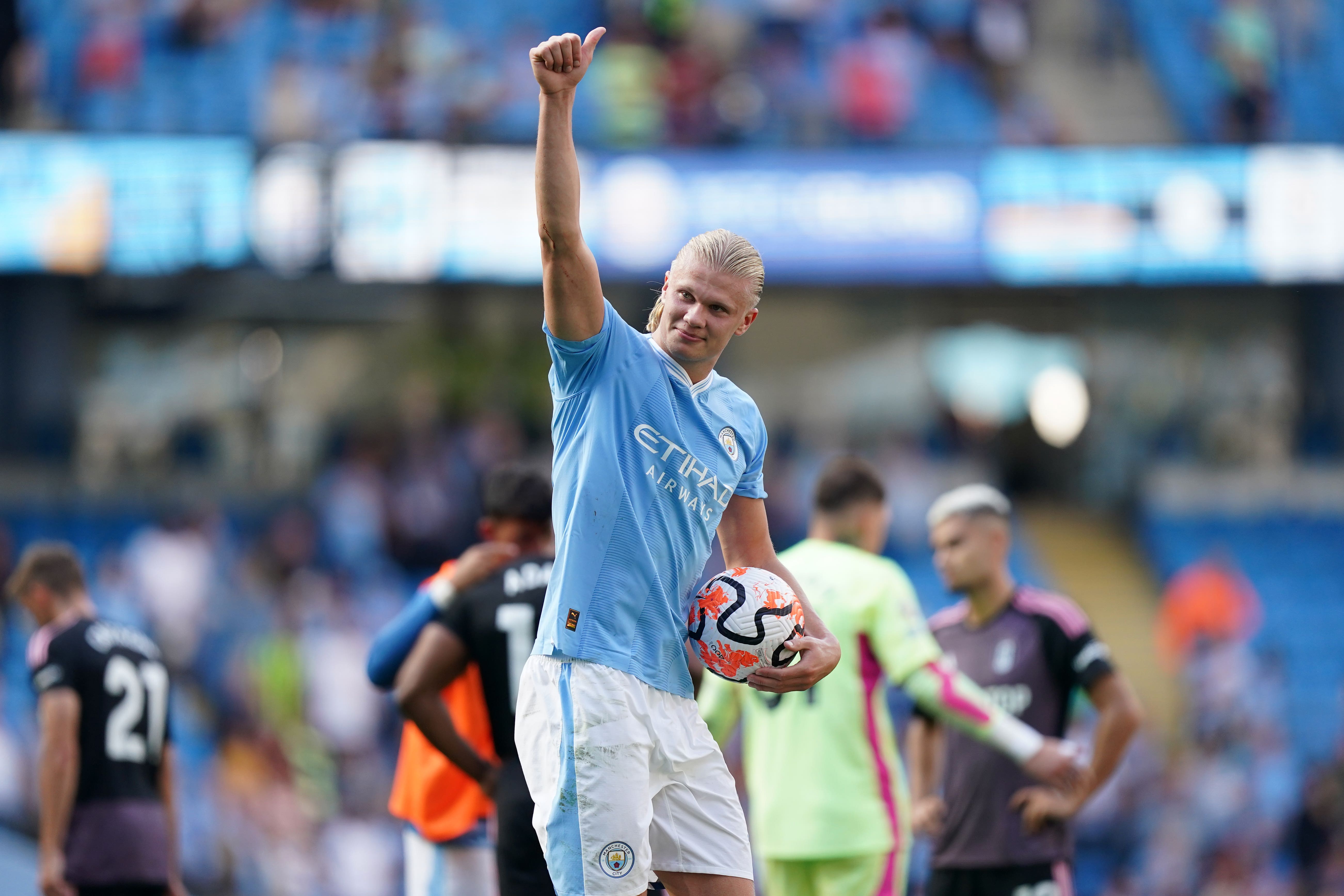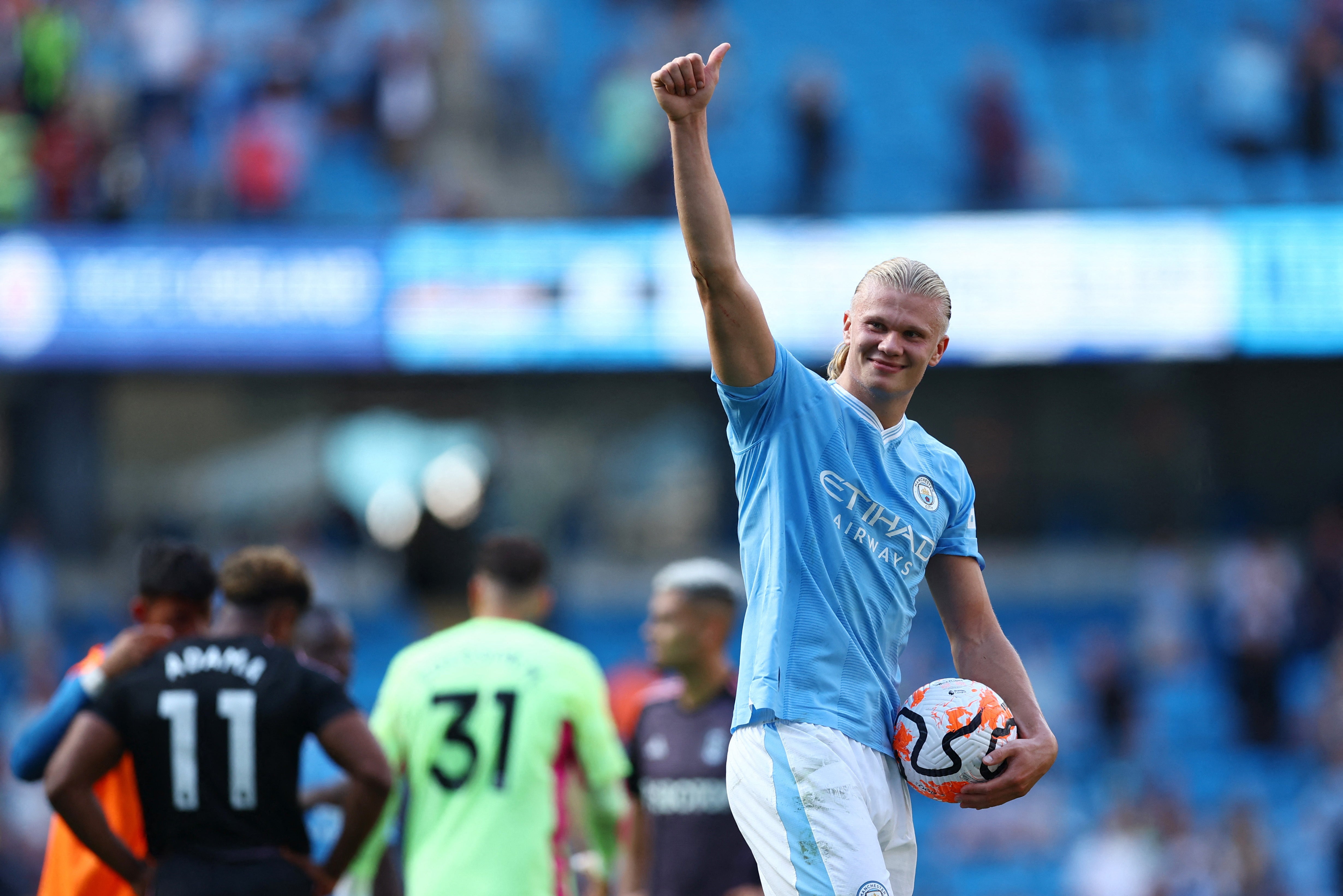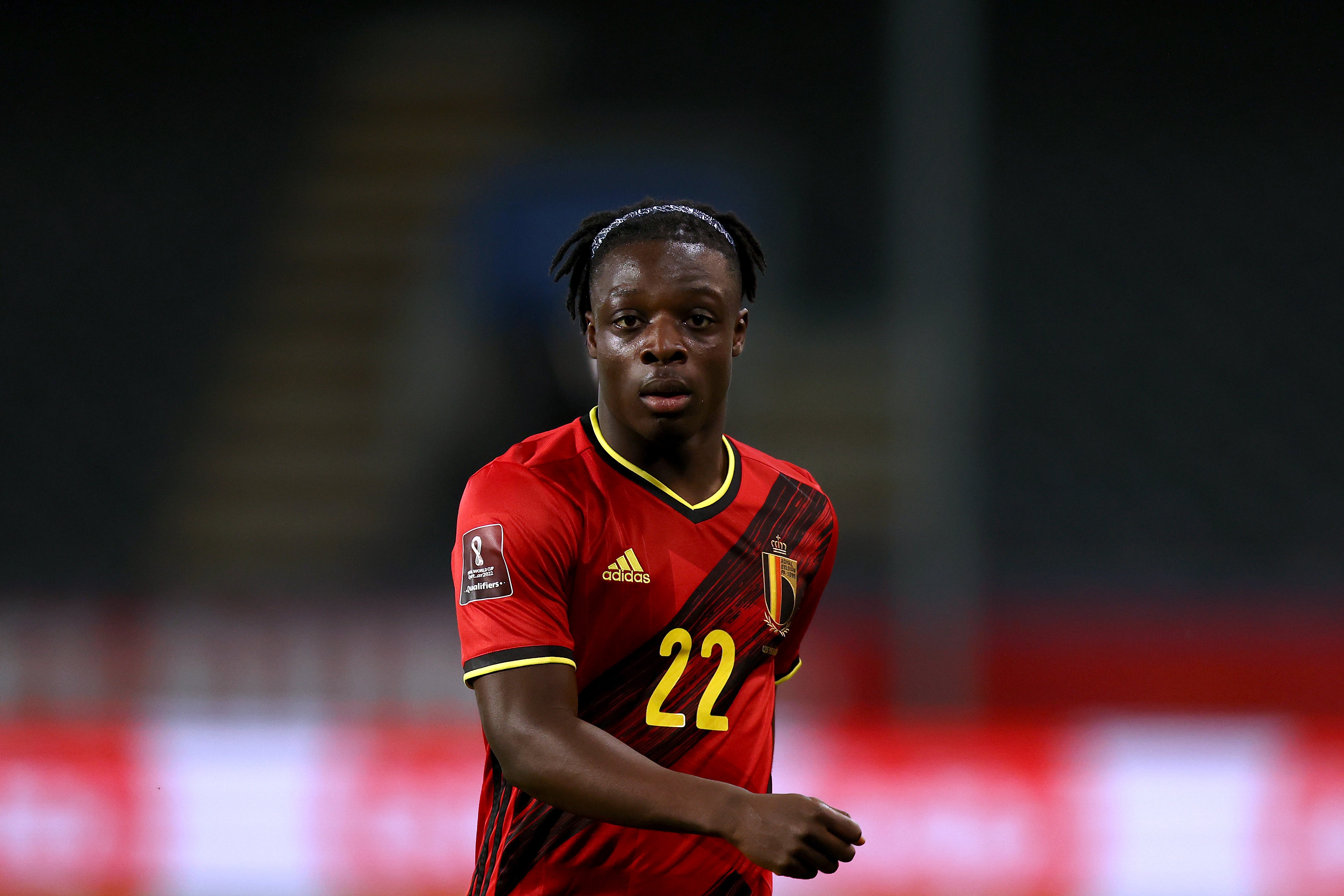 Guardiola and Walker's relationship dates back six years. He is now, as he accepts, part of the old guard. It means that, with De Bruyne, Bernardo Silva, John Stones and Ederson, he is a survivor of City's 100-point year, a campaign when they won 19 of their first 20 league games. Now, with four victories from four, he is trying to motivate his teammates by targeting a repeat. "I said that to the lads at the start of the season: 'Why don't we try and run away with it, like we did in the 2017-18 season, rather than playing catch-up or waiting for people to drop points?"
It underlined the ambition he still has at City. "The manager brings new faces in at the right time, at the right position and that keeps the hunger for everyone spreading across the team. Josko [Gvardiol] sits next to me and he hasn't won a Premier League; I want to get that for him."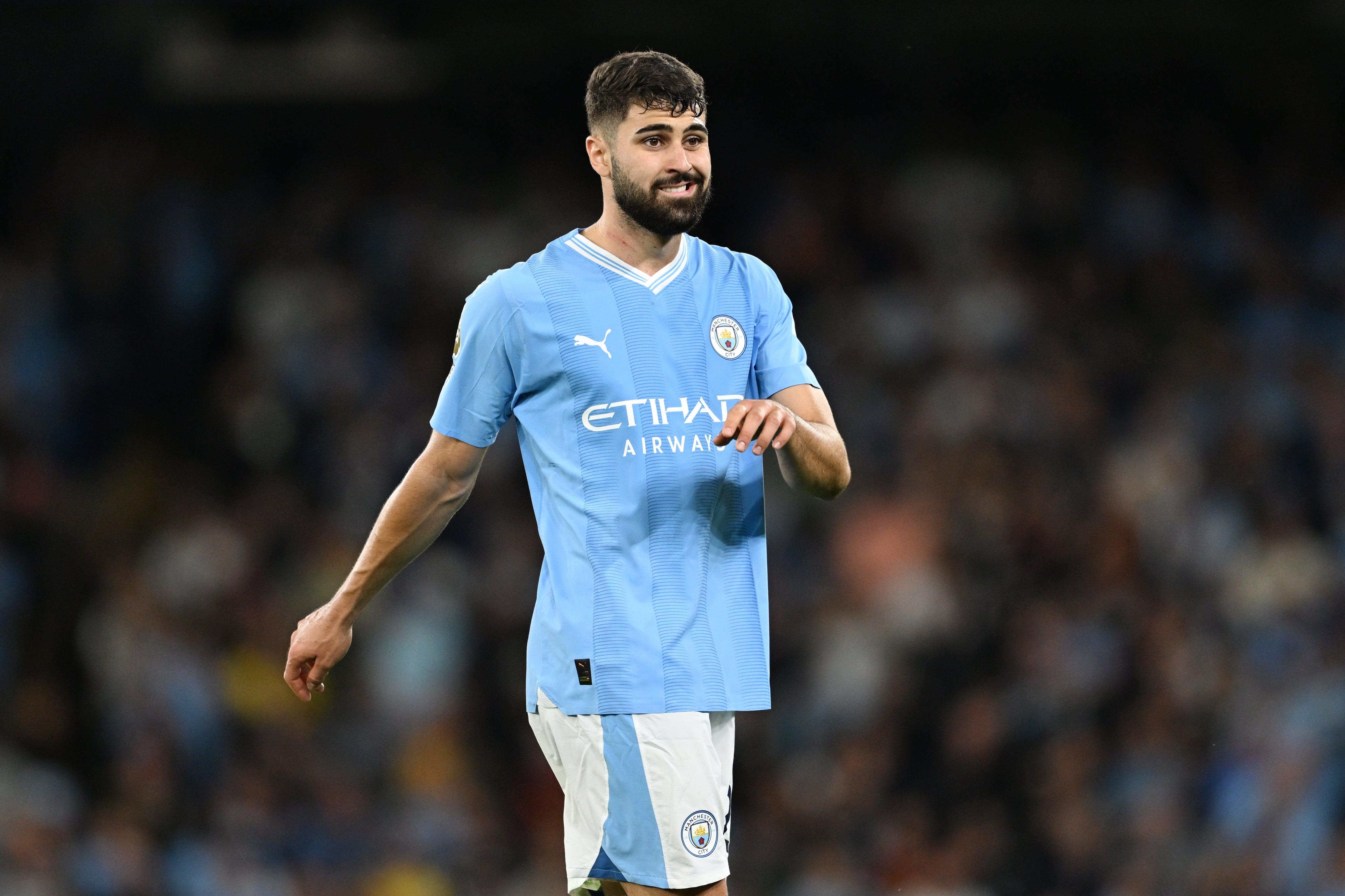 Walker cited Josko Gvardiol as a man he wants to win another Premier League title for
Gvardiol is part of the change, Walker one of the constants. He needed two questions answered before he made his summer decision: about the length of contract and his place in Guardiola's plans. The manager proved persuasive during a dinner date at a Japanese restaurant. "He was kind enough to invite me out for food," he smiled. "He paid the bill, for once."
He is in the final year of his current deal, but an extension will keep him at City until 2026, when he will be 36. He could finish his career at the Etihad Stadium. "I would love to, or I wouldn't have signed for the amount of years," he said. "I love the place. I've experienced things I only dreamt of here, especially last season, so why would you want to leave a club like this? The feeling of winning doesn't get old."
Nor, seemingly, does Walker, given City's resident sprinter shows no signs of slowing down. He joined at 27 without a major honour to his name. Six years on, he has won a fifth Premier League, a second FA Cup and a first Champions League in the last few months. The bar has been raised. "The treble-winning side: can you get better? It's hard," he reflected. "Do I think that the recruitment and the players they have brought in are just as good? The recruitment has been very good. Now it's down to us to show that on the field."
Walker's enduring commitment was apparent on his return to Sheffield United, kicking the advertising hoardings in frustration after his attempt to backheel the ball in his own box led to the Blades' equaliser.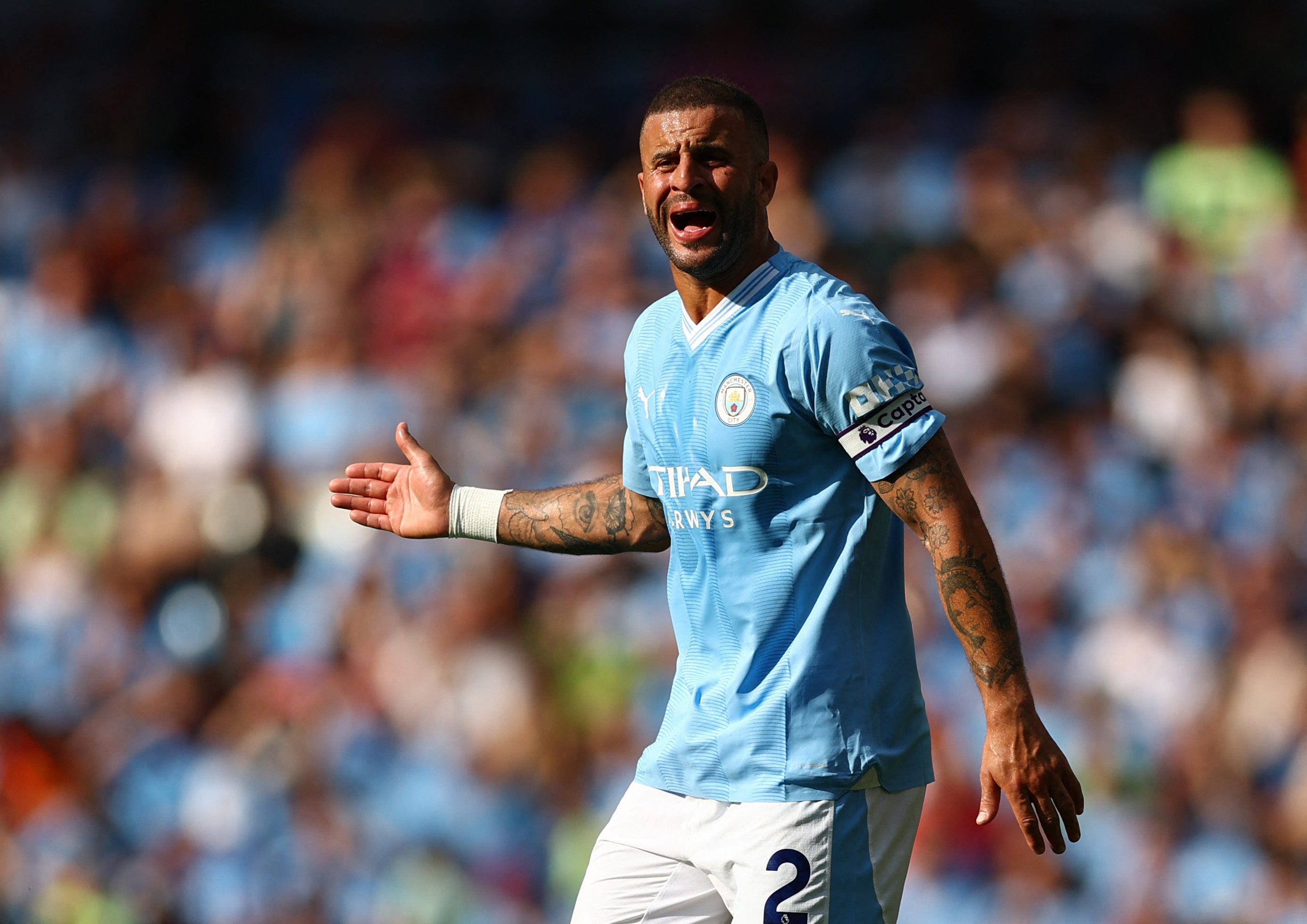 Walker is still hard on himself when things don't go his way
It was an uncharacteristic error, but not the only rarity in his start to the season. He lifted the Super Cup trophy but only after scoring the decisive fifth penalty, stepping forward when Rodri and Phil Foden seemed more logical choices. If the captaincy vote will be democracy at City, this was the manager being a dictator.
Recommended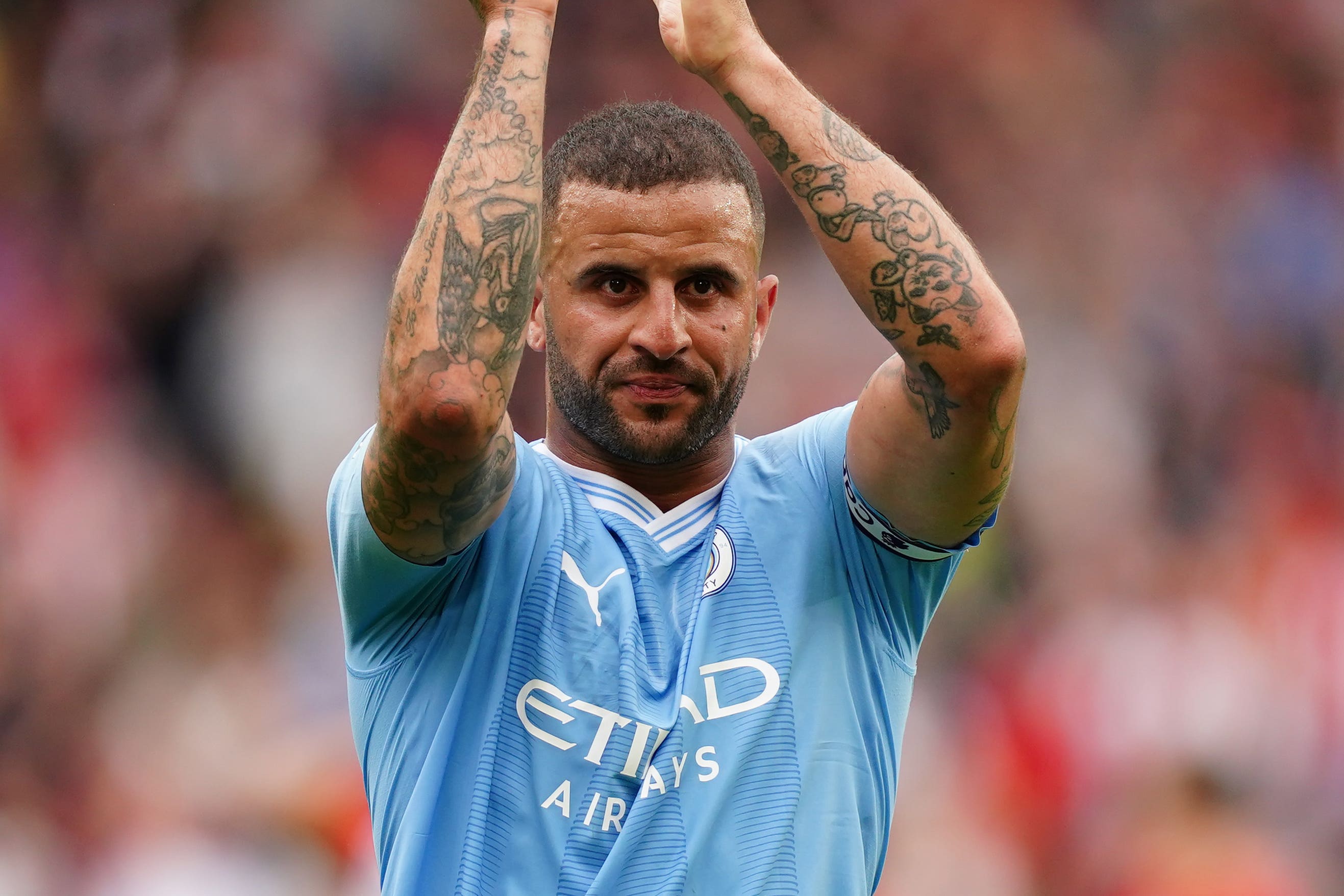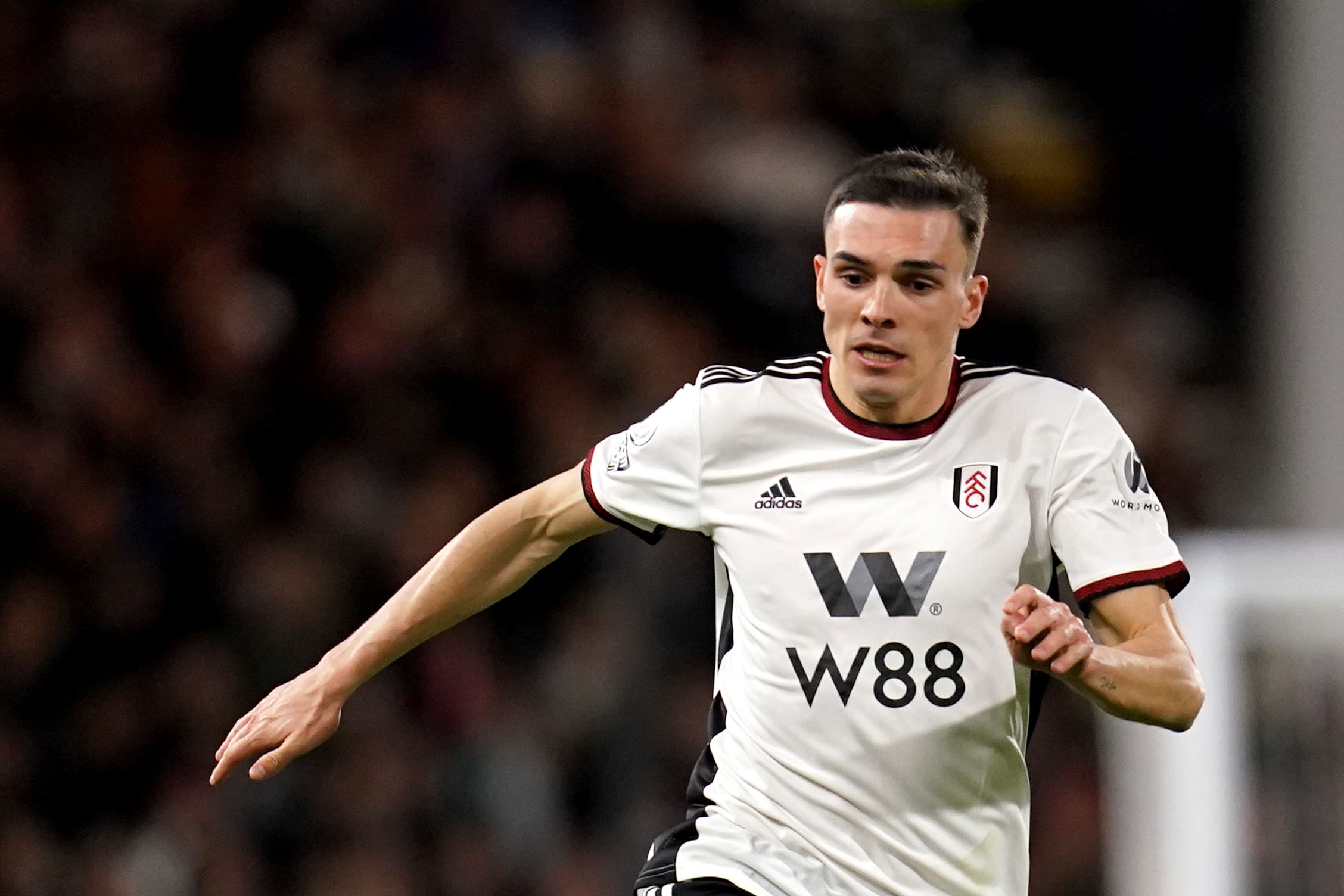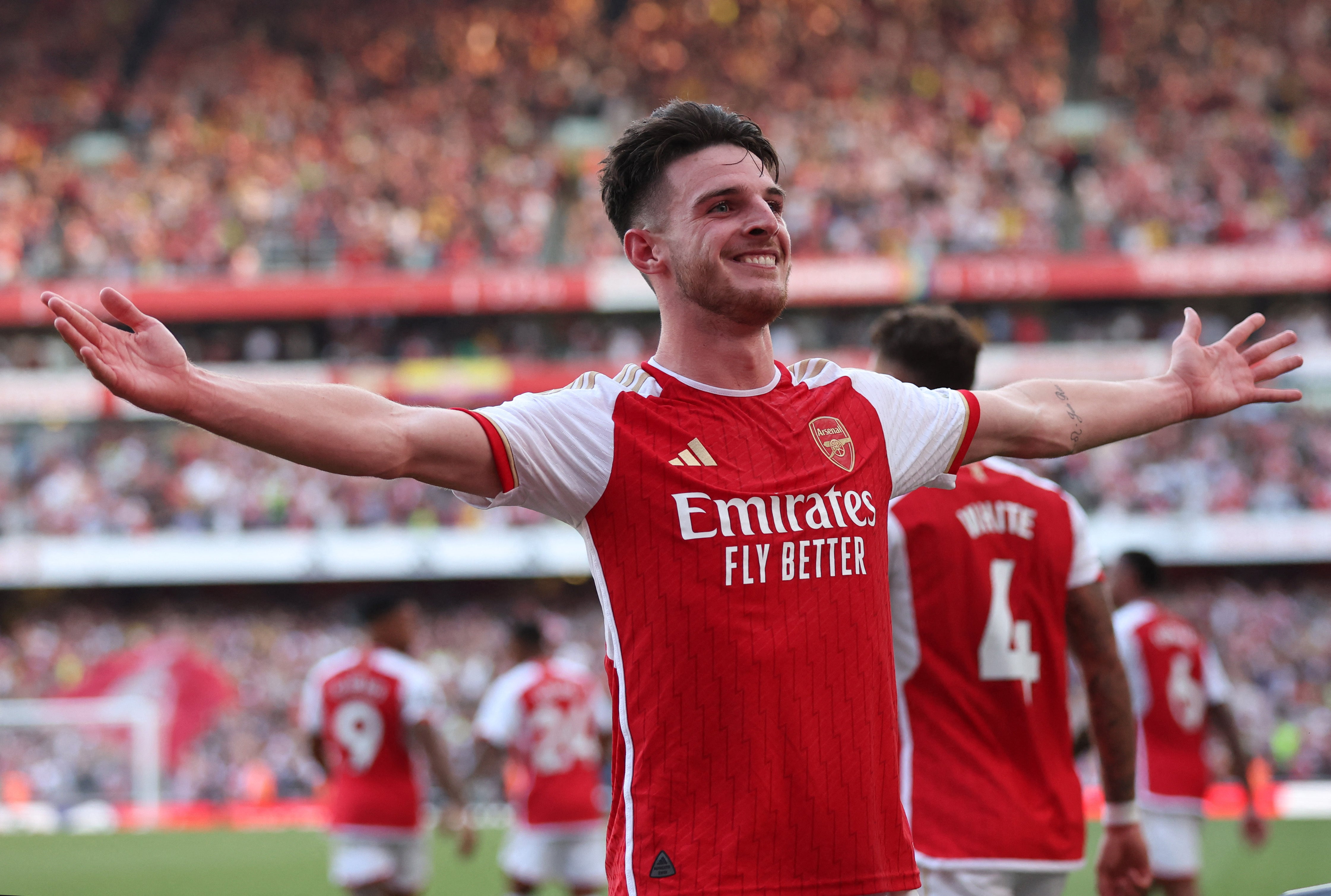 "Anyone who knows me knows that I hate taking penalties. I hate it. I hate it," said Walker, who did not volunteer for the Euro 2020 final shootout. "I didn't want to let 25 different lads down who had sacrificed the whole summer to be with the national team through a difficult pandemic. If you score, fair play; if you miss, you are the world's most hated man but the manager decided the penalty takers [in Athens] himself. So I am stood there, with all these names… he picked the first four and then he said: 'Kyle, you are going to win it for us.' I was going, 'S**t'. I've got the captain's armband and I have to take responsibility and step up. Luckily, it was the winning penalty and Pep was right again."
It is, he is adamant, the last penalty he will ever take. He hopes it won't be the last silverware he picks up as City skipper.
Source: Read Full Article