Chelsea's defence bails out their misfiring attack in rout of Crystal Palace that still doesn't offer many answers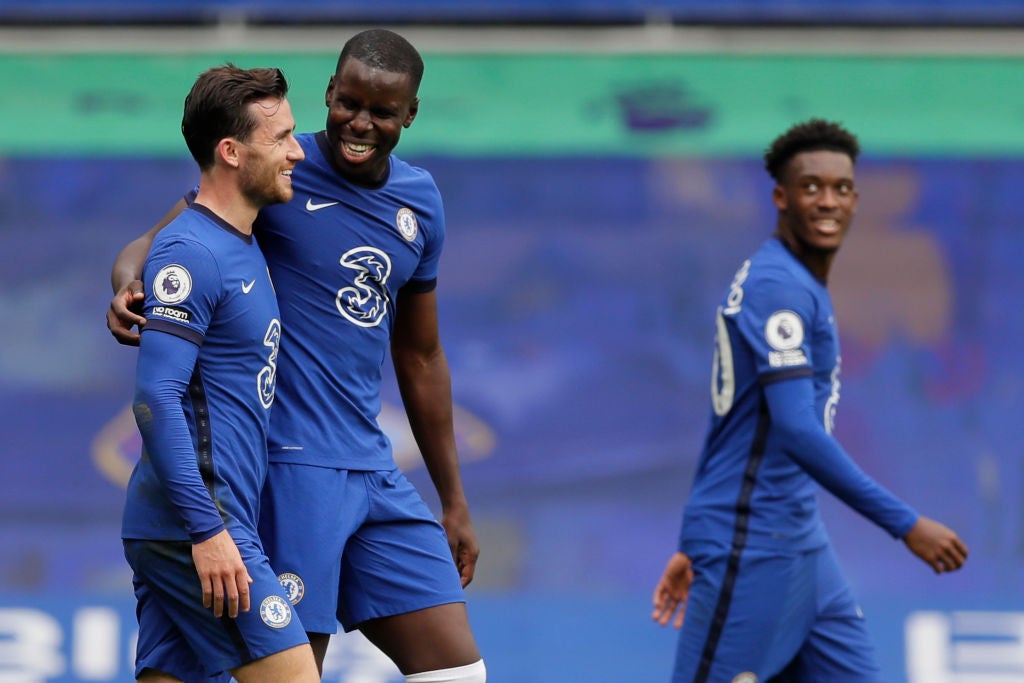 The breakthrough, when it came, wasn't a consequence of patient and planned construction.
It was a bit of a mess, and all a result of individual error rather than inspiration. Sakho ended up being more influential here than any of Chelsea's attackers.
On that other side, it should be acknowledged that Palace are currently reclaiming their status from Burnley and Sheffield United as the most awkward side to play in the Premier League. That is what will be so frustrating for Roy Hodgson here. Facing them doesn't tend to be a fun experience. A common argument was that watching them wasn't a fun experience either, but that has started to change with the addition of players like Eberechi Eze to complement Wilfried Zaha, while Hodgson's defensive approach remains resolute.
With James McArthur and James McCarthy protecting a defence that was sat so deep, there was so little space for Chelsea to run into. It had the effect of making all that pace – particularly that of Werner – almost useless. Chelsea were constantly running into roadblocks. The single bit of spark in the first half was, predictably, when Palace attempted to open out and allowed Kai Havertz to break. The former Bayer Leverkusen attacker was regularly the only Chelsea player offering a bit of inspiration, although it was often reduced to mere industry.
This was toil. It would have made it all the more of an irritant for Hodgson that all that good work was undone by one miskick. Sakho attempted to clear but mostly got fresh air, Cesar Azpilicueta worked it back in, and Chilwell eventually hammered the loose ball into the back of the net.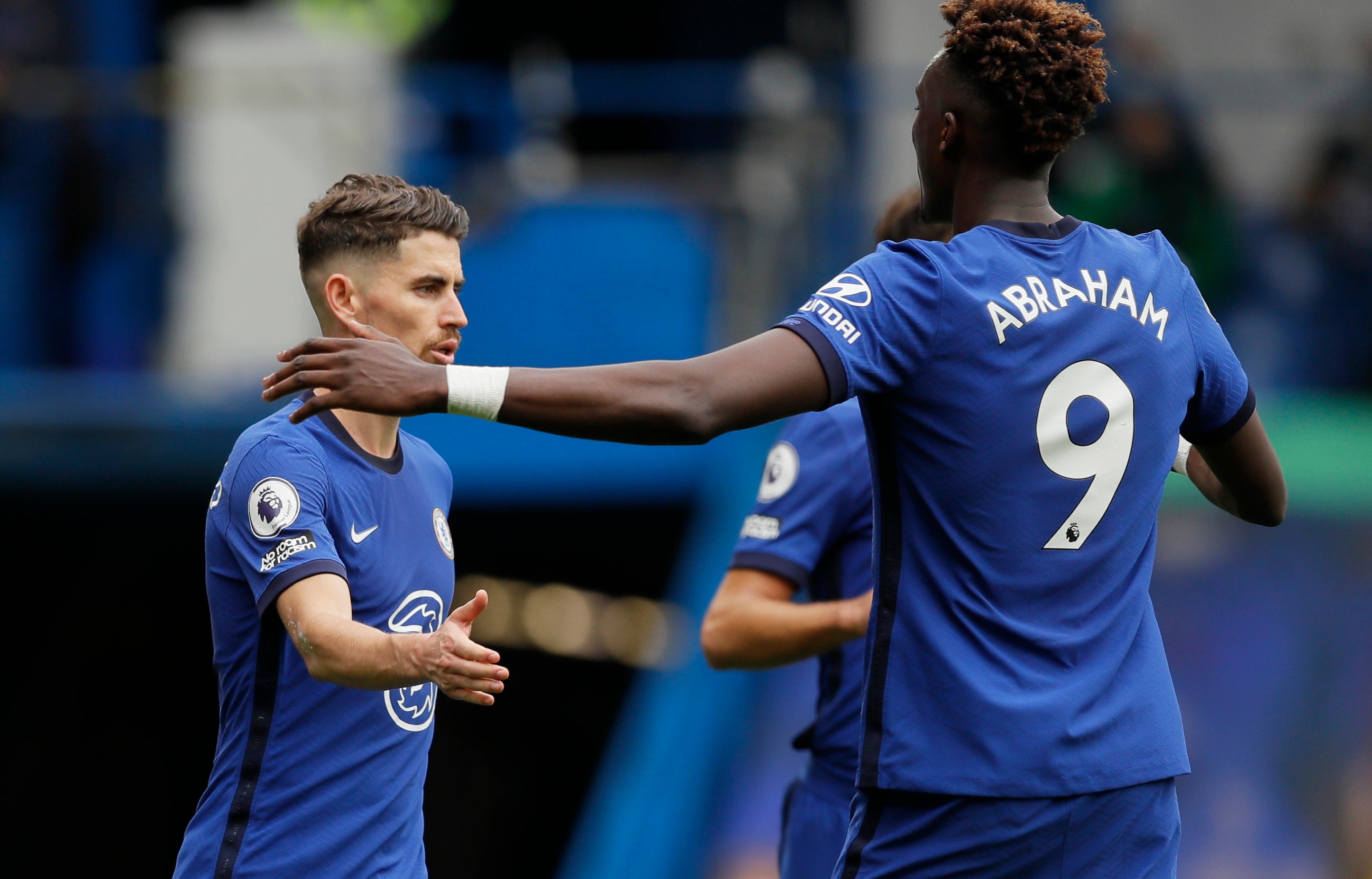 Since an error like that is the kind of thing that can just happen – especially if you are Sakho – it is maybe the second goal that will anger Palace more. Hodgson's assistant Ray Lewington – often the loudest man in the stadium – prefaced it by shouting "Stop the cross! Stop the cross!"
Palace didn't. Chilwell used that space well to supply a fine ball, and Zouma rose to power in a header.
After that, Palace were making mistakes all over the place, especially when it came to trying to win the ball. Tyrick Mitchell tried to tackle Abraham and just gave him the opportunity to go down. Sakho – yet again – tried to tackle Havertz and just gave him the opportunity to go down.
Jorginho stepped up for both, if after a little bit more debate than expected for the second.
That is someway symbolic, since it seems that Lampard has still to figure out the line-up of attackers in this team.
For now, in an ironic twist on the last few weeks, the defence had more than enough.
Source: Read Full Article