England boss Gareth Southgate insists he 'won't outstay welcome' and defends 'conservatism' criticism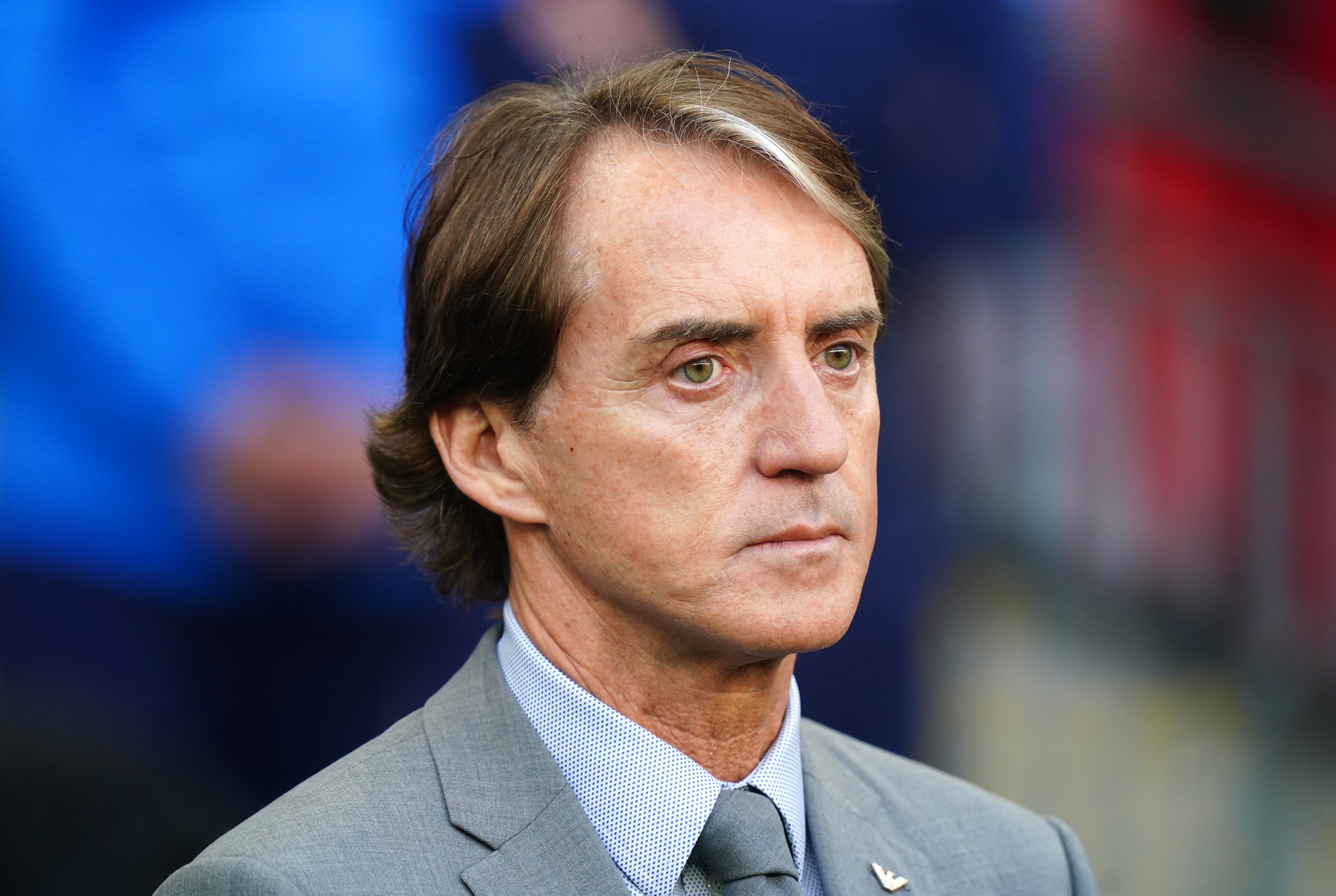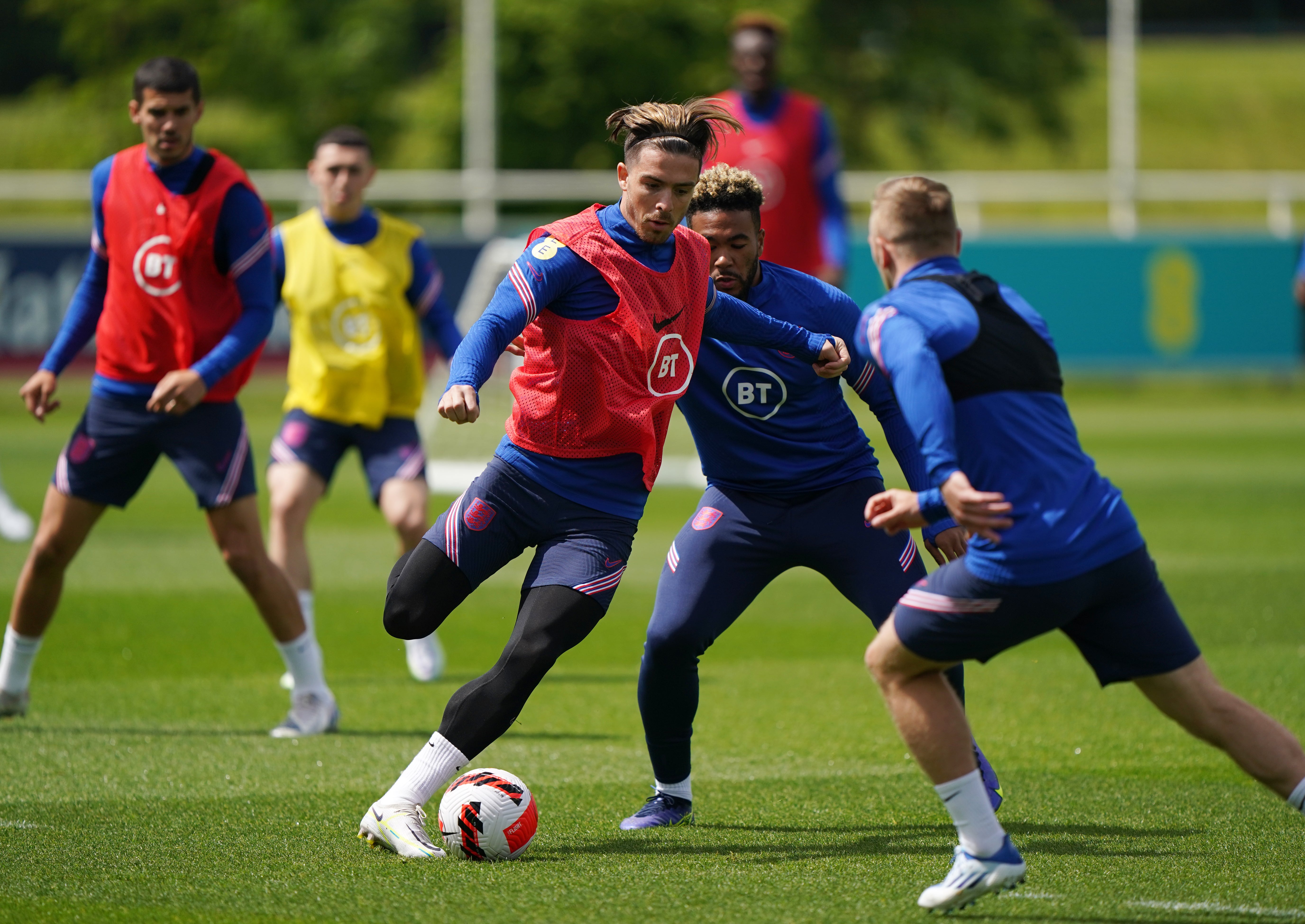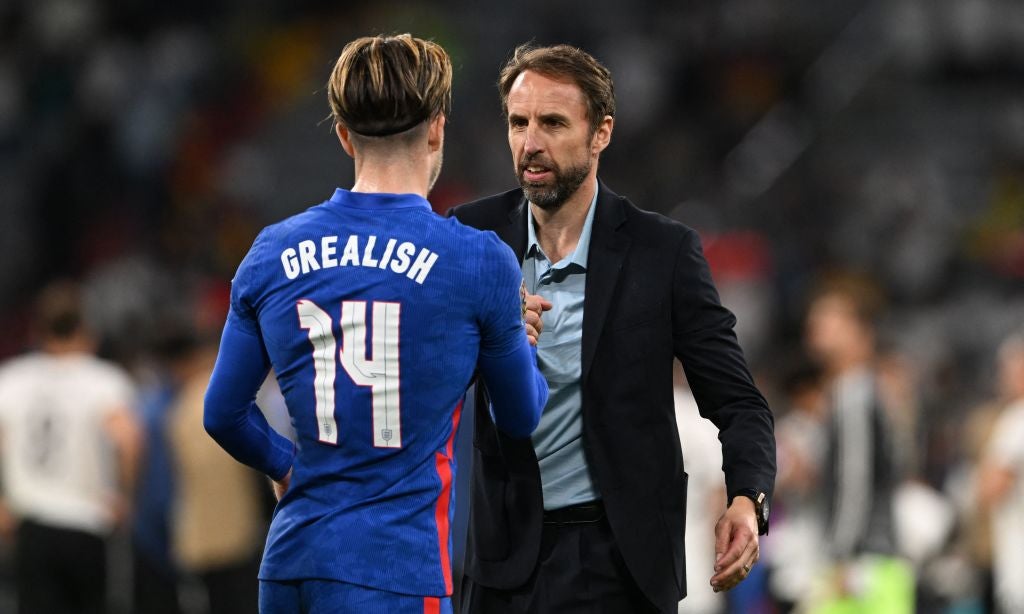 Jack Grealish shone against Germany
Southgate accepted that criticism is inevitable in his role but, speaking ahead of the first meeting with Italy sind least year's final, he defended his track record in the job and his right to manage as he sees fit.
"I hear about conservatism, but we were the highest scorers in Europe last year, so I don't quite know what more you can do. I'm not saying I don't buy into it because I understand in this role everybody's going to have a view," the England manager said.
"I've got to find a balance because I don't want to sit and be defensive but some people have managed teams and others haven't.
"Until you've managed teams, you have a different view of the game because what's needed to win football matches are the sorts of things that [Mason] Mount did [marking Joshua] Kimmich that allows other things to happen.
"Of course for the man who comes and stands on the terrace and in old terms pays his money, I totally understand he wants to see a Grealish with a [Raheem] Sterling with a [Bukayo] Saka… but you've got to have a balance of the team. This is top-level football."
Southgate added: "I've got to manage in the way I see fit. Don't get me wrong, I sense I'm not reading it but I sense where the room is with it.
"I won't outstay my welcome but I think I can do a good job for the team and I think we've done a good job for the team.
"I think we'll continue to improve the team, which we have done over a consistent period of time and I think we're also developing young players as well that will leave England in a good place for a long period to come."
Southgate previously warned that he would not "outstay his welcome" in the job in the immediate aftermath of last year's Euros final, following a summer in which his every decision was scrutinised, yet he has since signed a new contract until the end of 2024.
"That's how I have always felt about it," he said on Friday at St. George's Park. "The major part of that is how the players are. Do I still feel the players give everything and respond to what we do? Yes I do!
"When I travel around the country, people are brilliant. For any number of reasons I have received plenty of pats on the back, so when you get the other side, you have got to have balance in that."
Recommended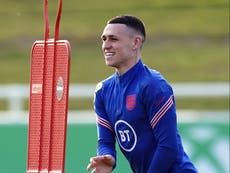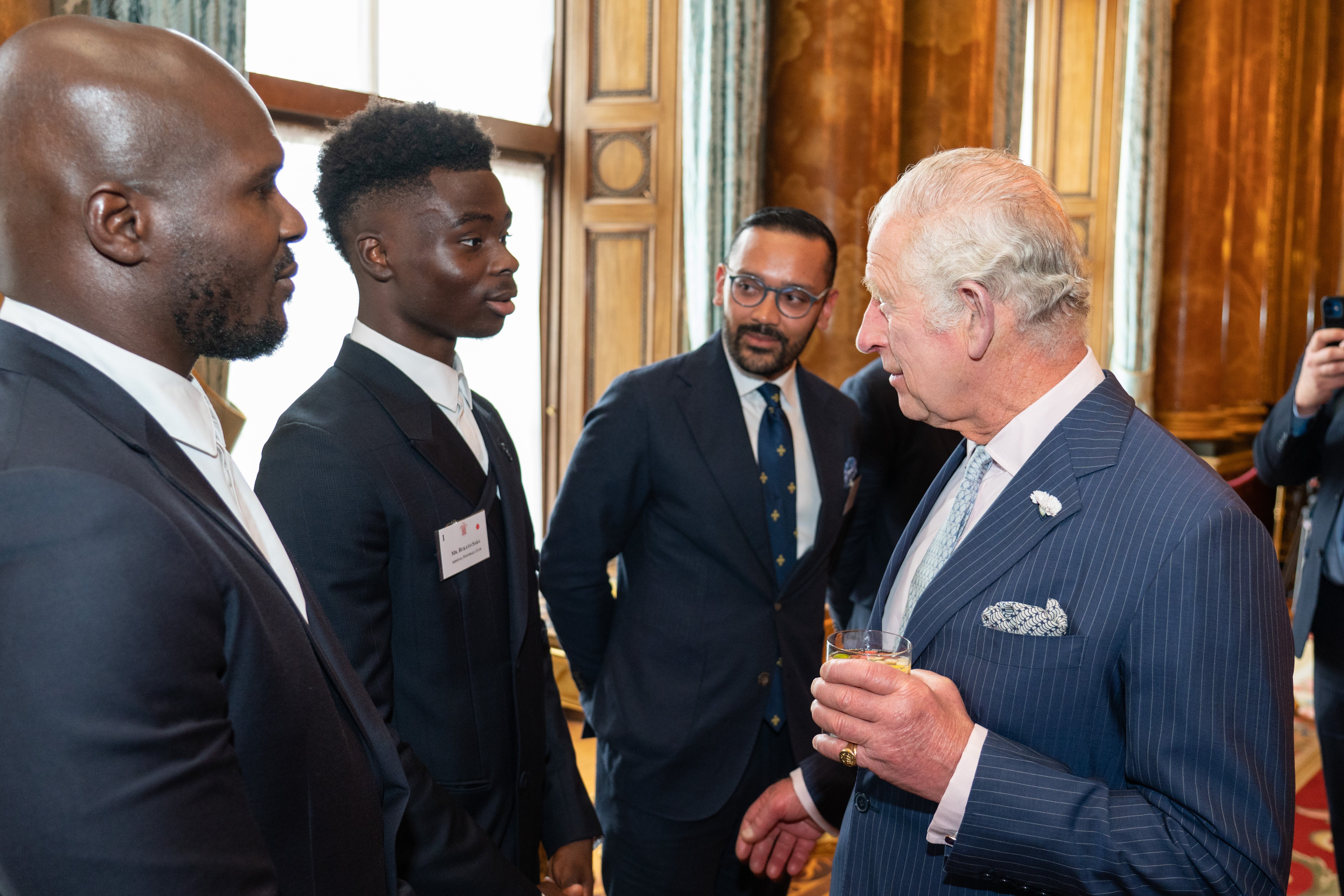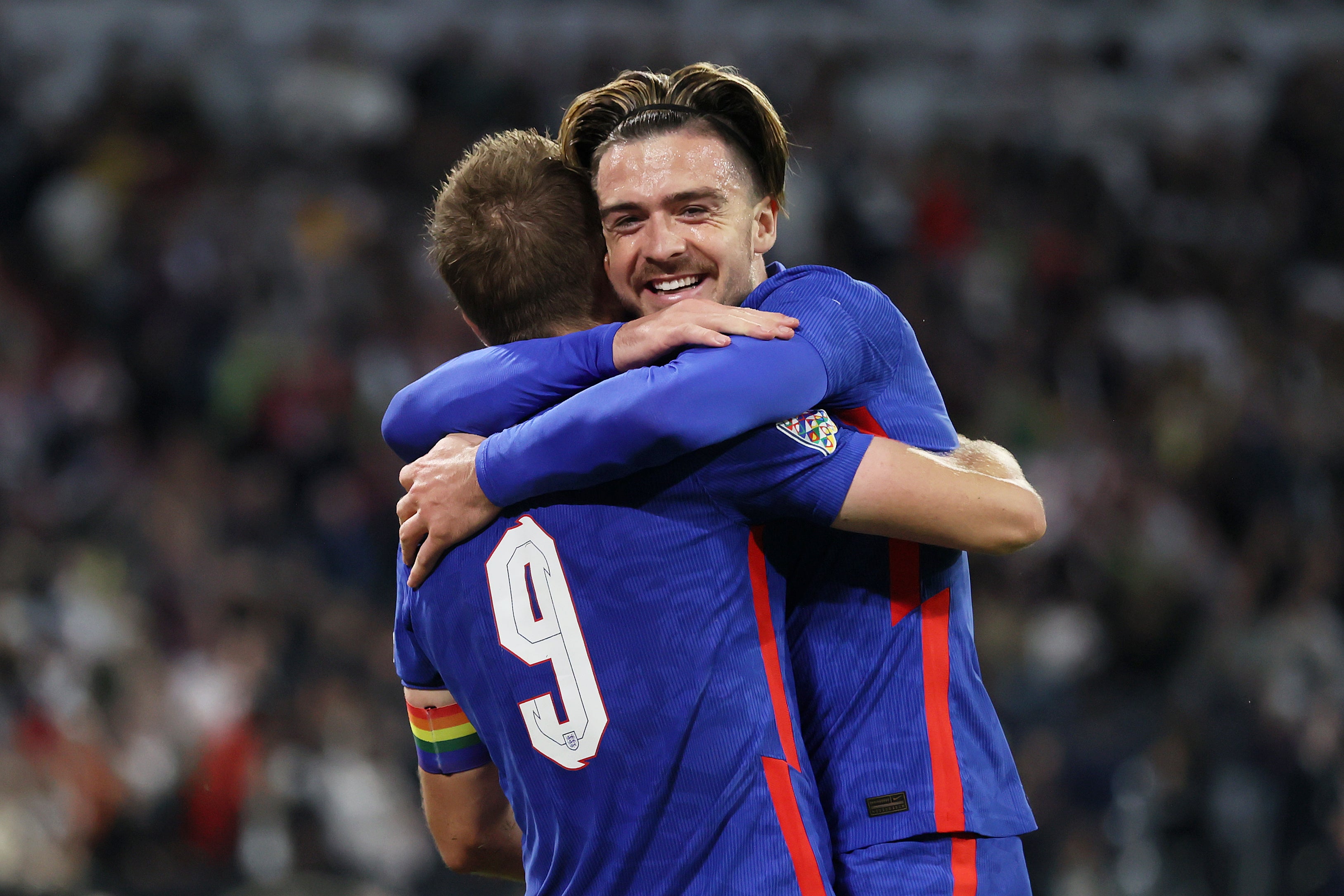 Southgate added: "I am always going to have those situations where people are going to disagree with the selection. That noise over the last two or three years does seem extremely loud and I have had to ride that and get on with it through the Euros and the whole of last summer. I can see that's where it is again. That's what I have got to deal with.
https://dossieroutpost.com/soccer/martin-keown-the-criticism-of-harry-maguire-is-disrespectful/
"I can't be swayed because popular opinion would pick 15 players for each game and have 28 players in each squad. That is the hard part – to pick every player you talk about. You would have to leave other players out. Everybody will have their own view."
Registration is a free and easy way to support our truly independent journalism
By registering, you will also enjoy limited access to Premium articles, exclusive newsletters, commenting, and virtual events with our leading journalists
{{#verifyErrors}} {{message}} {{/verifyErrors}} {{^verifyErrors}} {{message}} {{/verifyErrors}}
By clicking 'Create my account' you confirm that your data has been entered correctly and you have read and agree to our Terms of use, Cookie policy and Privacy notice.
This site is protected by reCAPTCHA and the Google Privacy policy and Terms of service apply.
Already have an account? sign in
By clicking 'Register' you confirm that your data has been entered correctly and you have read and agree to our Terms of use, Cookie policy and Privacy notice.
This site is protected by reCAPTCHA and the Google Privacy policy and Terms of service apply.
Registration is a free and easy way to support our truly independent journalism
By registering, you will also enjoy limited access to Premium articles, exclusive newsletters, commenting, and virtual events with our leading journalists
{{#verifyErrors}} {{message}} {{/verifyErrors}} {{^verifyErrors}} {{message}} {{/verifyErrors}}
By clicking 'Create my account' you confirm that your data has been entered correctly and you have read and agree to our Terms of use, Cookie policy and Privacy notice.
This site is protected by reCAPTCHA and the Google Privacy policy and Terms of service apply.
Already have an account? sign in
By clicking 'Register' you confirm that your data has been entered correctly and you have read and agree to our Terms of use, Cookie policy and Privacy notice.
This site is protected by reCAPTCHA and the Google Privacy policy and Terms of service apply.
Source: Read Full Article