England stutter in Denmark stalemate as Gareth Southgate's search to fulfil squad's talent continues
England fall behind Belgium in the Nations League group, but a more pressing concern is whether England are falling behind the major nations in terms of approach.
This was the major question from a mostly drab 0-0 draw with Denmark, of otherwise minor consequence and strange context. It would be nice to win the Nations League, of course, but the nature of the competition – and the curious Covid-19 context of this match – means it is largely rife for experimentation. This, however, is one of the issues.
It doesn't so much feel like Southgate is experimenting, as trying to work out his best team – and especially his best midfield. He looks no closer to solutions.
There are genuine questions there, not least regarding the cautious mindset of the line-ups, and some of the selections.
The biggest is whether Southgate will put out a team that actually makes this hugely talented squad any way better than the sum of their parts. It is no idle question, either.
Although the starting central duo of Kalvin Phillips and Declan Rice was predictably pedestrian, it might have worked if there was a real playmaker in front of them. Phil Foden was even more conspicuous by his absence in that regard, but Southgate does have other options. He eventually brought two of them on, in Jack Grealish and Mason Mount. That was only after a whole lot of nothing – not least the space between these two key positions.
Kane is said to fancy himself as more of a No 10 than a striker, which made it all the more curious that he spent so much of the game so far forward. That had the effect of pushing Raheem Sterling and Jadon Sancho further wide, to occasionally get in the way of Trent Alexander-Arnold and Kieran Trippier. And those very names raise the side question of why he selected three right-backs but no left-back.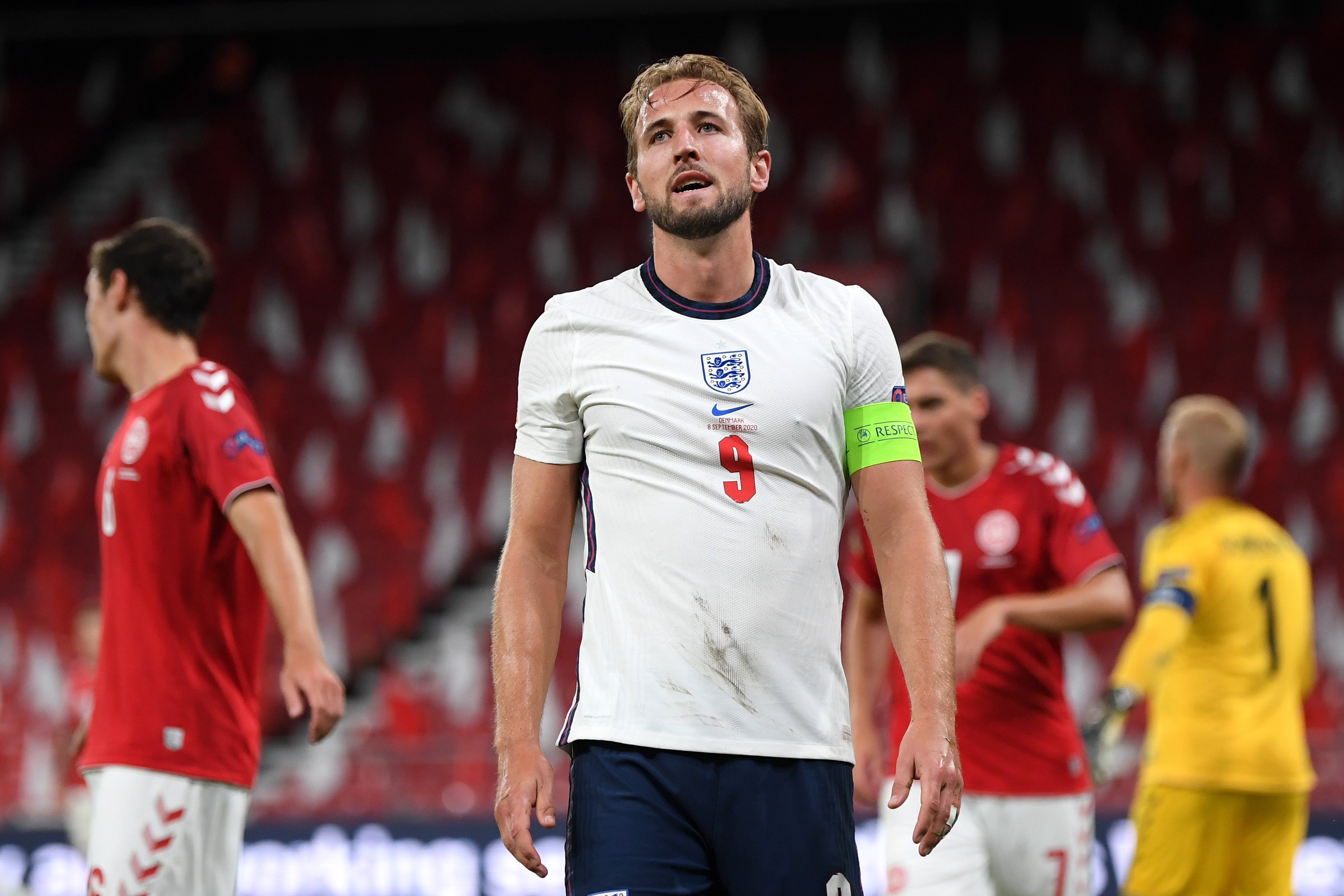 Source: Read Full Article