Farce amid the failure: How 2023 saw Leeds fall apart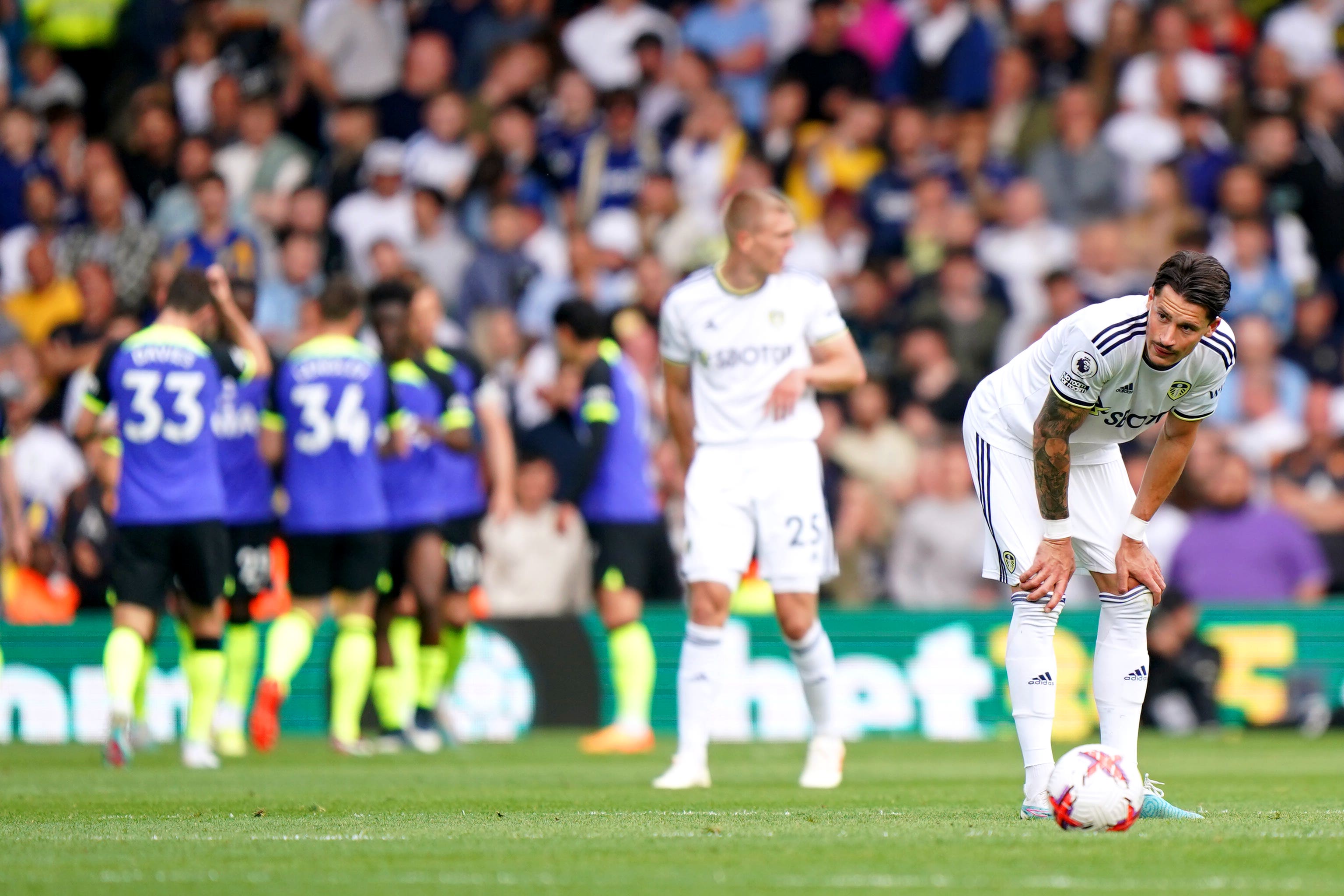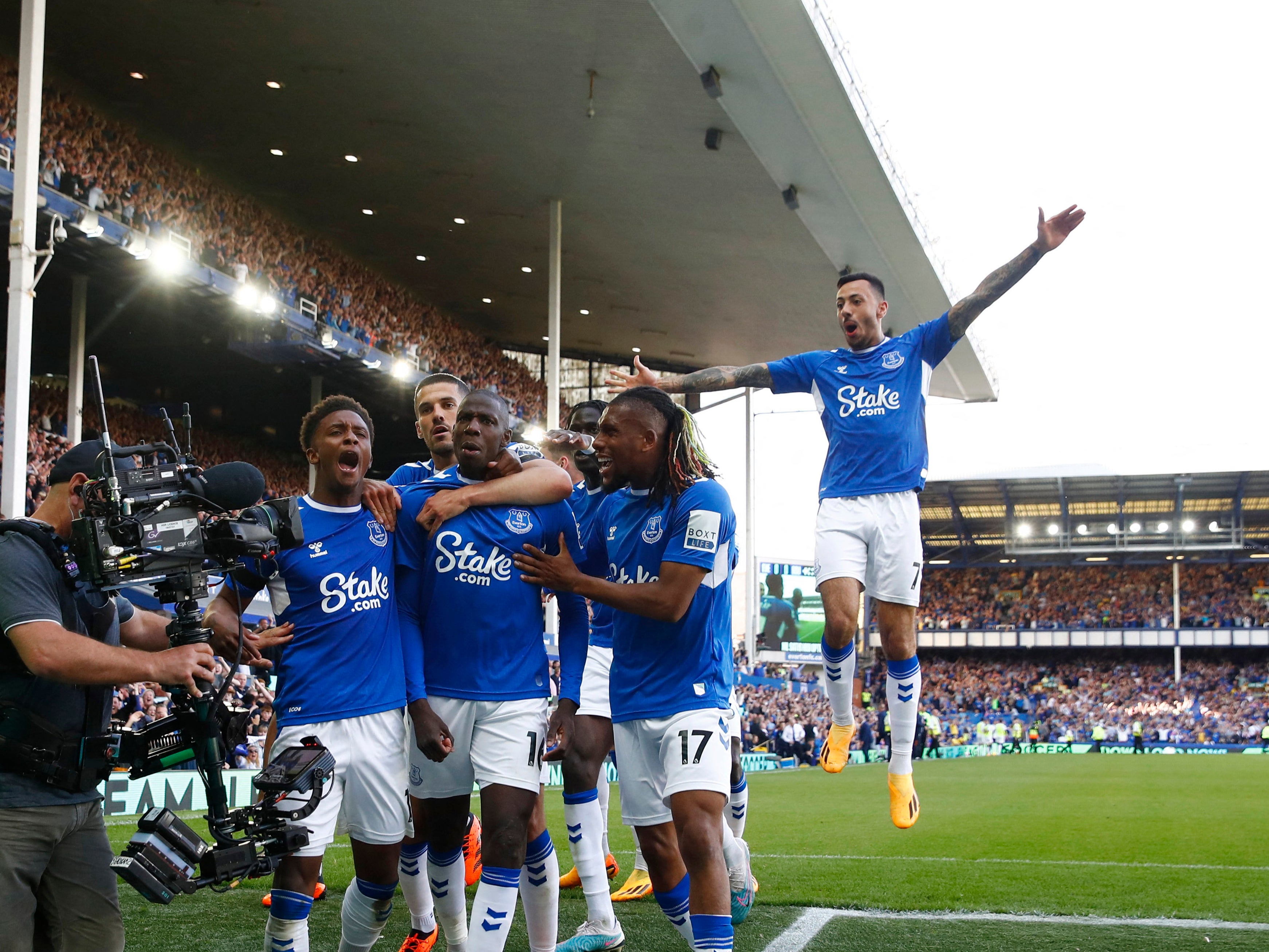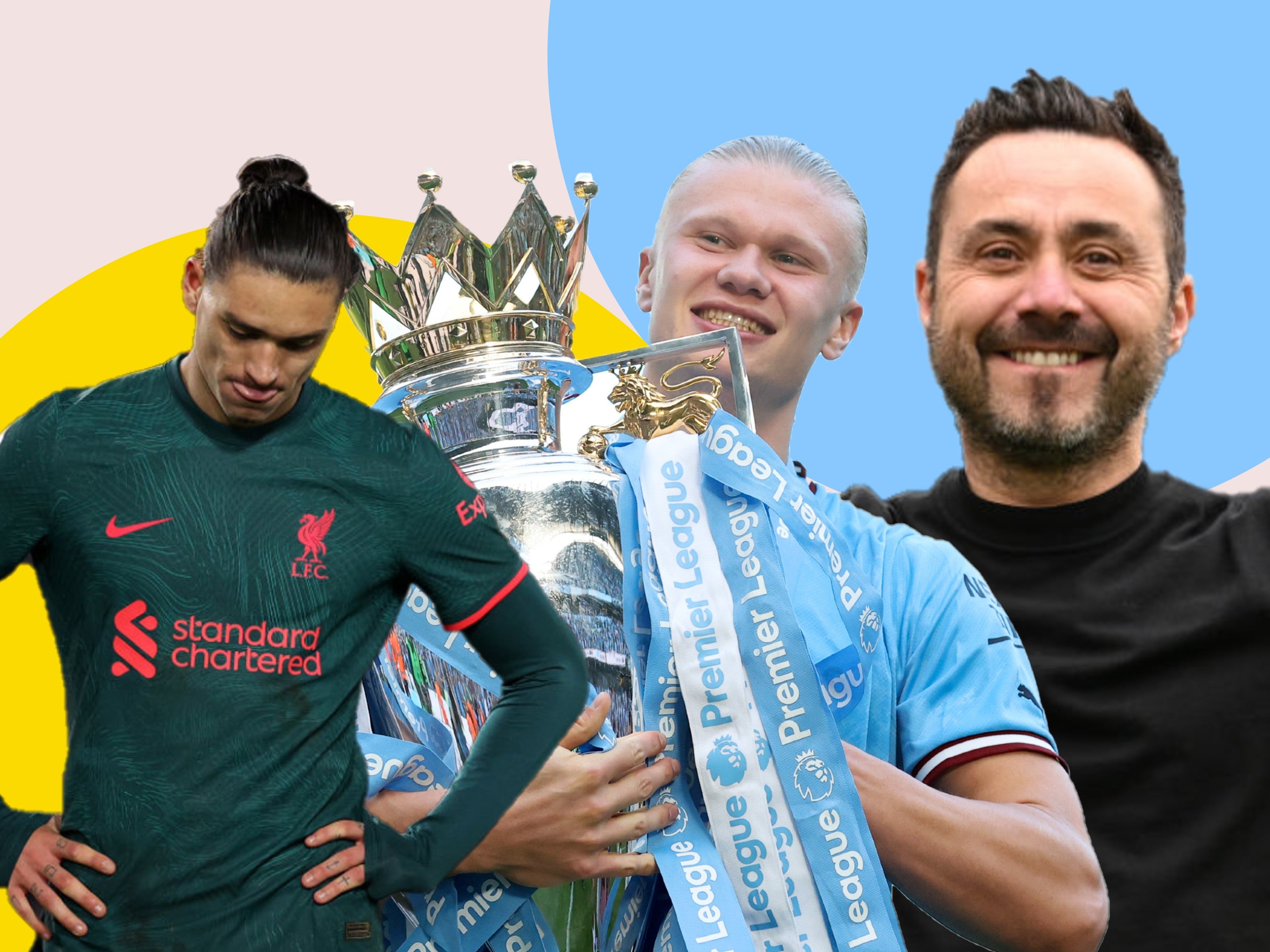 It summed up the shift in identity, or indeed the loss of one. Under Bielsa, Leeds had the clearest, most idiosyncratic philosophy of all: ultra attacking, very high tempo, man-marking all over the pitch. Jesse Marsch was Bielsa's successor but not his heir; under Gracia and Allardyce, they abandoned many of their pressing principles but without replacing them with anything coherent. "What is the strategy of the club?" Allardyce asked after relegation. In its own way, his own appointment confirmed there is none now, beyond pressing the panic button.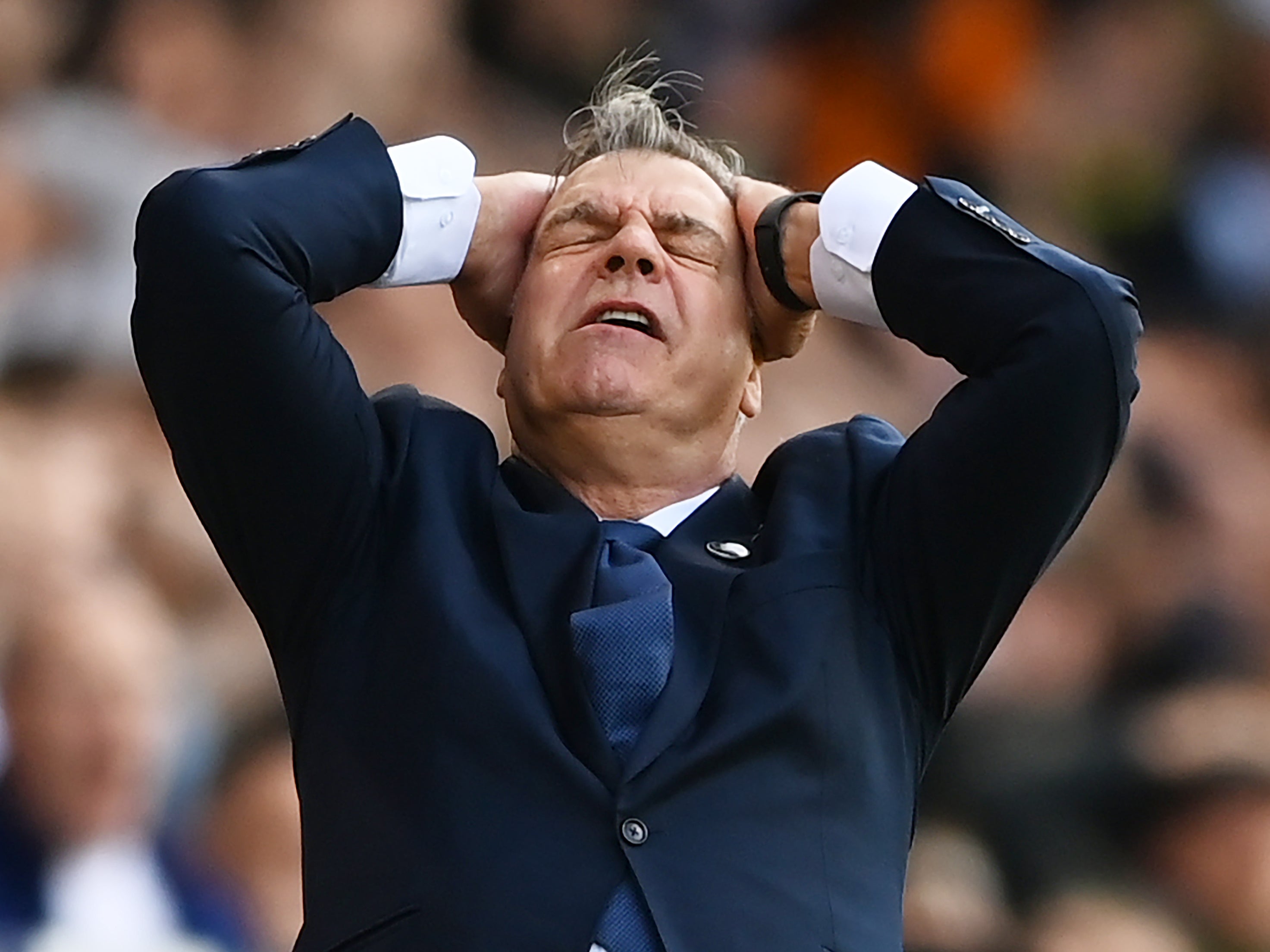 The appointment of Sam Allardyce couldn't save Leeds
There was an element of farce amid the failures. A strategy? Two of Leeds' coaching staff, Allardyce and Robbie Keane, met at Soccer Aid. Allardyce's four weeks have included the suggestion no manager is better than him, which he hailed as a masterly deflection strategy, complaints about jury duty and the revelations of his concerns about climate change and AI. He picked up a £5 note from the touchline at West Ham and £500,000 for four weeks' work; it worked out at £500,000 per point.
Some at Leeds had laughed when Allardyce put himself forward for the job in February; they weren't laughing in early May when they turned to him out of desperation. Chief executive Angus Kinnear wanted him, director of football Victor Orta did not. The season was a hubristic fiasco for both, for Radrizzani, for Leeds in general. Allardyce was a symptom as much as a cause, a four-game exercise in wishful thinking.
Leeds had lined up Marsch to succeed Bielsa, perhaps overlooking better candidates, and no one to replace the American; neither Andoni Iraola nor Arne Slot wanted to be parachuted into a relegation battle mid-season, each perhaps thinking he had better options. They can count the cost of two terrible striking decisions: Jean-Kevin Agustin's 48 minutes of football in a loan spell in 2020 will cost around £40mn while January's £35m signing Georginio Rutter made one league start and did not register a shot on target.
So Leeds spent £150m to regress this season. They did so with several signings who did not work – Weston McKennie, Brenden Aaronson, Rasmus Kristensen, Rutter – and it in different ways: losing 25 points from winning positions reflected badly on Marsch and his inability to bring any kind of control. It was also a sign of defensive ineptitude: after conceding 79 goals last season, Leeds let in a further 78. A mere five clean sheets, none in the last 14 games, suggested Orta was a poor judge of a defender – Junior Firpo, a disaster of a left-back, is a particular indictment – and showed what a troubled season Illan Meslier had. "Professional suicide," said Allardyce and if he was talking about the Spurs game, the comment applied to much of the season.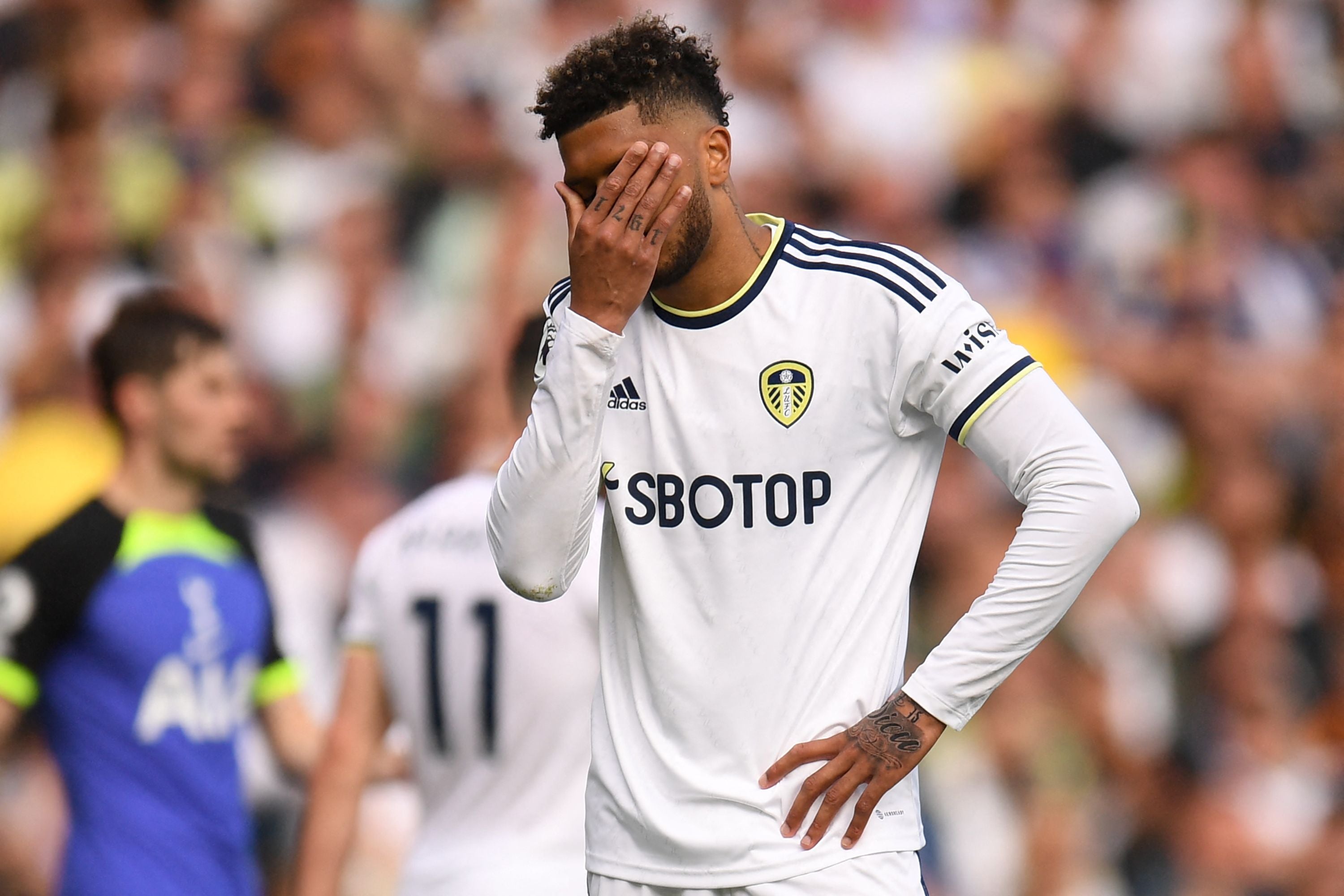 Georginio Rutter was one of Leeds' most expensive failures
Recommended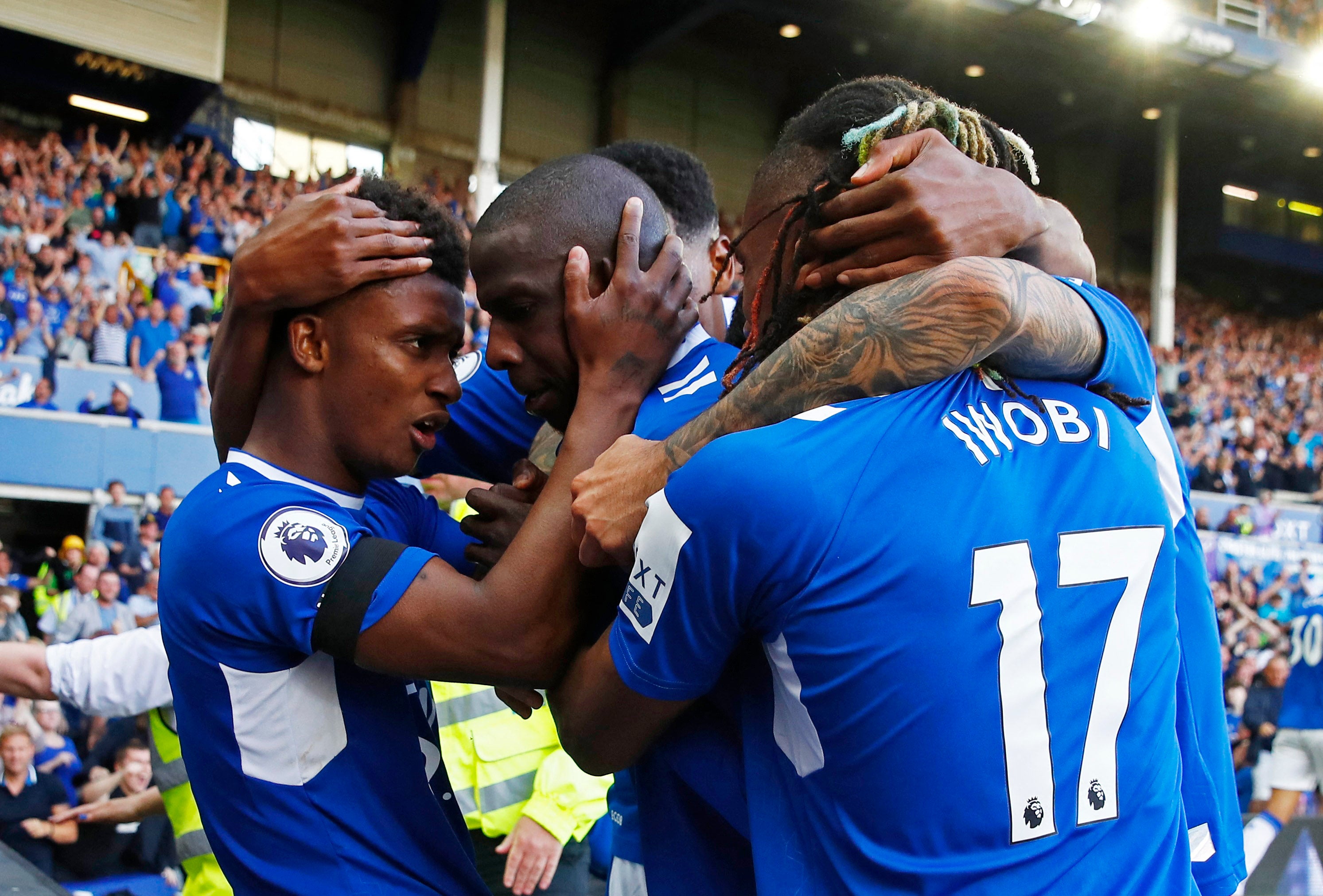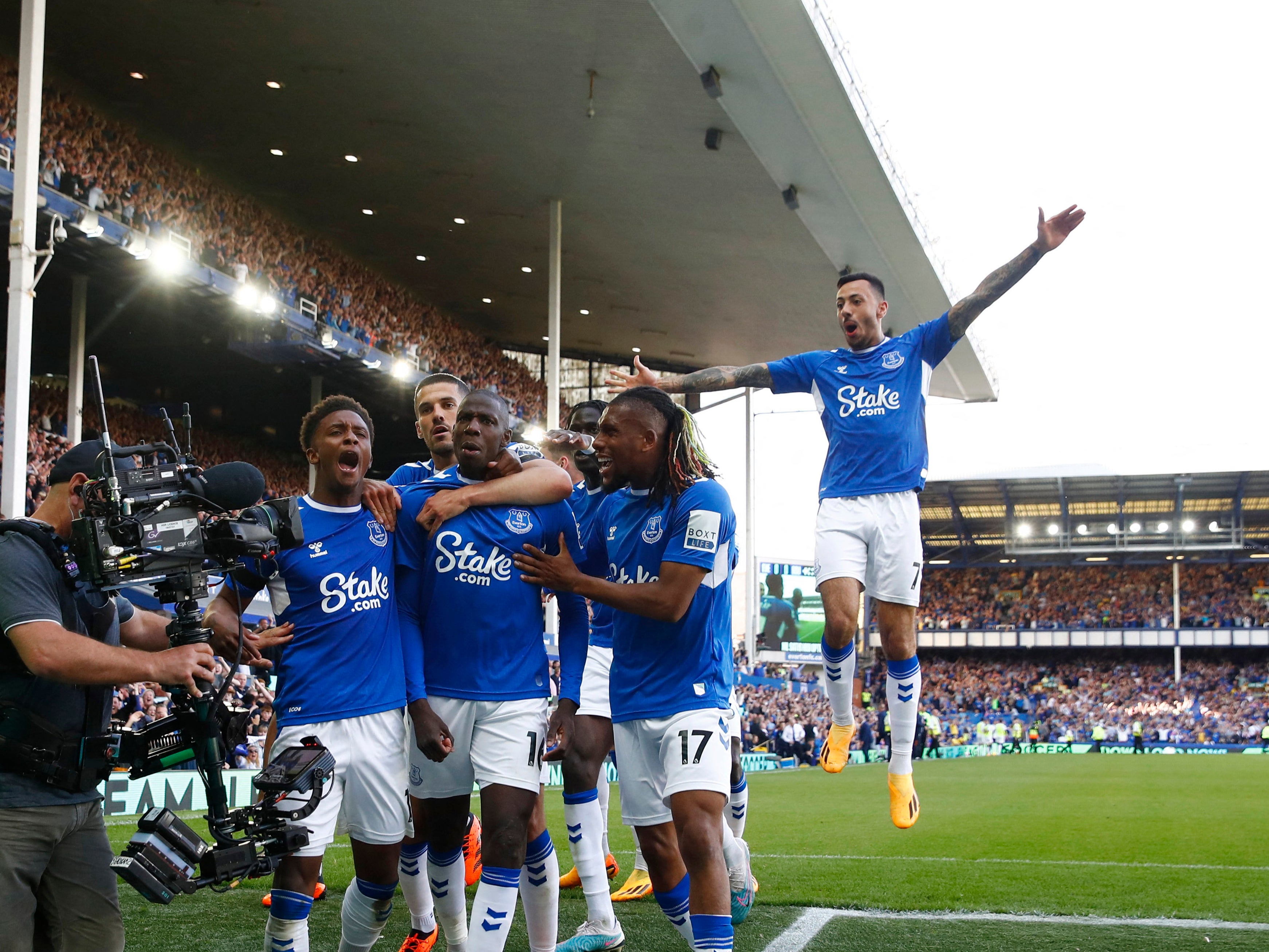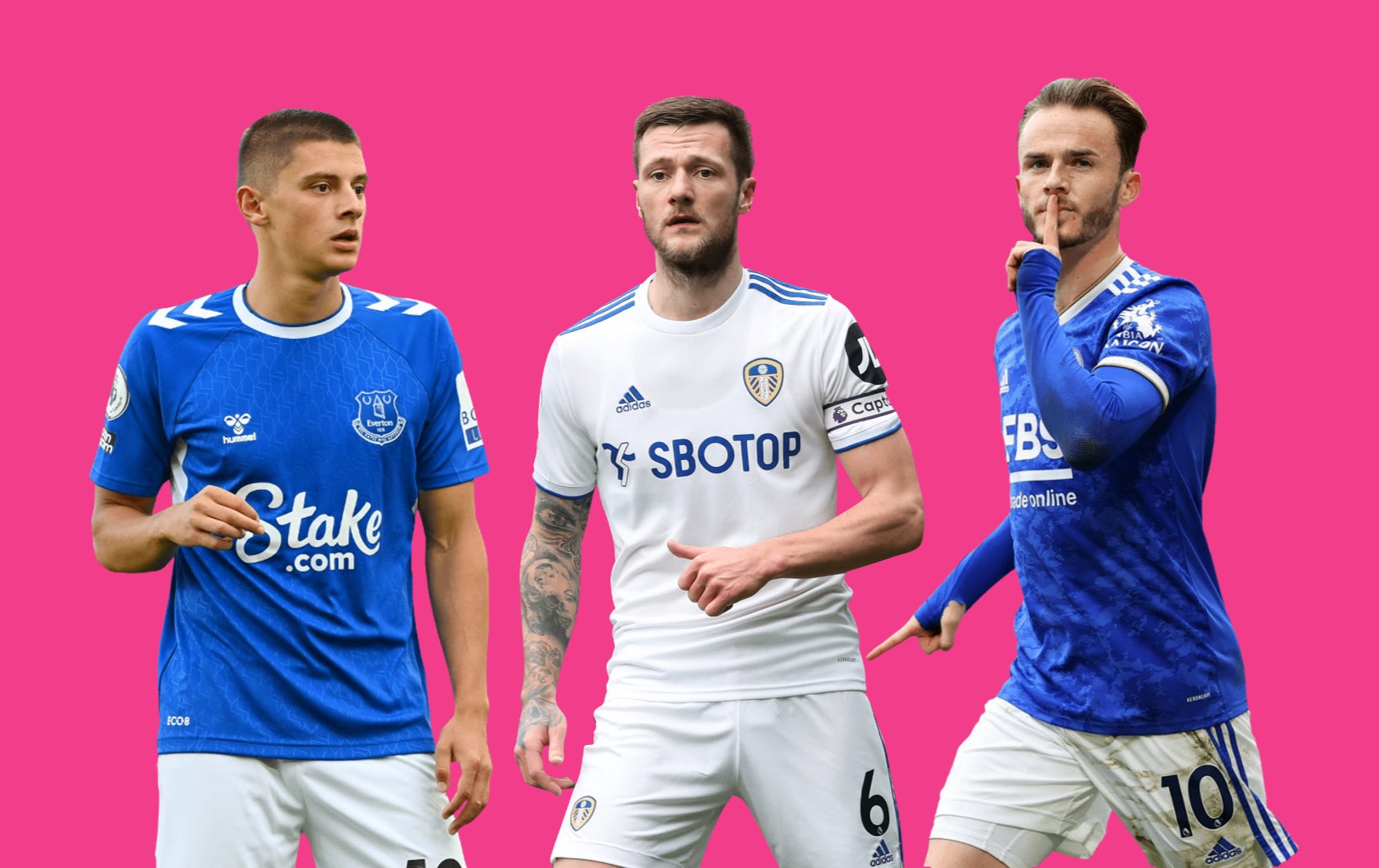 Leeds can wonder if it would have been different but for Patrick Bamford's missed penalty against Newcastle. The real turning point of the season felt Crystal Palace's burst of five goals in 32 minutes. Yet problems multiplied: Allardyce said they lacked strength in depth while Luke Ayling questioned their fitness after defeat to West Ham. They were running machines under Bielsa, perhaps burnt out by the end of his reign, while struggling to turn kick and rush into a winning strategy under Marsch. Sporadically, it looked brilliant: August's demolition of Chelsea was emphatic, October's win at Anfield historic.
But Chelsea finished their own worst season for decades by retrieving Leeds' messages from last summer to quote-tweet them; schadenfreude abounded at Stamford Bridge, too. Leeds should have more serious concerns. The last time they dropped out of the Premier League, it took them 16 years to return. Unlike in 2004, they are not in financial peril now. But, after a season when Leeds' plans went horribly wrong, they need an owner, a manager, a director of football and a strategy.
Source: Read Full Article