Frank Lampard 'excited' about potential of Christian Pulisic after 'breakthrough' season for Chelsea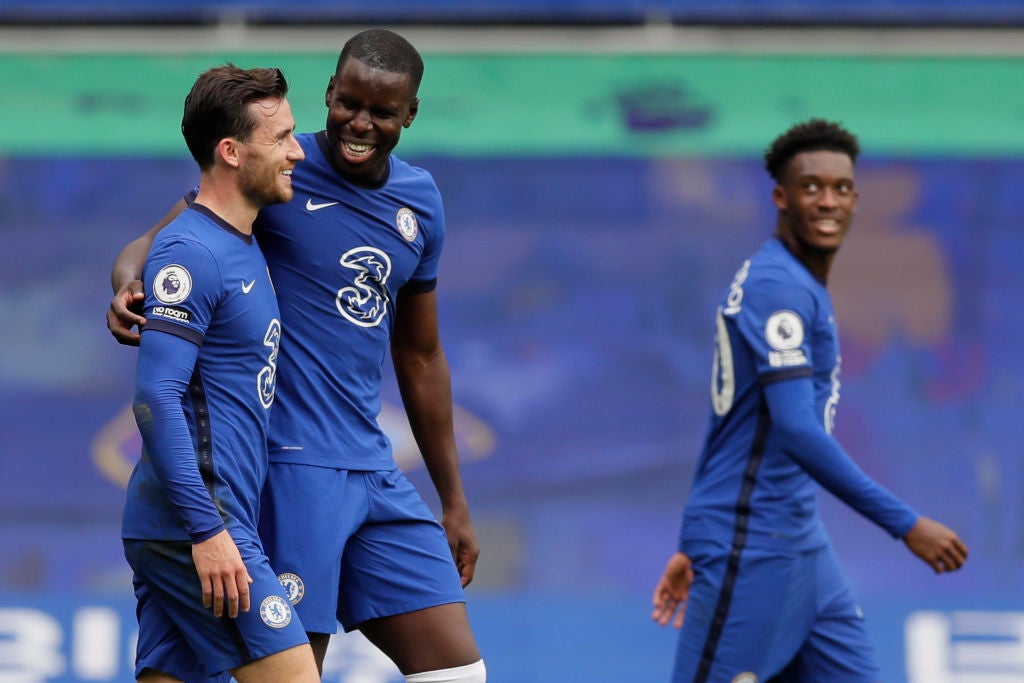 "We know we have quality there and the second half we came out a bit sharper and scored four goals.
"I like the way we kept going at the end, we wanted more goals and showed a hunger to press for the whole 90 minutes.
"There hasn't really been a pre-season, players are coming back from injuries and there have been a lot of different factors, not just for ourselves for all the teams, and it is going to take a few weeks for everyone to bed in together.
"We are working very hard on the training pitch and in this second half especially we showed that it is starting to gel together nicely."
Roy Hodgson insisted he is already happy with his Palace squad ahead of Monday's transfer deadline but did admit he is hoping to complete a deal for Nathaniel Clyne, who has trained with the Eagles after leaving Liverpool.
"It's not something that we are desperately seeking at this moment, we think our squad is pretty much a squad that can see us through the season, and see us through the season well," said Hodgson.
"There's always a bit of anxiety because bids that are going to come in will be for players we absolutely do not want to lose.
"With Nathaniel, now it's a question of meeting with his representatives and Nathaniel himself and seeing if there's some sort of deal that will suit both sides."
PA
Source: Read Full Article