Jose Mourinho says decision to overturn Man City's Champions League ban is 'disgraceful'
Jose Mourinho has labelled the decision of the Court of Arbitration for Sport (Cas) to overturn Manchester City's Champions League ban as "disgraceful".
City successfully appealed Uefa's decision on Monday to hand them a two-season ban in Europe for Financial Fair Play (FFP) infringements, though they were still fined £10 million, down from £30 million, for failing to comply with Uefa's investigation.
And the Spurs manager did not hide his anger at one of his rivals escaping what he deemed to be an appropriate punishment.
Download the new Independent Premium app
Sharing the full story, not just the headlines
"It's a disgraceful decision," explained the Tottenham boss. "Because if City are not guilty then you are not punished with £10m.
"If you're not guilty you shouldn't have a fine. If they are guilty the decision is also a disgrace and you should be banned.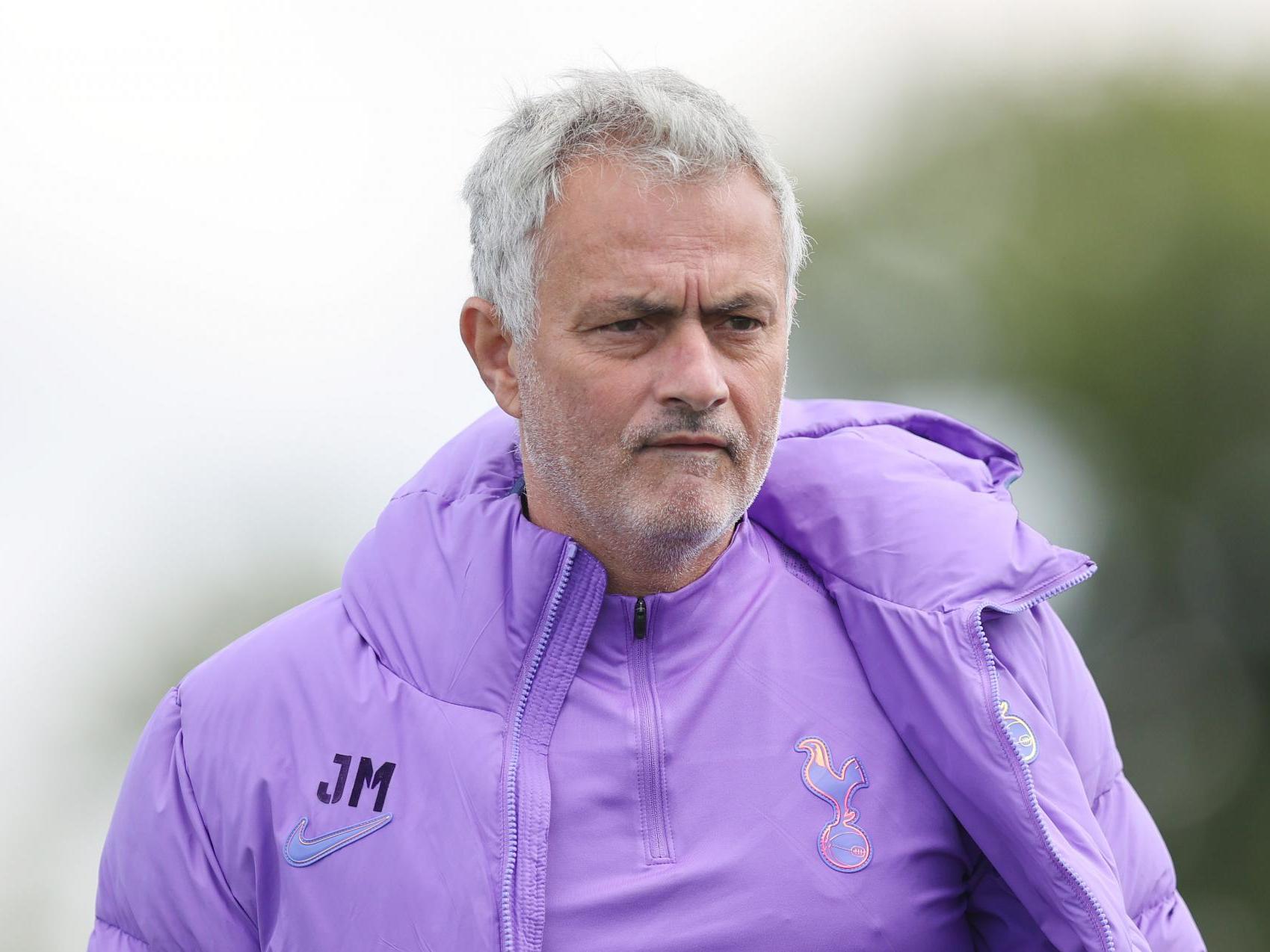 "In any case, the decision, it's a disaster."
Mourinho also claimed that as a result of City escaping a ban that it would be "better to open the circus door".
While Pep Guardiola demanded an apology after his side were found innocent of breaching FFP rules.
"Today is a good day for football," said the Spaniard. "If we broke the rules we would have been banned.
"We can play in the Champions League next season because what we have done is right, is proper.
"It would be nice [for people to stop criticising], but I don't think so."
Source: Read Full Article