Liverpool will still attract top talent across 'exciting' and 'intense' summer, Virgil van Dijk believes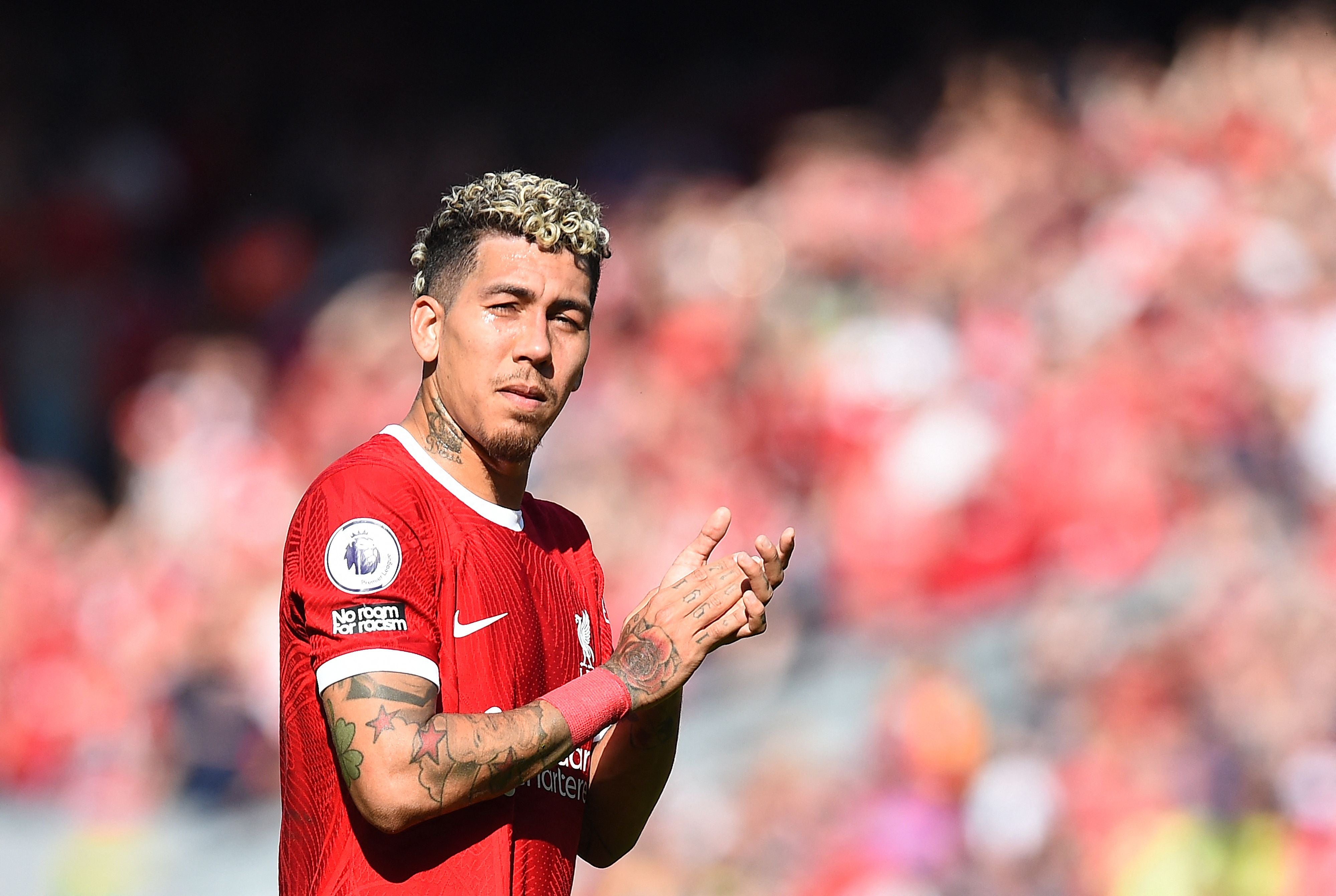 "The noises I'm hearing, it's going to be a very intense pre-season with a lot of physical work but also a lot of tactical work trying to get ready for a tough season. That's very exciting. Players are leaving, hopefully players come in and will be ready for the start of pre-season.
"Everybody knows we've been going through a little bit of a transition and, if I'm a player on the rise and I have options to go to the next step and Liverpool is knocking on my door, then I would be very, very interested. I don't think it's going to change much but, if someone wants to play Champions League no matter what, then that's their ambition."
Roberto Firmino scored on his final appearance at Anfield against Aston Villa and Van Dijk believes his Netherlands teammate Cody Gakpo is doing a fine job of replacing the Brazilian as Liverpool's false nine.
He added: "I think it's a very, very difficult role to play and I think Cody's doing exceptional. He's still learning, still adapting. In my opinion, Bobby has been one of the best in this role. Cody, it's his first six months and he's already doing so well, so that's a positive sign and he has to keep going, keep both feet on the ground, and listen to me!"
Source: Read Full Article