Millie Bright confident England can cope with hostile atmosphere in Sydney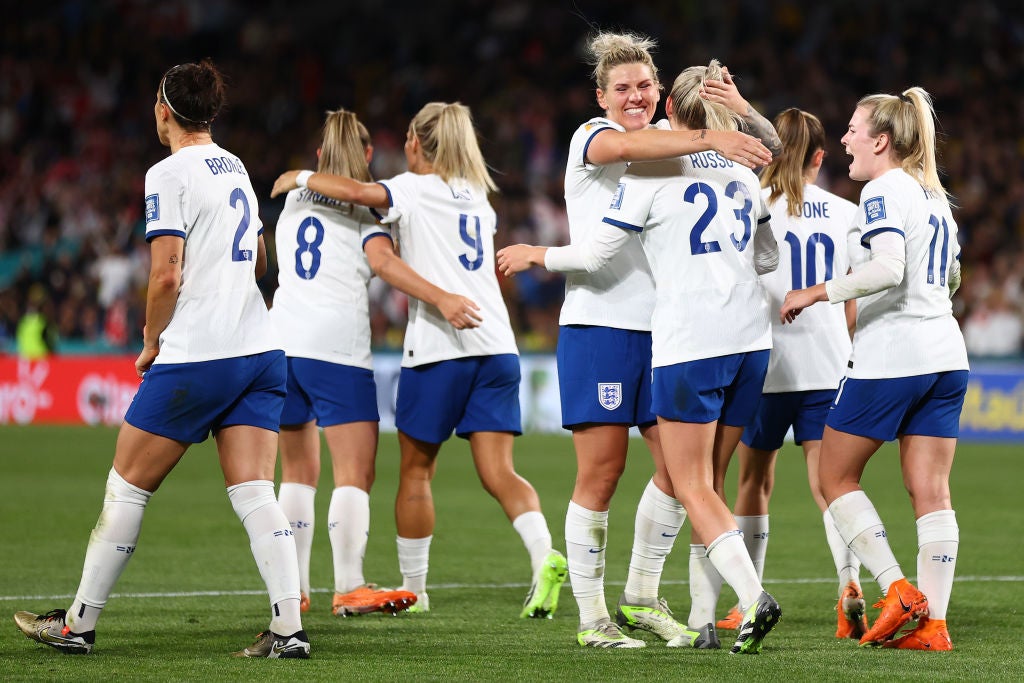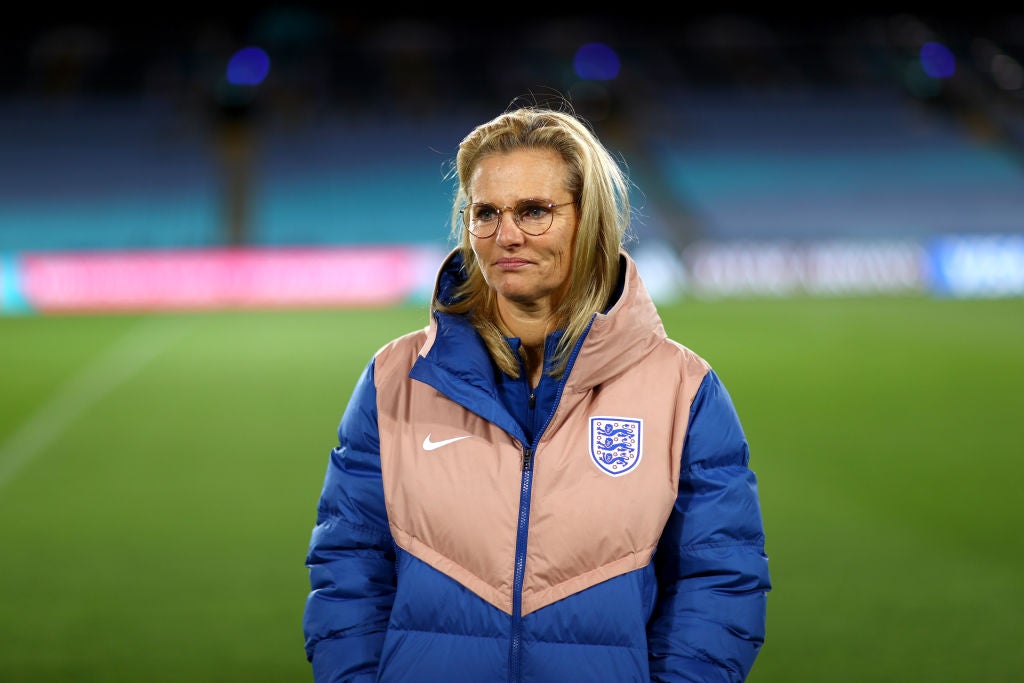 "It's a proud moment in the women's game when people turn on the TV back home and they see what an incredible atmosphere we've created. Credit to Australia for selling out the stadium and creating that atmosphere because like we always know, the women's game is still on a journey, but what a place to be."
The target on England's back, at least publicly, has grown since Bright and her team-mates – 16 of whom are in this World Cup squad – lifted the Euro 2022 trophy at Wembley last summer and firmly entrenched themselves amongst the favourites to win the global showpiece.
Inside the Lionesses' camp, said Bright, the reality has always been different.
She added: "Honestly, I think for us there's always been pressure, whether it's looked like that from the outside or not. I think for us, that's what pushes us forward.
"That's what gives us our determination to always challenge ourselves, to be better, to grow. The journey has been long and tough, but without those experiences you don't develop, you don't learn, and you don't go to higher levels.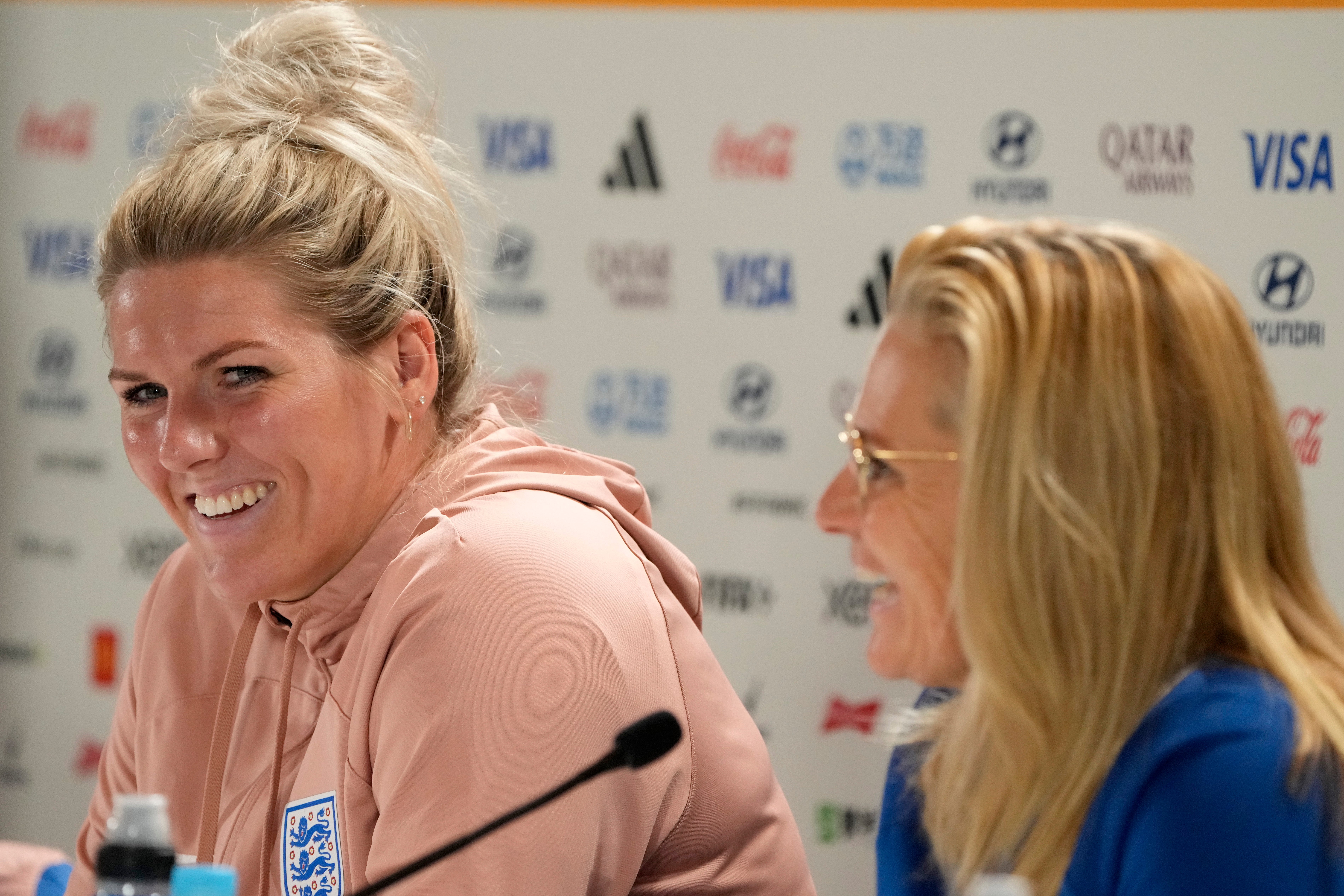 "I think we have an ultra-competitive group of players and staff where the competitiveness has always been there. It's part of who we are. It's our DNA to fight and be competitive and to want to win."
England's first appearance in a semi-final came eight years ago in Canada, when Laura Bassett's own goal in second-half stoppage time abruptly halted their dreams of reaching the final.
The Lionesses won their third-place play-off for a best-ever World Cup finish to date, four years later coming fourth in France, where now-England boss Sarina Wiegman led the Netherlands to the final but ultimately lost to defending champions the United States.
The Matildas are the only side who can boast they have beaten England since Wiegman – otherwise undefeated in 36 matches – took over in September 2021, with a 2-0 victory at Brentford in April.
While she, too, has found herself impressed by the growth she has observed in the ninth edition of the World Cup, expanded to 32 teams for the first time and guaranteed a new champion, that elusive trophy remains at the forefront of her mind.
Wiegman said: "I'm aware that this is very, very special and that what happens in the growth of the women's game the level has really grown so worldwide people see what's going on.
"I hope that helps women in football but women in general too.
"But to be honest I'm very focused, so when it's the game it's the game, and you just try to block everything out because you have to do a job."
Australia boss Tony Gustavsson believes his side are fully prepared to rise to the monumental occasion.
Recommended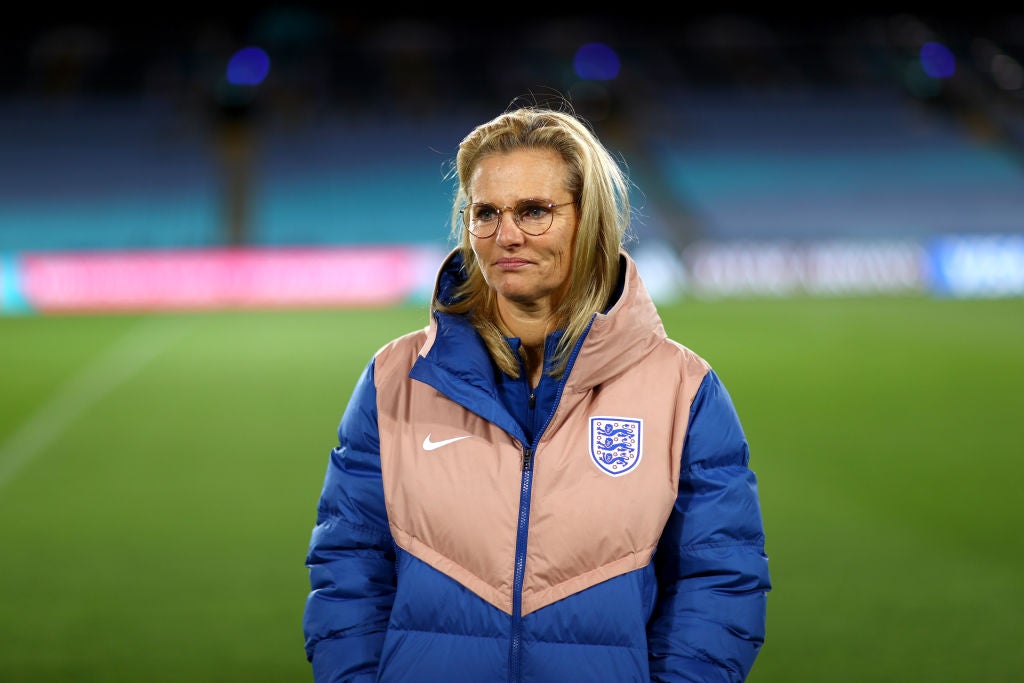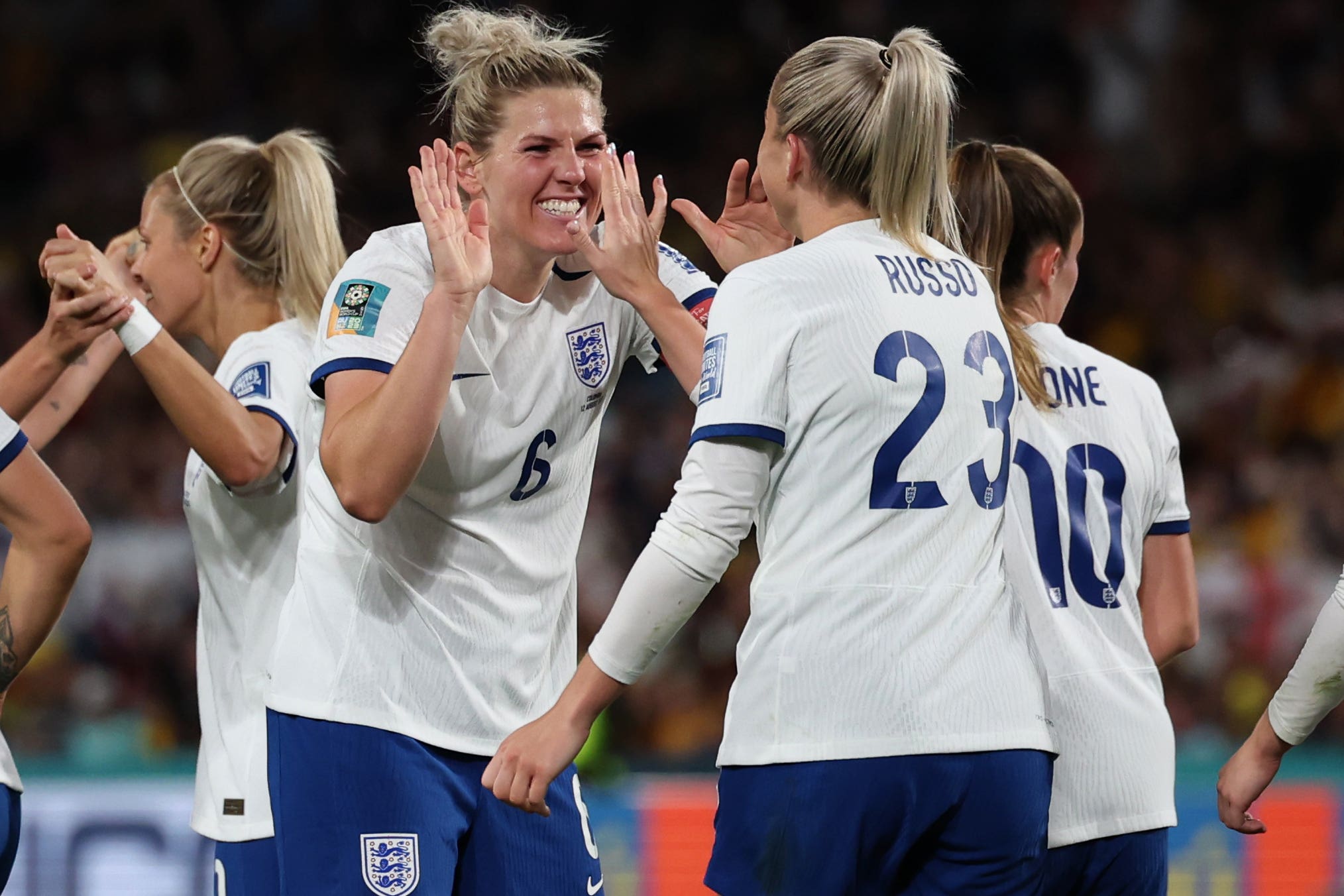 He said: "We actually don't look at it as pressure. We look at it as a privilege that so many people believe in this team, and we feel the support.
"We look at it more as fuel, as energy, than pressure. We don't look at it as heavy. We look at it as we get carried from underneath and built up, and I feel the belief in us."
Source: Read Full Article