Newcastle may have Saudi riches, but Eddie Howe's team is built on bargains

Sign up to Miguel Delaney's Reading the Game newsletter sent straight to your inbox for free
Sign up to Miguel's Delaney's free weekly newsletter
Thanks for signing up to the
Football email
Eddie Howe has spent a season not mentioning the Champions League. "I actually can't pronounce it, it goes funny against my lips," he said. He may soon have to expand his vocabulary to include the phrase. Newcastle United's fixture list seems set to take on an extra dimension next season.
Which, it is safe to say, will be greeted with glee on Tyneside. Newcastle was a club mired in depression and which is now engulfed in euphoria. Optimism has returned, and at a ground with the size, centrality and presence to feel still more integral to a city's identity than most.
There may be more of a mixed reception elsewhere, and not merely if Newcastle eject Manchester United or, more probably, Liverpool from next season's Champions League. For those of a certain age and with a nostalgic bent, their return to such a stage may stir memories of Tino Asprilla's hat-trick against Barcelona. For others, there might be a distaste about Newcastle's owners, at the sense that it is an endorsement of the Saudi Arabian government or a triumphant sportswashing project. And, in some quarters, there will probably be the suggestion a top-four finish was the inevitable consequence of spending.
Which it isn't. Or not this season, anyway. The provenance of Newcastle's funds can remain an issue but the moral and the financial are very separate situations. Their rise has an ominous element for some of their new peers and there may be a time in the future when Newcastle can fairly be accused of buying success, when their expenditure dwarves everyone else's, with the possible exception of Manchester City and, depending on a possible Qatari takeover, Manchester United.
But not yet. For now, this is overachievement; relative to talent, to the salaries and even the transfer outlay. It is what will render a top-four finish a genuine footballing feat. When Leicester visit St James' Park on Monday, in a game that could send one team down and another into the Champions League, it is a moot point which club has the higher wage bill: possibly Leicester, unless Newcastle's players are on hefty bonuses for Champions League qualification.
Recommended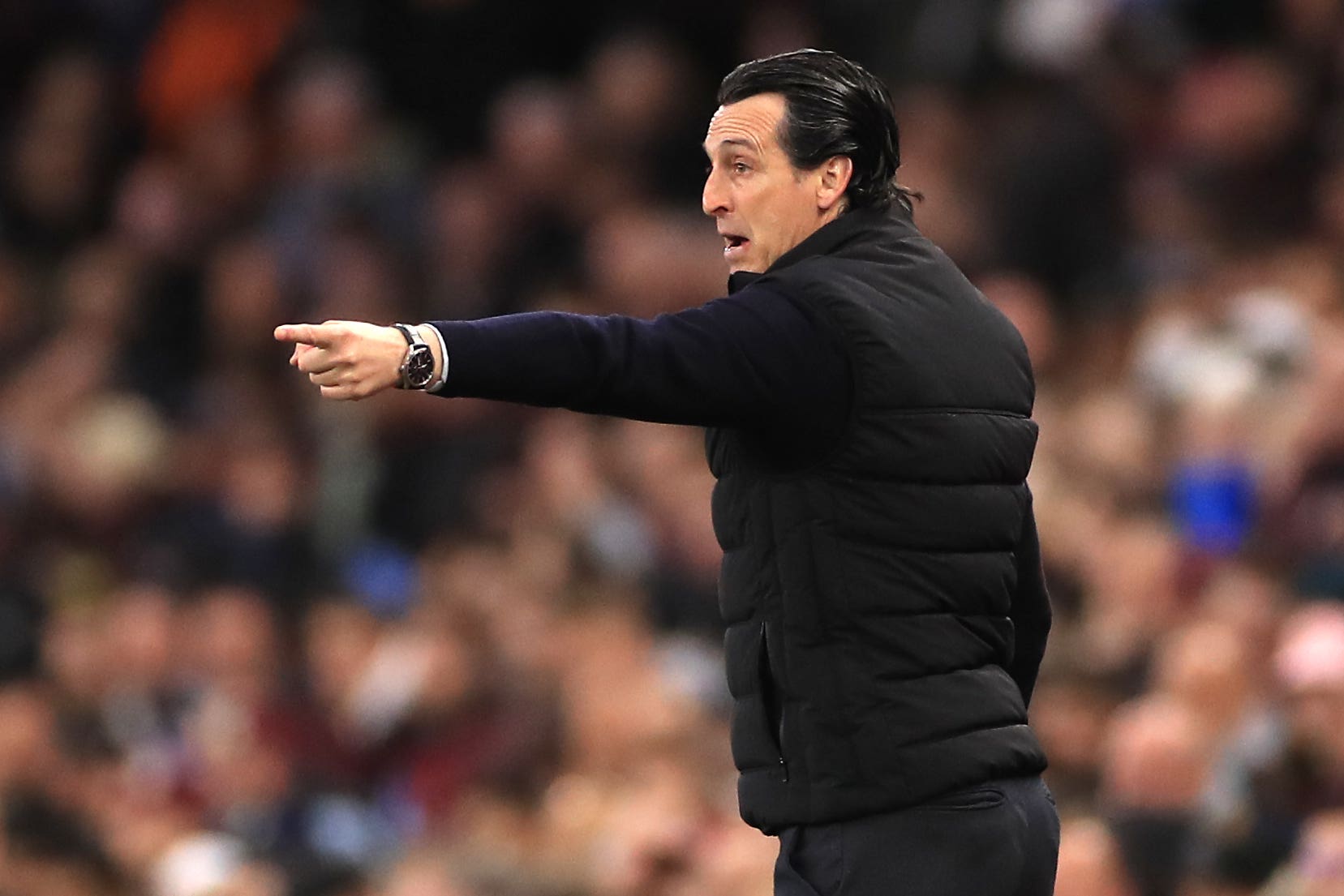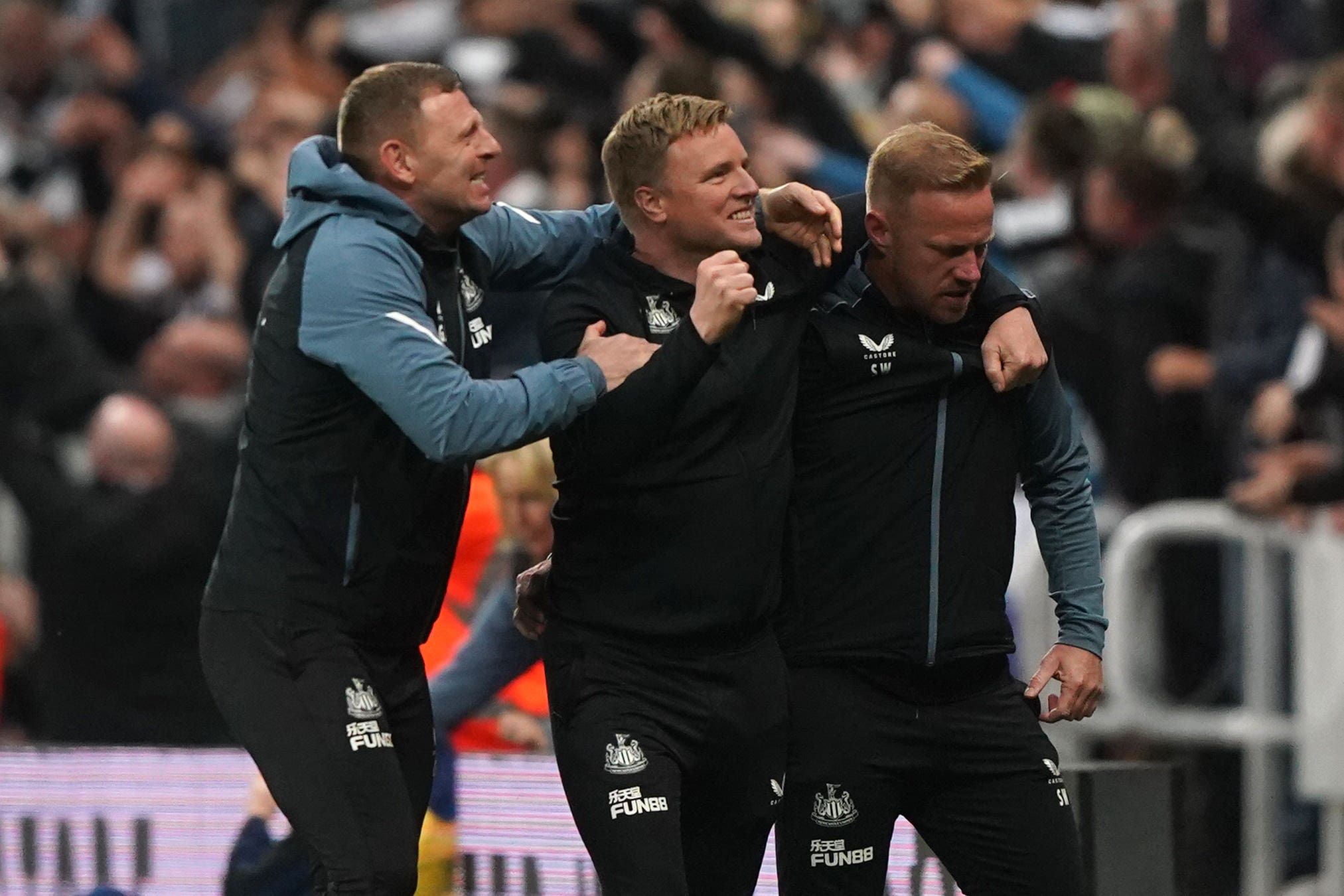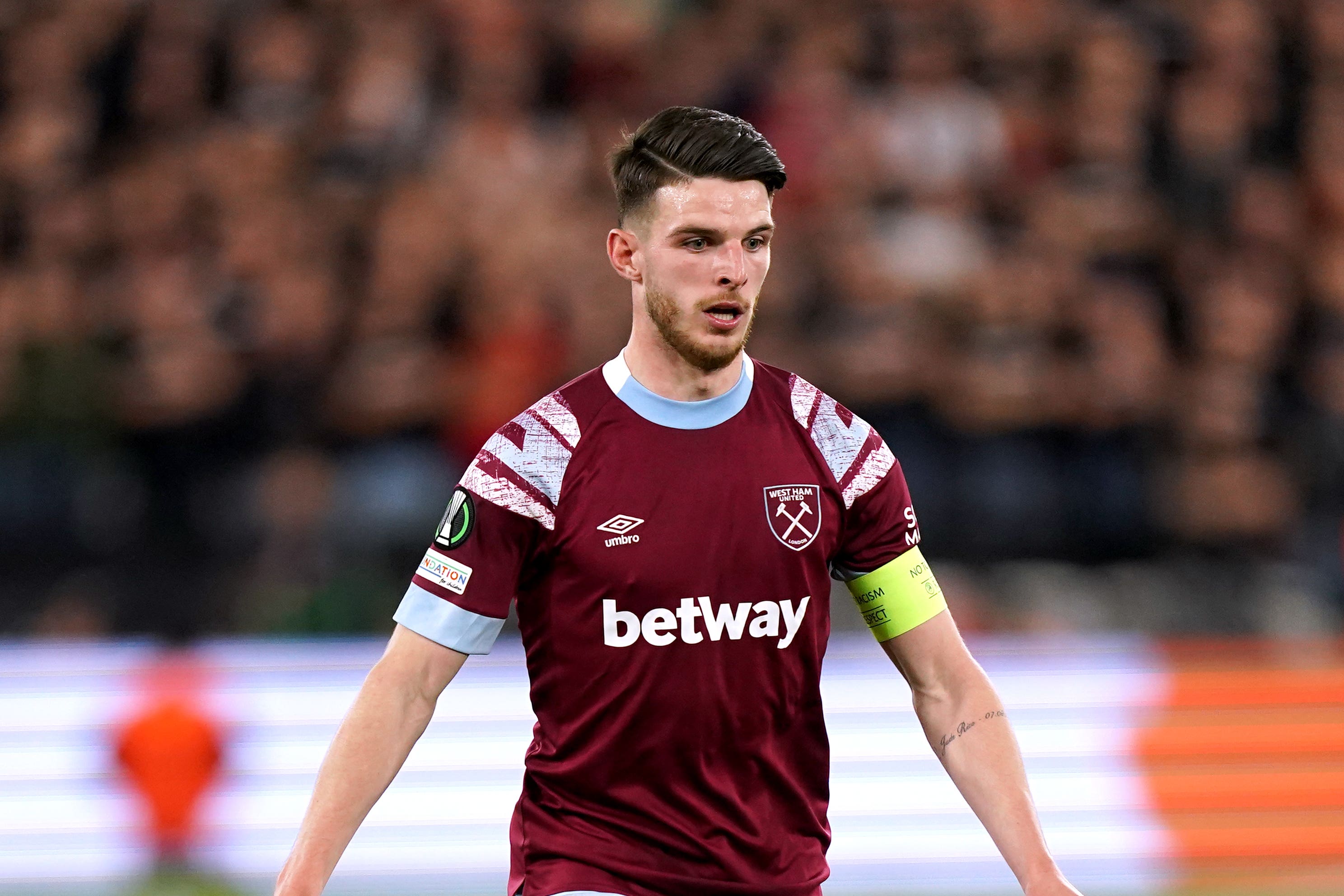 At around £250 million over three transfer windows, progress has not come cheap; Newcastle have spent far more than they could in the past, but not as much as some of their peers and from the lower base of a club who were in danger of relegation when they started to buy. Tottenham have spent similar sums over the last 18 months, Manchester United paid out more last summer and Chelsea, ludicrously, have contrived to burn through £600m to get what will almost certainly be a bottom-half finish.
Newcastle have proved the anti-Chelsea, faring better than anticipated with astute recruitment, finding value for money when a windfall could have led to wild spending. The starring role against Brighton, in the win that took Newcastle to the brink of a top-four spot, came from Kieran Trippier, who cost £12m. The second goal came from Dan Burn, who arrived for £13m. The goalkeeper – along with Alisson, the best in the Premier League this season – is Nick Pope, who was priced at £10m. They are different cases, but each is a bargain.
Bruno Guimaraes and Sven Botman belong in the next bracket up, of signings in the region of £35-40m. But the Brazilian has established himself among the division's classiest holding midfielders; the Dutchman has ranked among the best centre-backs this season. Each is worth rather more than he cost.
The club record fee of £63m went on Alexander Isak; when he was injured in autumn, Newcastle had a negligible return on it. But the Swede was instrumental in a spring surge; a summer beckons in which there will be too few top-quality strikers on the market for the number of clubs who want one. United can sit it out, enjoying the prospect of Isak's potential.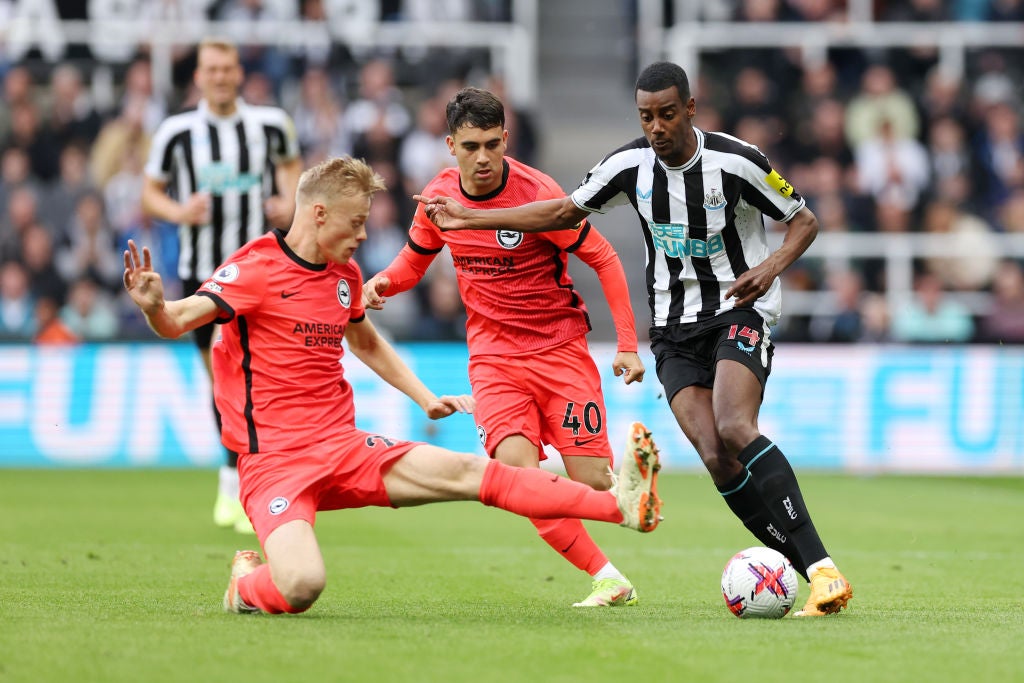 Anthony Gordon's has scarcely been an auspicious start; a fringe figure may be overpriced or prove another who kicks on. Newcastle certainly paid over the odds last January for Chris Wood, though they did well to recoup much of that £25m fee a year later. Matt Targett excelled on loan but has lost his place since signing permanently. But bring in enough players and no record is unblemished: Newcastle's strike rate is higher than most, with six hits out of nine already. Go back 15 years and City's initial business was rather more erratic.
Perhaps it always needed a combination of Newcastle's overperformance, in both the transfer market and on the pitch, and unexpected frailties elsewhere to propel them so far and so fast.
Recommended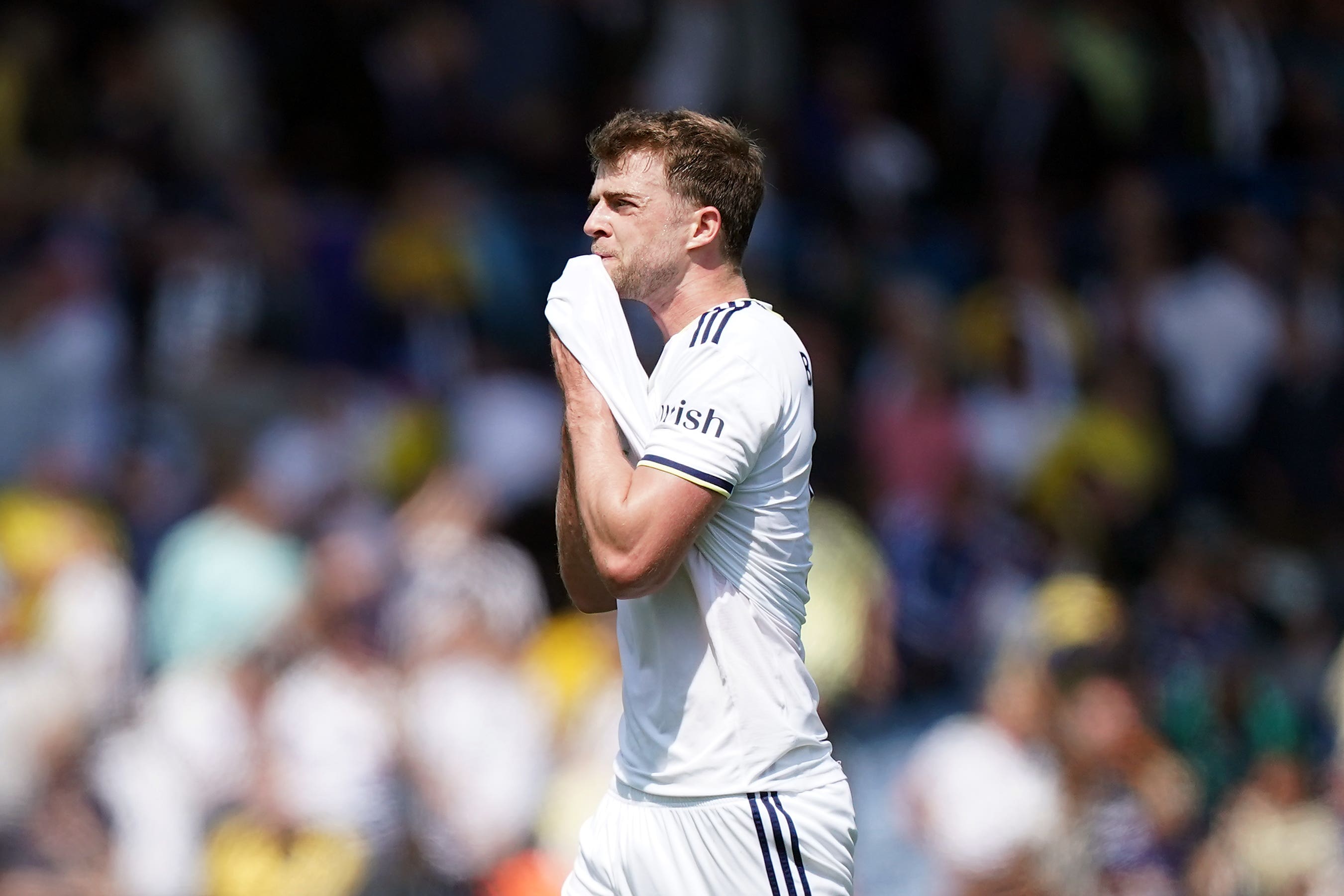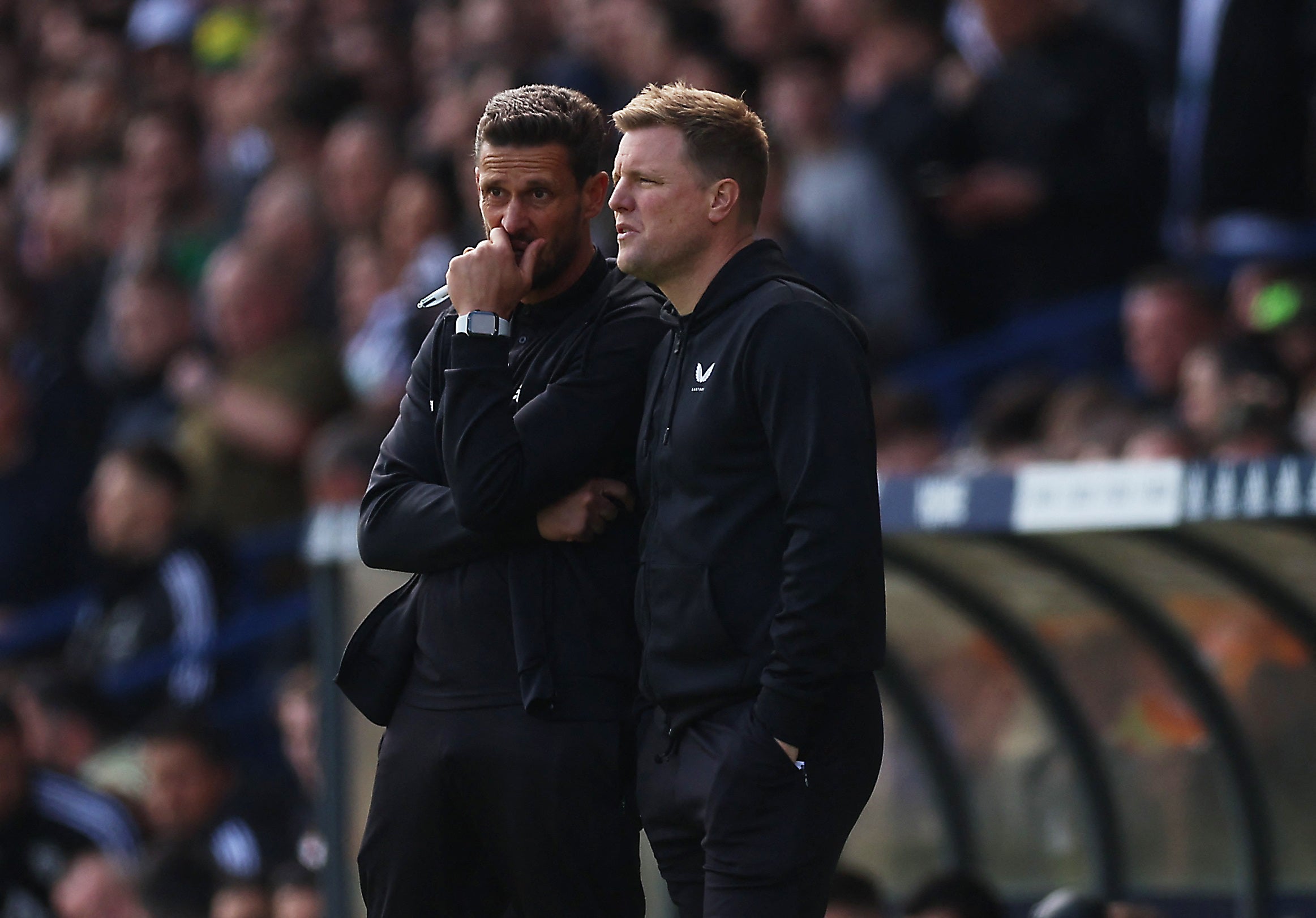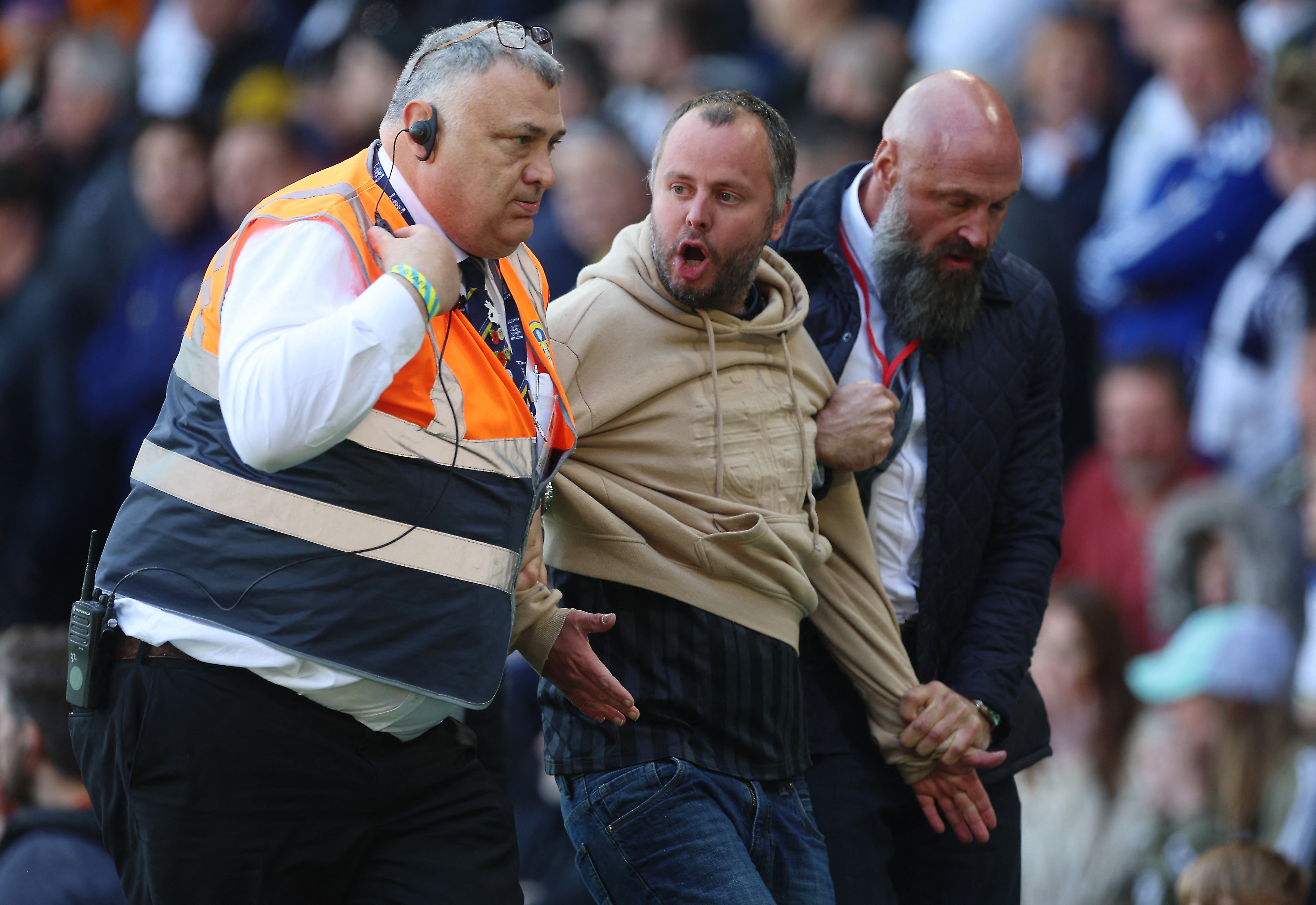 Chelsea are having a historically terrible season; Tottenham and Liverpool have been below par, even if Jurgen Klopp's team can still eye salvation.
Yet their fate is out of their hands. Newcastle have had the billing of the world's richest club for the last 18 months, but as they are headed for the riches of the Champions League, it is not because they spent more money than everyone else but they spent better than virtually everyone else.
Source: Read Full Article