Pelé funeral – live: Brazil prepares to say final goodbye to legend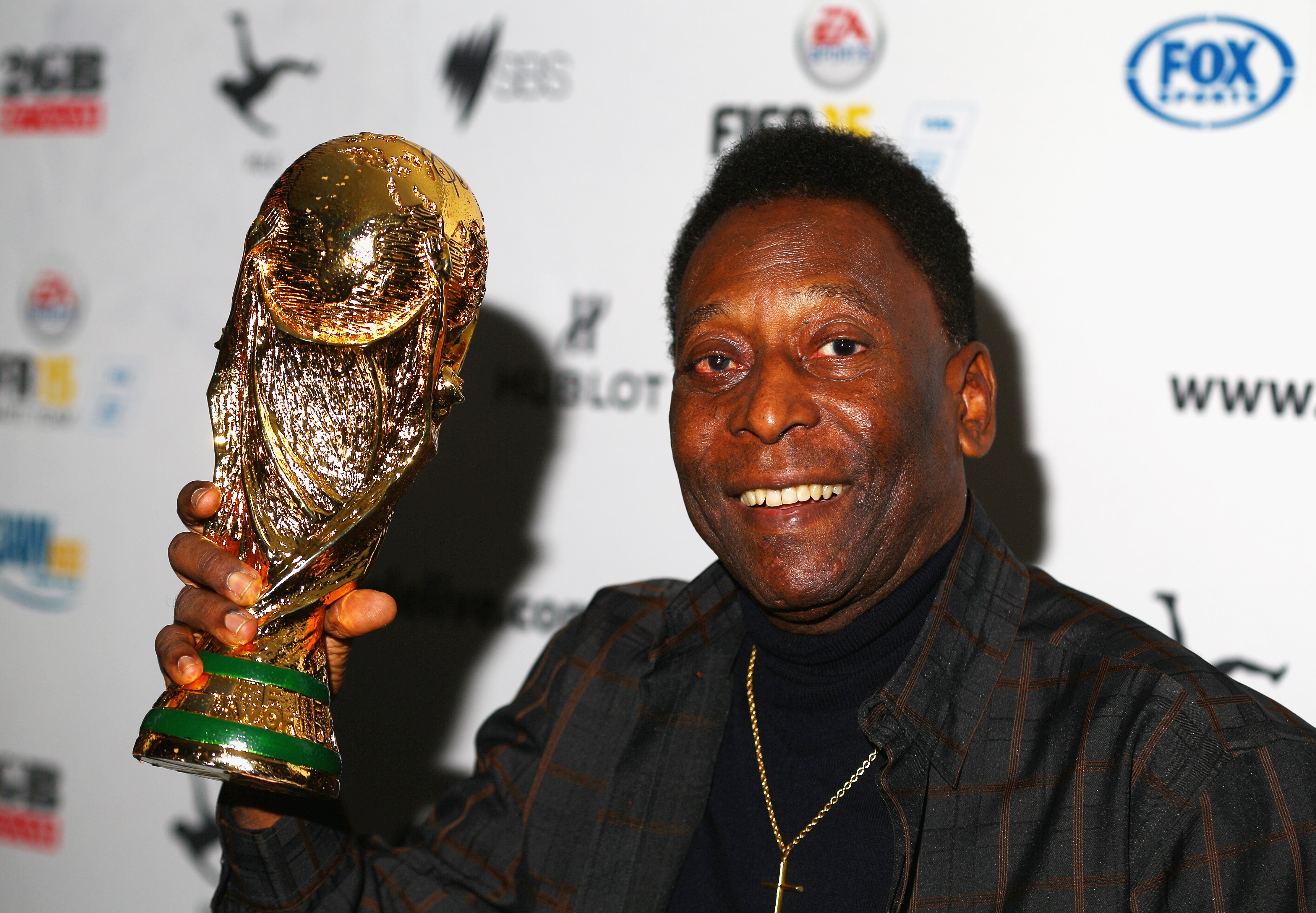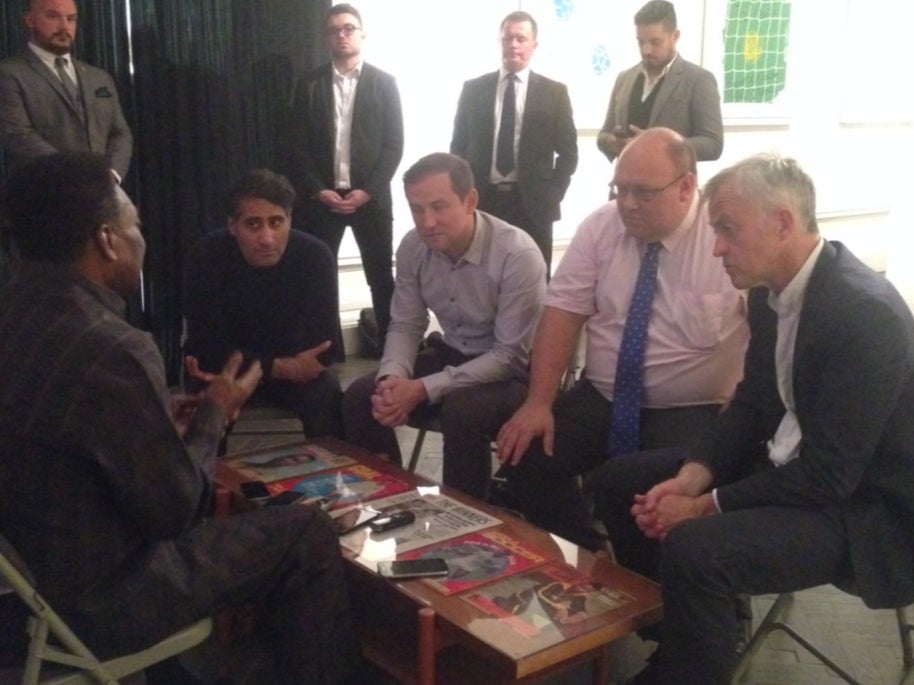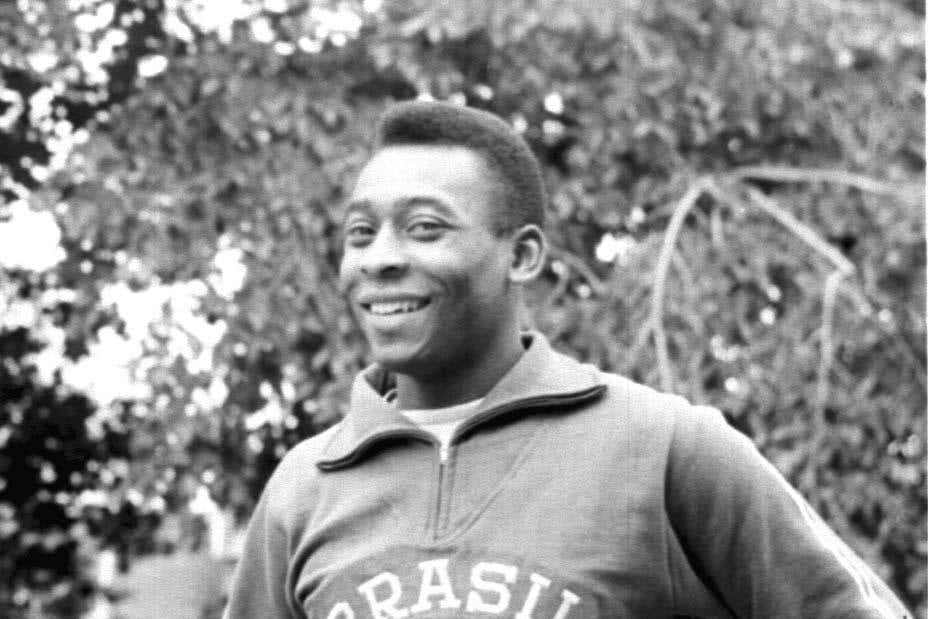 Live: Pele's coffin taken from hospital in Sao Paulo to Santos
Turkish foreign minister to attend funeral
Turkish foreign minister Mevlut Cavusoglu will attend football legend Pele's funeral today in Santos, Brazil.
Mr Cavusoglu arrived earlier in the South American country to attend the swearing-in ceremony of Brazil's president-elect Luiz Inacio Lula da Silva.
Turkish president Recep Tayyip Erdogan reportedly instructed Mr Cavusoglu to extend his stay and attend Pele's funeral.
Pele to be buried on ninth floor of cemetery – report
Pele will be buried tomorrow on the ninth floor of the Memorial Necropole Ecumenica cemetery in Santos, which was chosen by the football legend to be his final resting place, TheMirror reported.
The ninth floor is said to be an homage to his father, who always wore the number nine shirt as a player.
Although details regarding the ceremony remain unclear, his coffin will reportedly be golden in colour with several carvings and etchings of iconic Pele images on its sides.
Pele's burial to be held tomorrow
Pele's burial will take place tomorrow at the Memorial Necropole Ecumenica, a vertical cemetery in Santos. Only family will attend, reports said.
The Memorial Necropole Ecumenica, in Santos, is a 14-storey tall and unique cemetery, occupying an area of 1.8 acres.
Pele's funeral to be held in hometown
The stadium where Brazilian football great Pele played some of the best matches of his career will also hold his funeral today and tomorrow.
Santos said in a statement the public will be able to pay their final respects at Vila Belmiro Stadium, outside Sao Paulo.
The coffin carrying the World Cup champion will leave Albert Einstein hospital today and will be placed at the centre of the field. Visitors will be allowed to pay respect starting at 10am local time till the next day same time.
Welcome to The Independent's live blog tracking the football legend's last journey.
Source: Read Full Article