Pep Guardiola highlights key difference between Man City and Liverpool after Reds clinch Premier League title
Pep Guardiola admits his Manchester City side lacked the same "passion" as Liverpool in their title defence this season.
The Reds clinched their first league title in 30 years after City lost to Chelsea on Thursday.
And Guardiola has admitted the Reds carried over "passion" after last season's incredible battle while displaying greater "consistency".
Download the new Independent Premium app
Sharing the full story, not just the headlines
"Maybe we didn't arrive with the same passion; Liverpool played every single game like it was the last chance they have," said Guardiola.
"And maybe we didn't get that moment, especially the key moments in the first part of the season.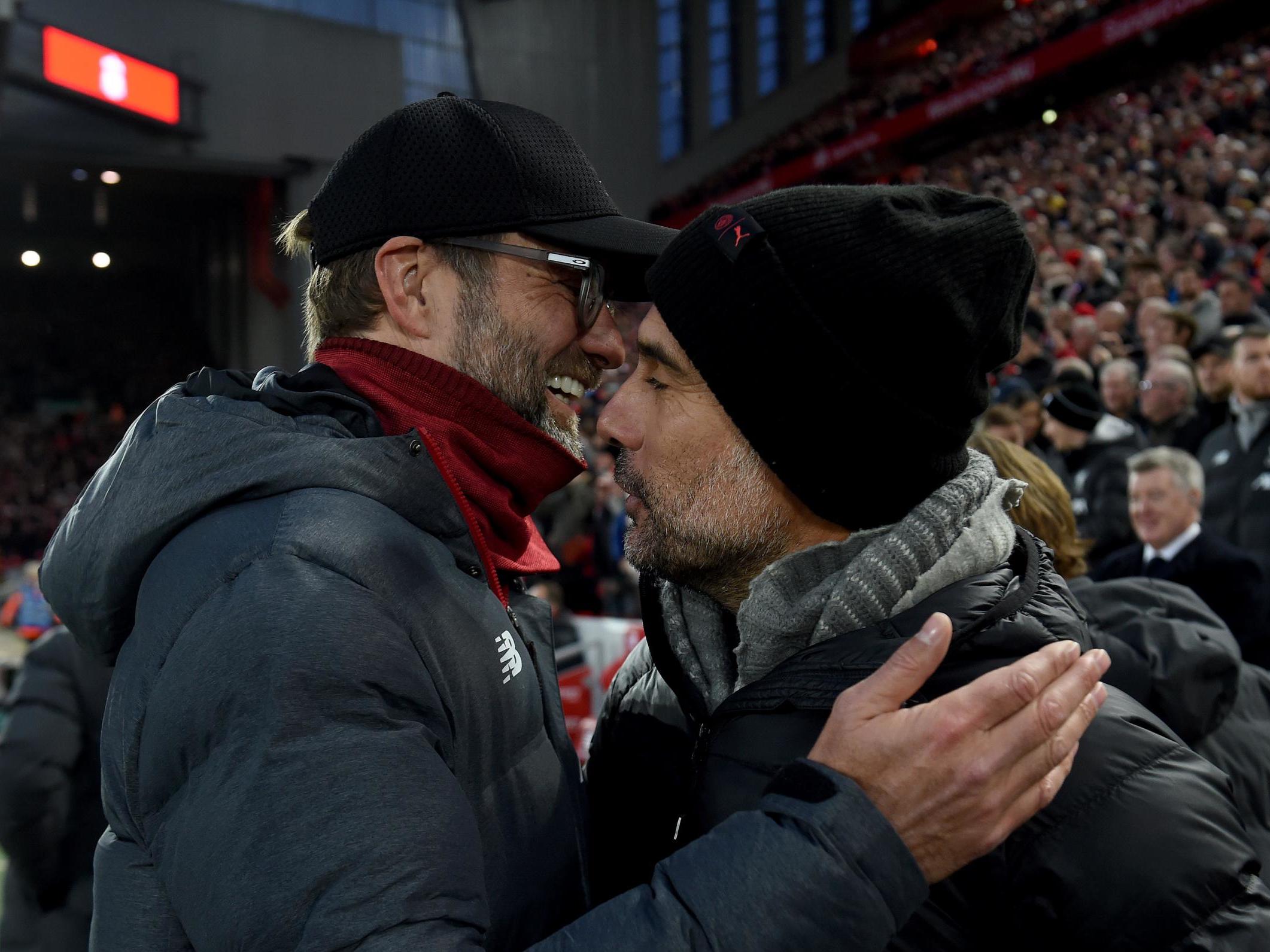 "That is the reality, that we are so far behind.
"Liverpool were fantastic in consistency throughout the whole season.
"We dropped points at the beginning of the season, and Liverpool didn't drop points.
"We'll have to recover for next season, to be more consistent, and recover the points we missed this season.
"That's the reality. Two years ago we were 25 points ahead of Liverpool, and now they are this distance ahead.
"We cannot forget that we won two titles. This is incredible success for us, for the club; the last six, seven, eight years.
"So we have to take a little perspective, be humble, and say 'not all the time we can win'.
"And then we must learn what we need to do to avoid this situation again."
Source: Read Full Article