Portsmouth chief Mark Catlin tells Premier League and government to end 'Punch and Judy' show and agree rescue package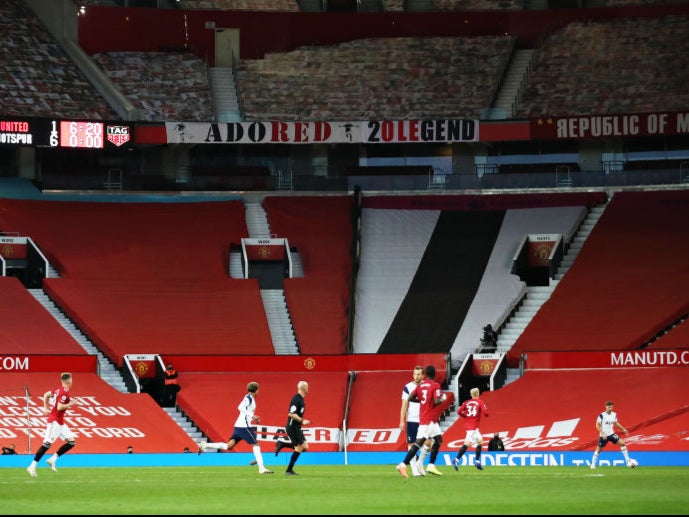 The EFL joined forces with the Premier League and the Football Association on Tuesday to issue a fresh call to the Government to provide "clarity" over the conditions necessary to allow fans back into grounds.
Catlin said: "All we've asked for is to get supporters back into grounds safely and securely.
"We believe we can do it, it's happening in other industries, why is there a block on football? We're not even there with a begging bowl asking for help financially, we're just asking to allow our supporters back into grounds."
He said his club would have been limited to a capacity of 5,000 under the Sports Grounds Safety Authority guidelines, which would still have meant huge losses but would "at least create an environment where we're trying to get the wheels turning".
"At the moment there's just a blunt tool – supporters are not allowed in," he said.
"I go back to the inconsistencies – why is it safe to allow crowds at non-league grounds? There's enough uncertainty around at the moment without our own Government adding to it."
PA
Source: Read Full Article