Premier League and EFL to meet PFA in hope of reaching wage deferral agreement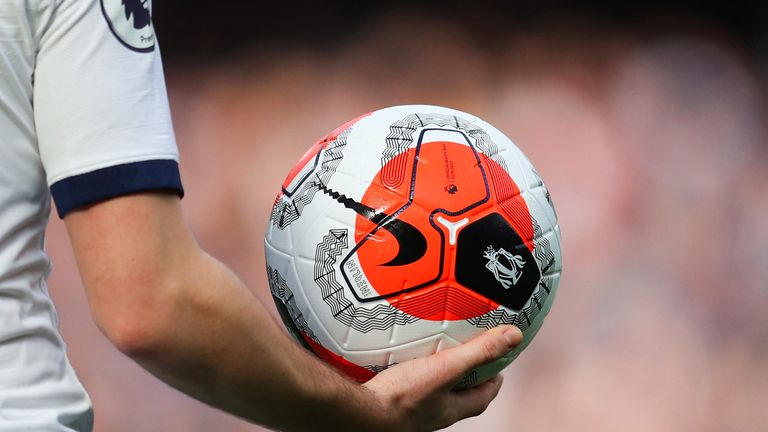 The PFA will meet with both Premier League and EFL officials on Wednesday to discuss player wages and whether they can agree a deferral of salaries during the current crisis.
On the agenda will be the suggestion of a collective agreement to cover all players from the Premier League to League Two, however the issue is a complex one with the varying levels of salaries involved.
Levy among 550 taking Tottenham pay cut
Newcastle, Norwich and Tottenham and a high number of EFL clubs have announced that many non-playing staff have been furloughed in order to take up the benefits of the government financial scheme to preserve jobs.
A number of club owners and chairmen are warning that a wage deferral is inevitable if clubs are to get through the current situation and survive the financial burden.
More to follow.
Source: Read Full Article