Shakhtar would not have sold Mykhailo Mudryk to Roman Abramovich's Chelsea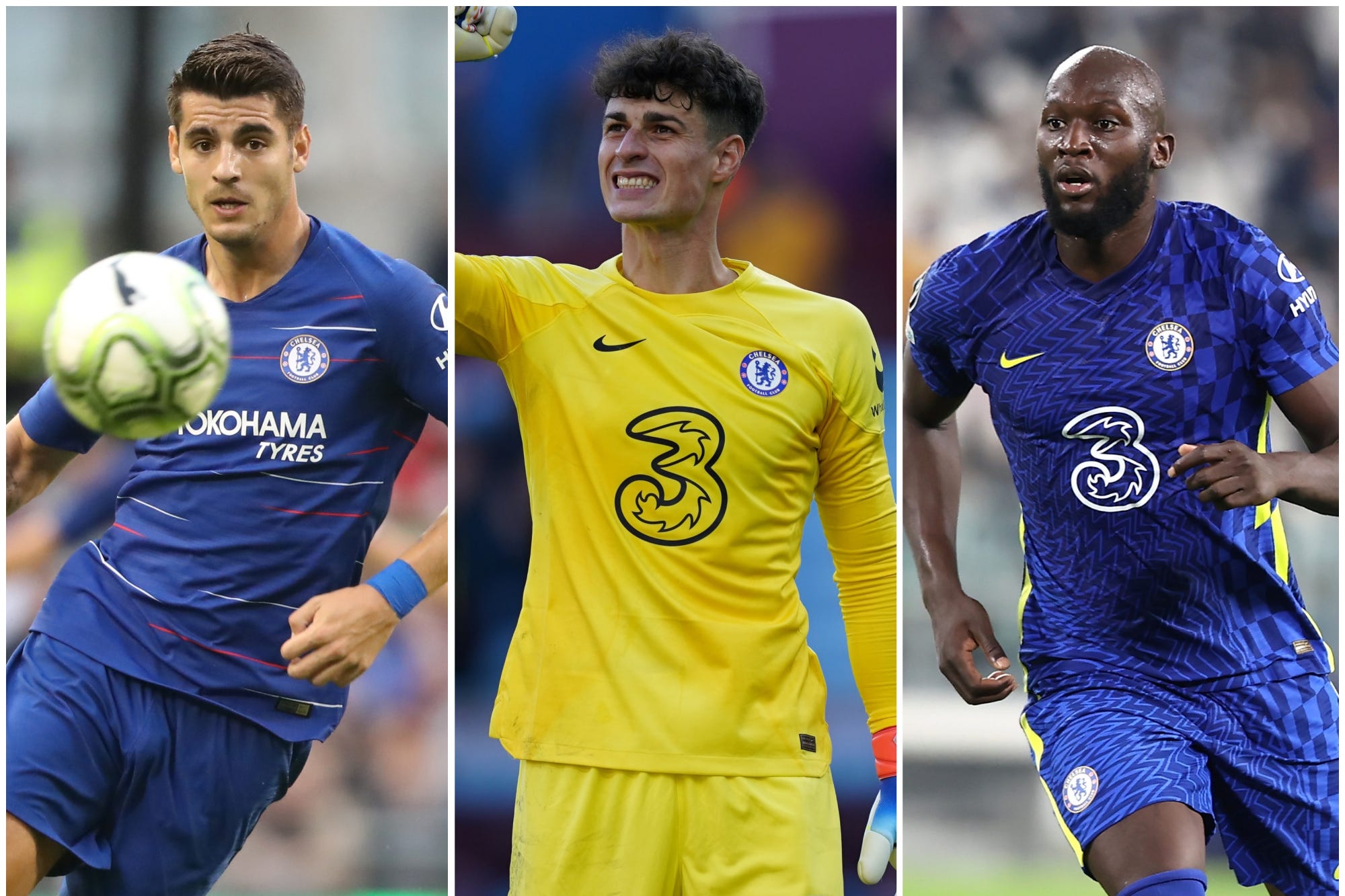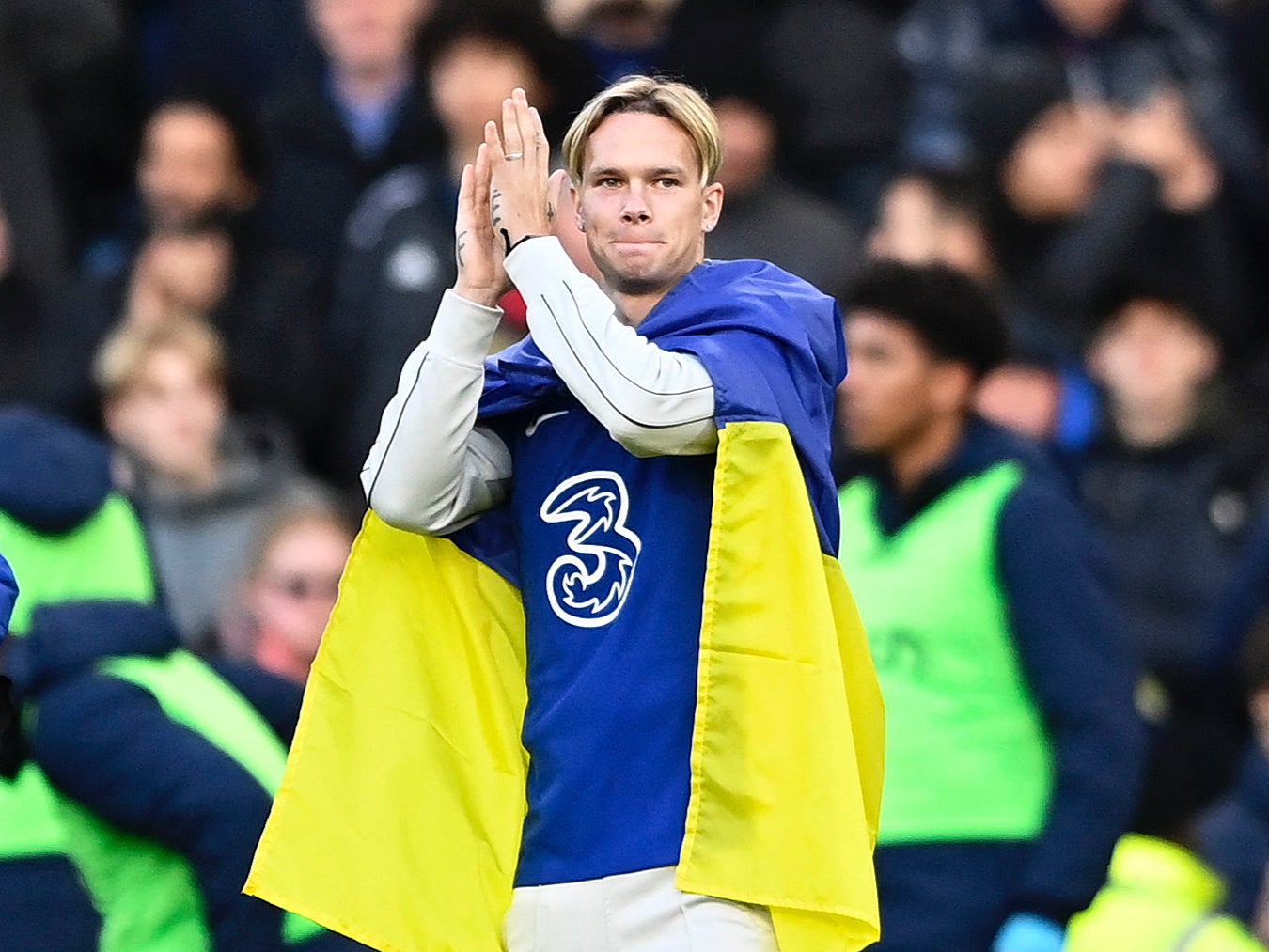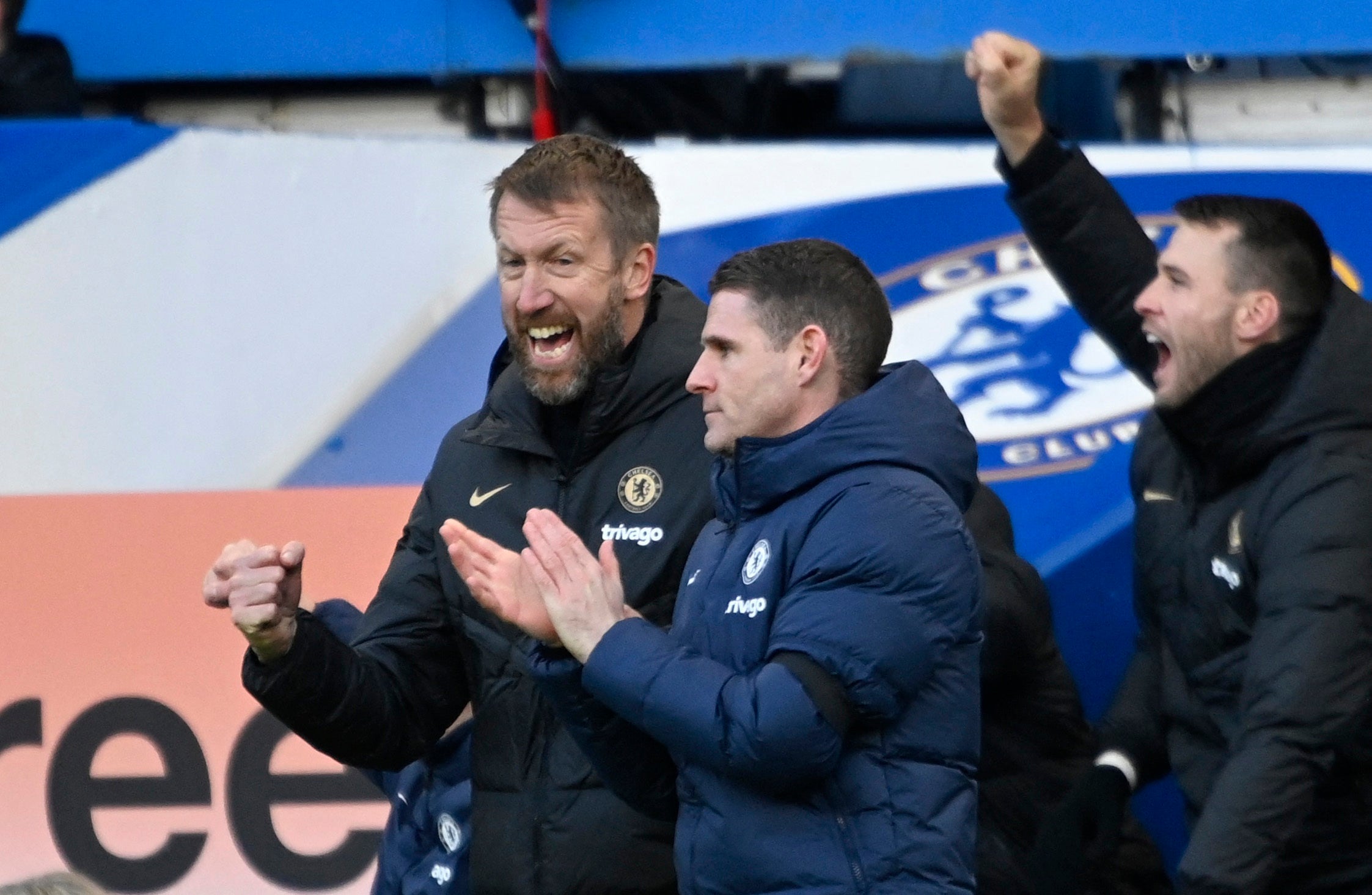 "It's symbolic, this deal," Palkin told Talksport. "And I can tell you more. If this club was run by Roman Abramovich, I'm not sure that we could even negotiate and close this deal.
"From my point of view, (the reason) why everybody started to talk about Arsenal (was) because Arsenal contacted the player one and a half, two months ago. Even before contacting us. (Oleksandr) Zinchenko called him, the sporting director called him, almost every day. They contacted the agent of the player. After they came to us, we started to negotiate the deal.
"Chelsea called me at the end of December and asked me, can we contact the player. I said 'OK', and I connected them. They started to talk with each other at the beginning of January. But before that we had had a lot of contact with Chelsea about this deal. The clubs proposed the same money; 70 million euros (£62m) for the fixed part and 30 million euros (£26m) in bonuses."
Palkin also confirmed that Chelsea will face Shakhtar in a friendly in London in the next six months with proceeds going towards helping Ukraine's humanitarian effort.
The club's owner, Rinat Akhmetov, on Monday said he hoped the teams could meet in the future at Shakhtar's former Donbas Arena home, but with the city of Donetsk outside of Ukrainian government control the stadium has long since fallen into disuse. The security situation in the region is unlikely to improve in the near future.
Akhmetov also said he would donate more than £20m from the Mudryk deal to assisting victims of Russia's invasion, including families of those killed defending the port city of Mariupol, but Palkin clarified that the money would come from the billionaire's personal funds rather than the club.
Shakhtar last week lost a case in the Court of Arbitration for Sport seeking to claim back around £35m in lost transfer fees after Fifa ruled their foreign players could leave for free.
"We tried to pursue Fifa because they allow our foreign players to leave the club," said Palkin. "About 15 players left our club. Before the war, we bought those players and we need to repay these debts. This money will go there because we lost like 40 million euros (£35m). Fifa rejected our claim so therefore this Mudryk deal will help us to pay this debt.
Recommended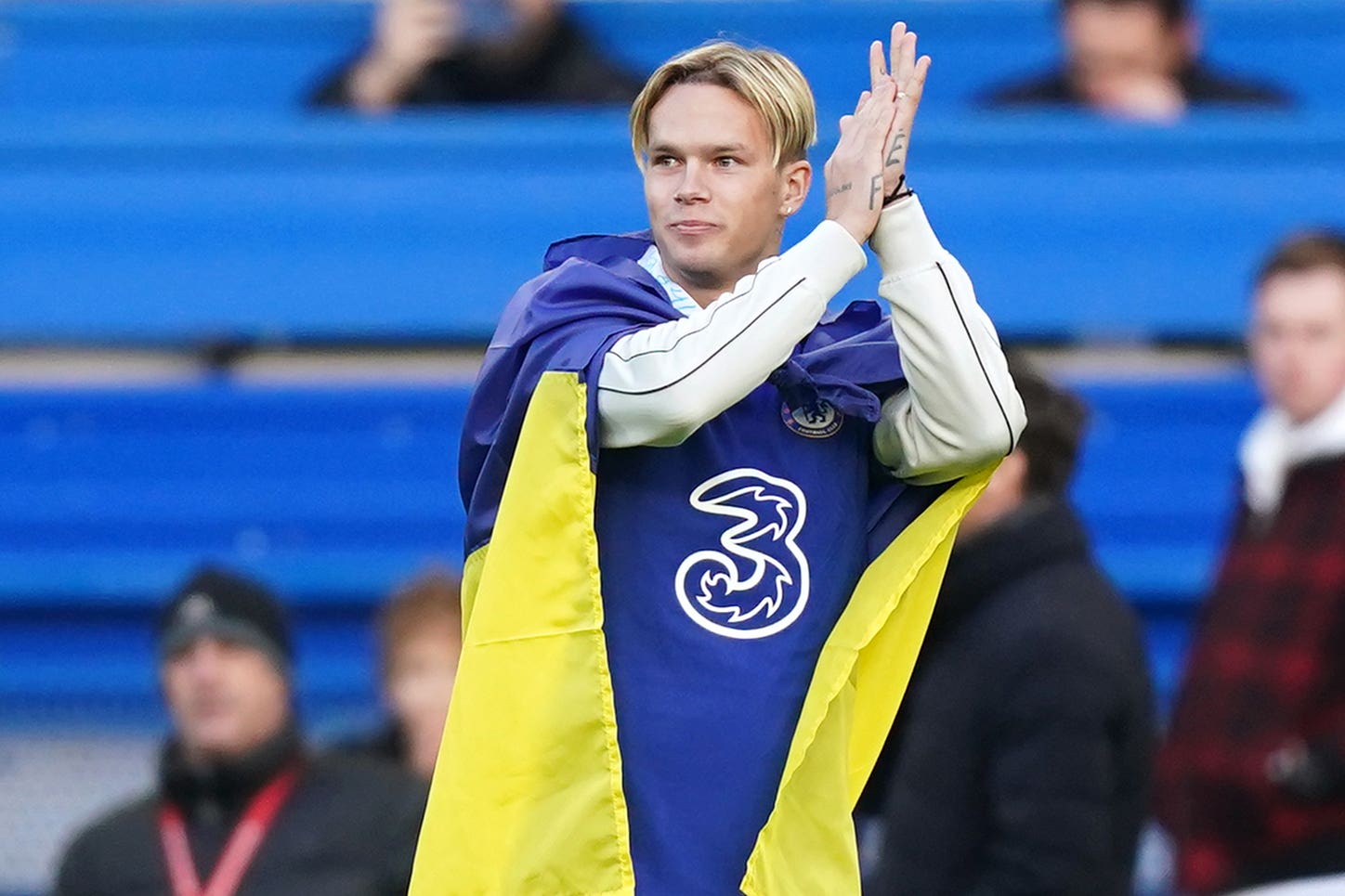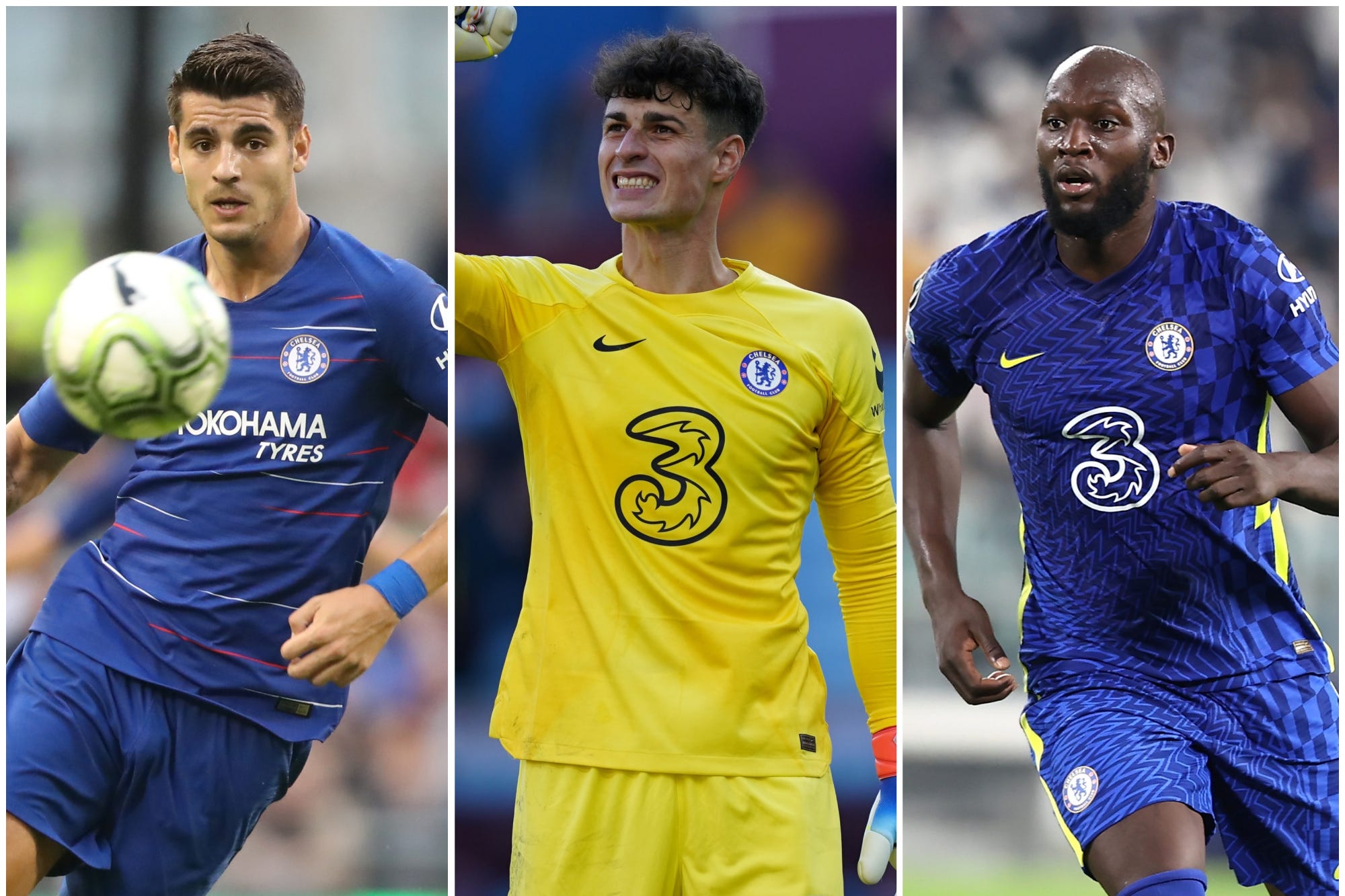 "Our president will send money to support defenders of Mariupol, support family who lost their father, their brother. He will donate this money, and for us that's very important for Ukraine. It's very important to support our families and our defenders.
"I would like to emphasise that he will donate his own money. There is no direct connection between this deal and the donation of this money."
Source: Read Full Article