'We can't drop points': Manuel Akanji knows Man City have no margin for error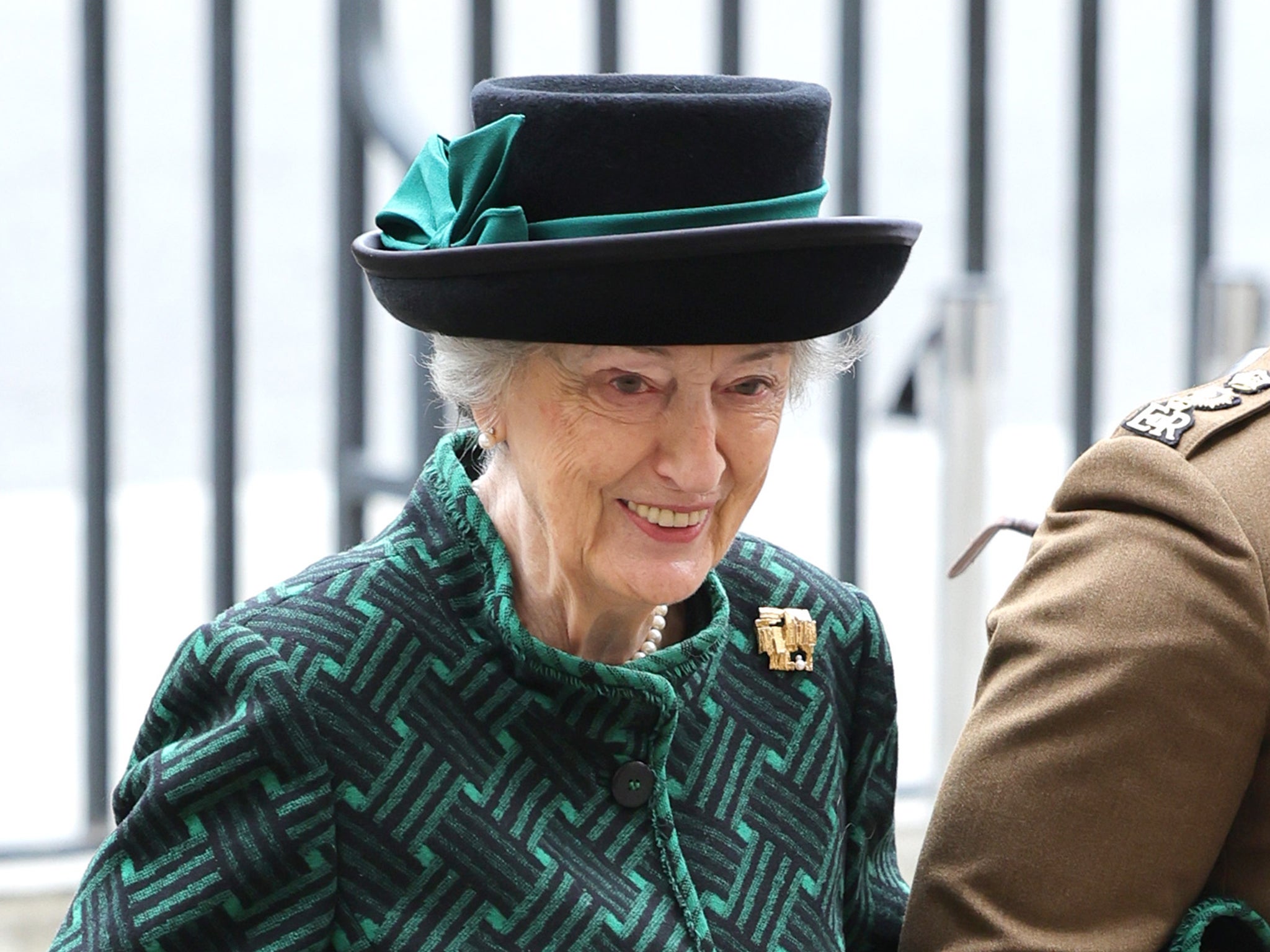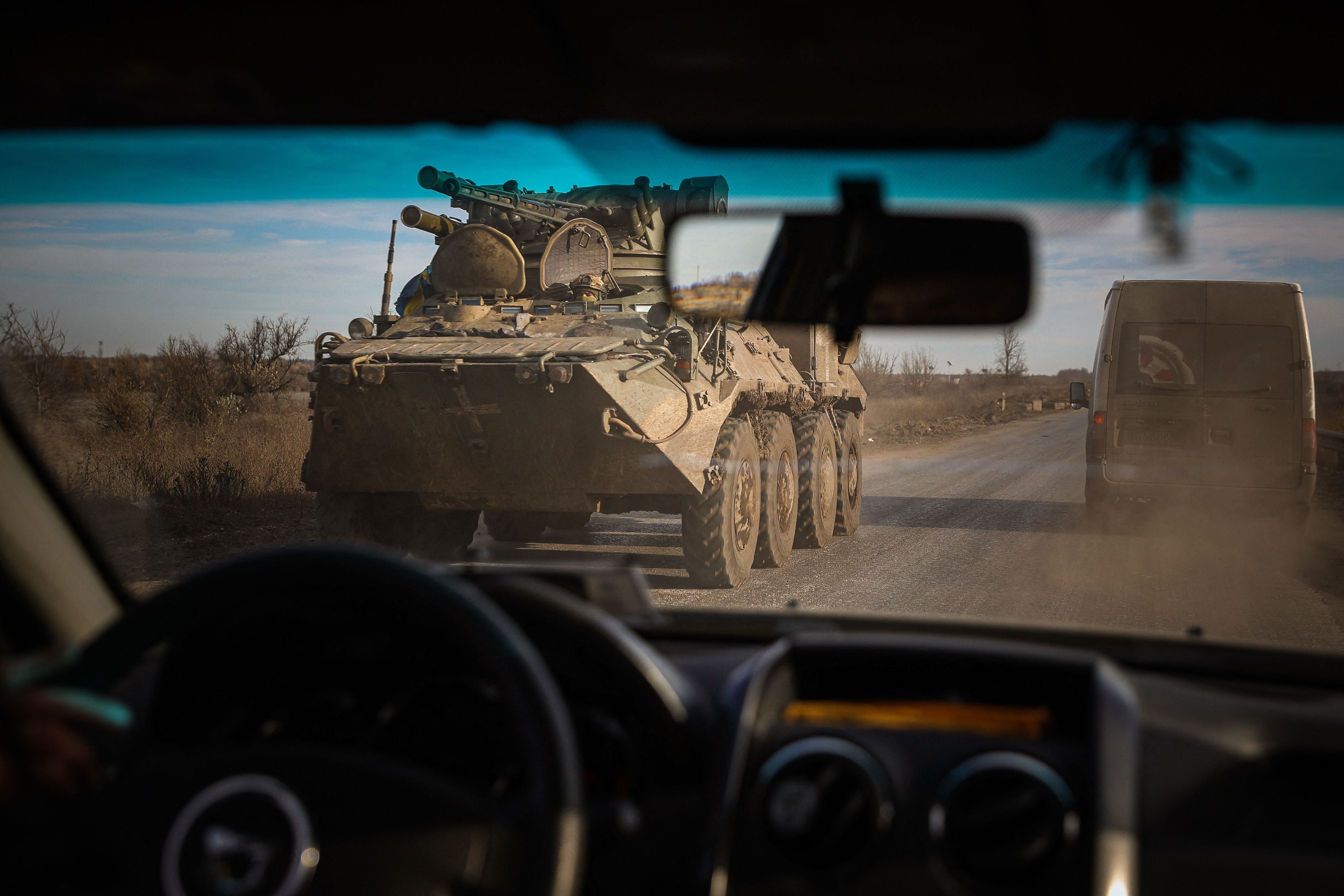 City had an indifferent spell around the turn of the year, prompting manager Pep Guardiola to publicly question his players' hunger.
City suffered back-to-back defeats to Southampton and Manchester United before they needed to fight back from 2-0 down to beat Tottenham.
The response since has been positive with victories over Wolves in the league and Arsenal in the FA Cup.
Switzerland defender Akanji said: "It might have helped, it might have provoked us a little bit. Probably that's what he [Guardiola] wanted.
"I think we showed a great reaction in the games that we've had. The results weren't always how we planned them or how we wanted it to be but we won the last three games so I think it's a good turn that we took. Hopefully we can keep on this winning streak."
City are next in action when they travel to London to face Spurs for a second time in just over a fortnight on Sunday.
Source: Read Full Article