All out in 54.4 overs: How Ashes Bazball comes at a cost for fast-scoring England
Ben Stokes trudges off after being bowled by Mitchell Starc

Sign up to our free sport newsletter for all the latest news on everything from cycling to boxing
Sign up to our free sport email for all the latest news
Thanks for signing up to the
Sport email
Summer is over. The sky is thick and heavy with cloud, the breeze chilly enough for Marnus Labuschagne and a handful of Australians to put on their knitwear. England are 2-1 down, the Ashes are gone, and Ben Stokes has just lost the most meaningful toss of the series. It is the dictionary definition of a bowler's morning, and England – this England – are going out to bat.
The Stokes-McCullum era has faced many challenges over the past 12 months but nothing quite like this. Not on the first morning in these conditions, against this attack. Mitchell Starc has a glint in his eye; Pat Cummins is bowling 90mph bouncers. So is this the day to tweak the dials of Bazball? Would they turn down the volume just a notch?
Since its inception, Bazball has spawned into more than just a cricket strategy. It has been mentioned in parliament. There is a race horse named Bazball. 'Rishi Sunak needs to play political Bazball,' read a recent headline. Bazball has become whatever anyone wants it to be: a mindset, a Ted Talk, Jake Humphrey telling you to get up at 5am and take vitamins. A life motto embroidered on a cushion: Hakuna Matata. Yolo. Live, Laugh, Love. Bazball.
It has seeped into every pore of this team and cannot be refused, even against Australia under cloud cover when a skittling could end the series by 2pm. This is the test of any philosophy: to stay true to its values in the face of the most severe scrutiny, against all prevailing logic, even if you might look silly doing it. For better or worse, England didn't waver.
Their first-innings run rate at Edgbaston was 5.03. At Lord's it was 4.25. At Headingley, 4.33. At Old Trafford, 5.49. At The Oval? England didn't blink, hitting 31 fours and five sixes at 5.17 runs per over.
Recommended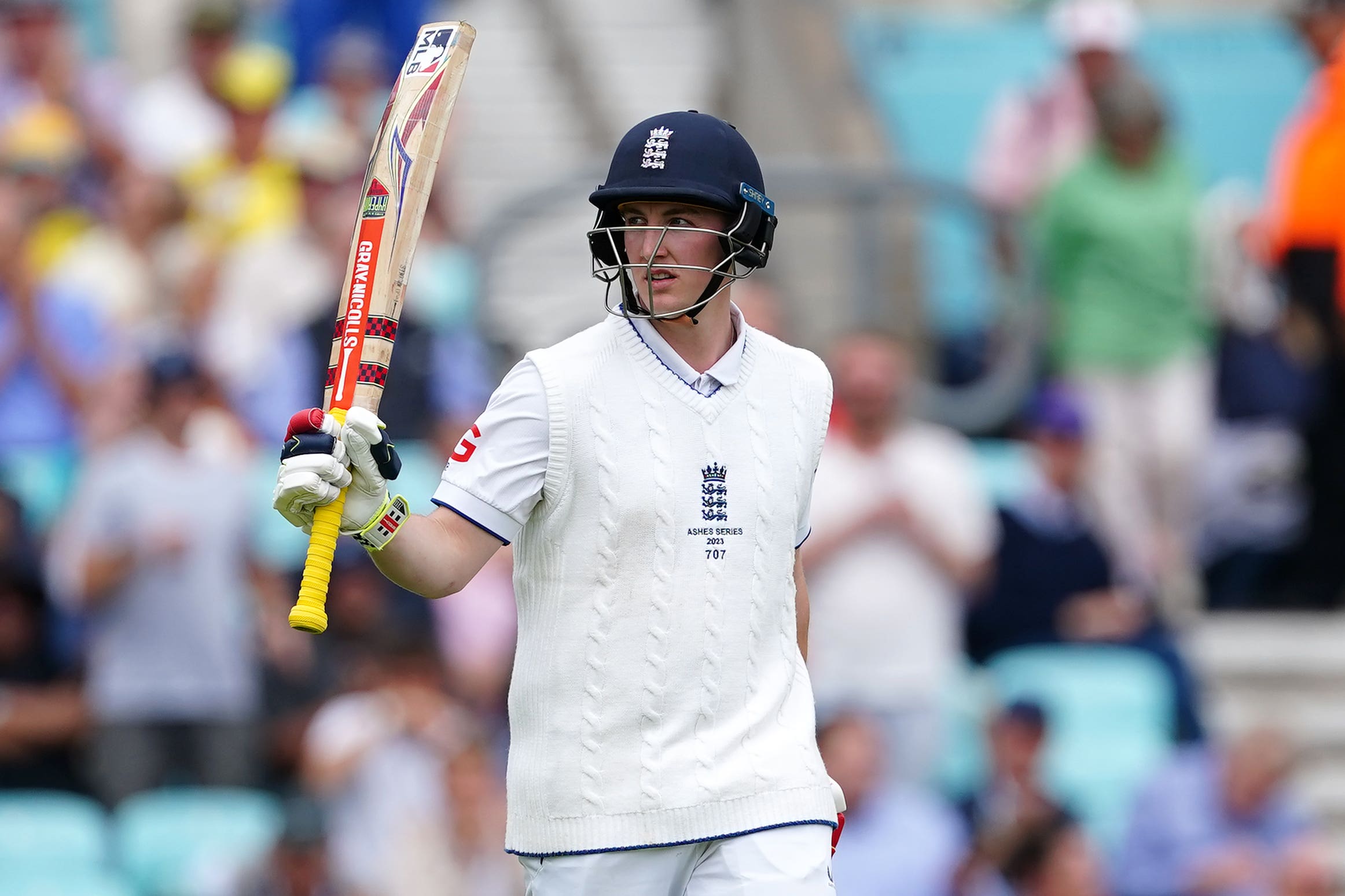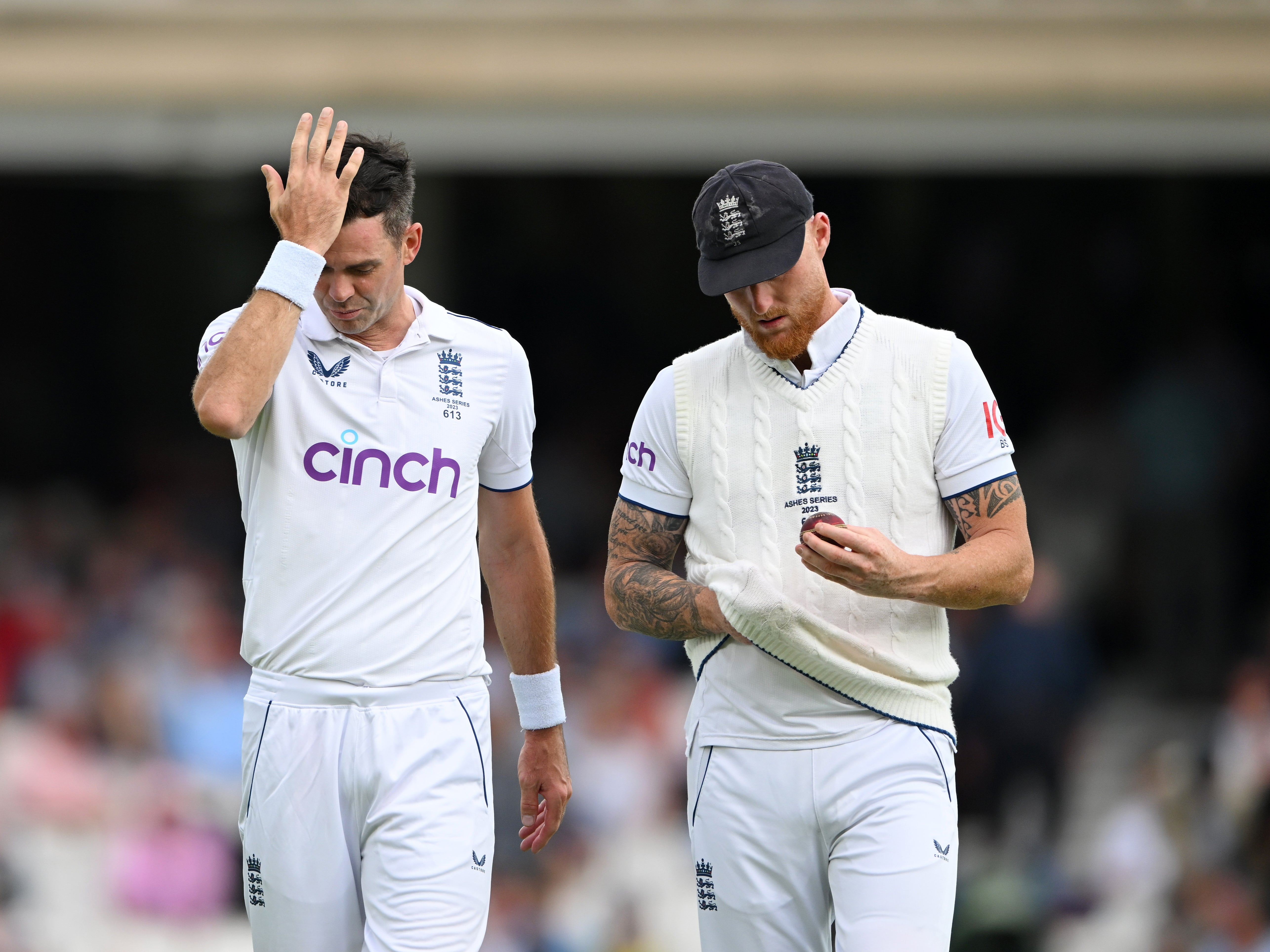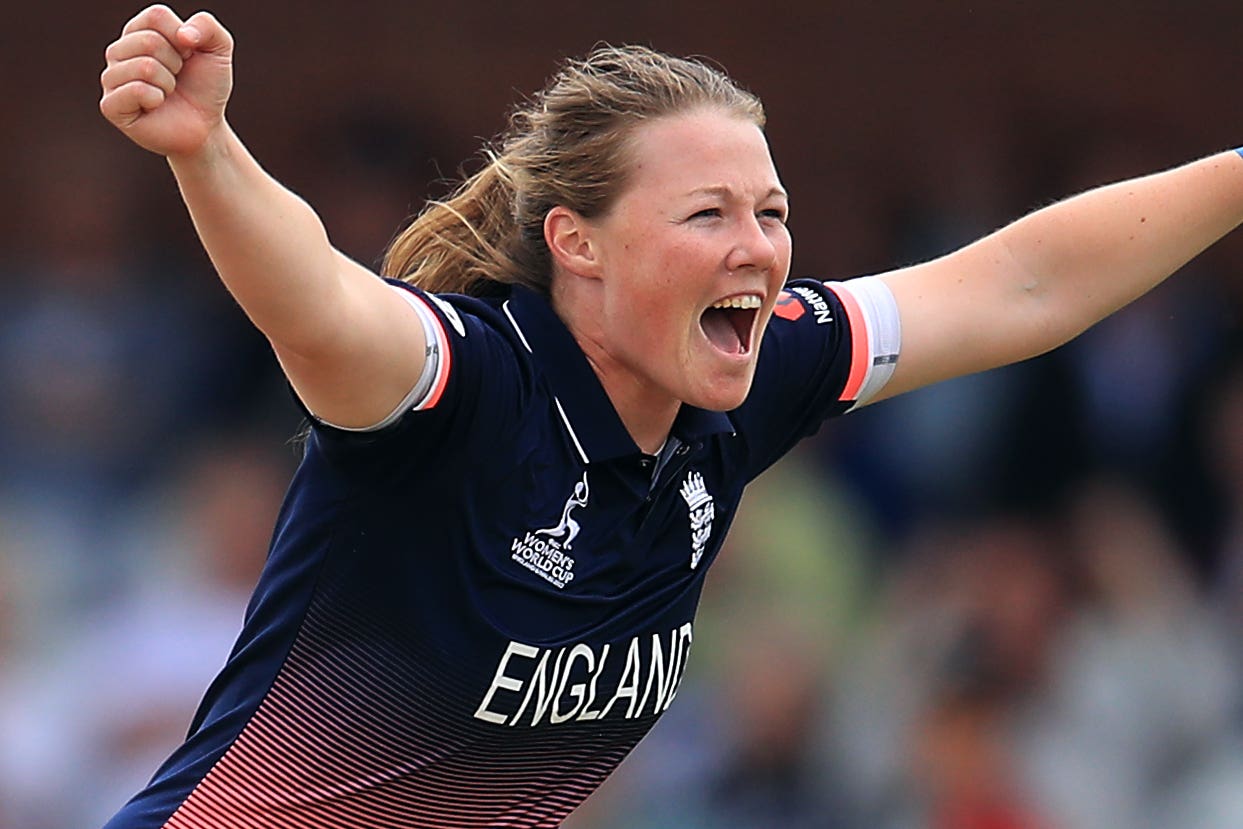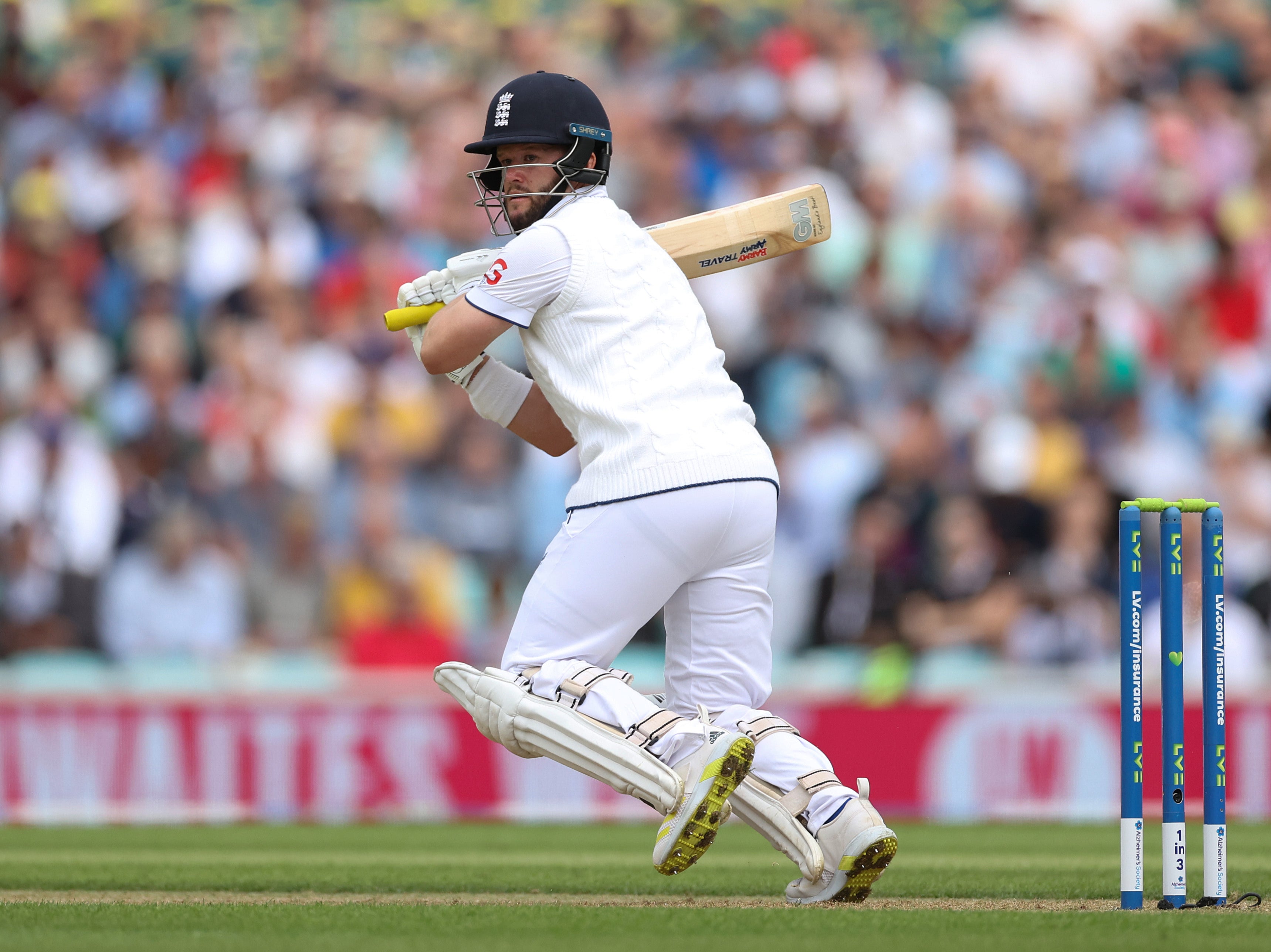 England opener Ben Duckett hit 41 from 41 balls
Ben Duckett had left nine balls all series and he wasn't about to start now. Moeen Ali played like he had dinner plans. Harry Brook edged through the slip cordon for four, got dropped and then edged again, and his reaction was to keep swinging.
The result of England's reckless abandon was a day that see-sawed violently from England to Australia and back again, so much so that it wasn't always obvious who was in control. This was a terrible day for your friend to ask who's winning. In between flurries of English boundaries, Australia took clusters of key wickets.
For the first hour, England's openers settled into a rhythm. Duckett hit a Josh Hazlewood delivery so hard back down the ground it nearly impaled his partner Zak Crawley. Crawley managed to hurdle it but had it been anyone shorter – Duckett, for example – they would have been on their way to Guy's Hospital for the urgent removal of a leather tumor.
It seemed like it was England's morning session up until the last 15 minutes when it wasn't. Australia rattled through three wickets for 11 runs off just 22 balls. Duckett gloved, Crawley edged, Joe Root chopped on and England were 131-3.
The afternoon was equally divided. For half an hour, Brook and Moeen cut loose, heaving to all corners with a run-a-ball 100 partnership. But spinner Todd Murphy removed Moeen, Starc flattened Stokes' leg stump and Hazlewood bowled Jonny Bairstow. Brook fell too, for 85, edging Starc to Steve Smith at second slip.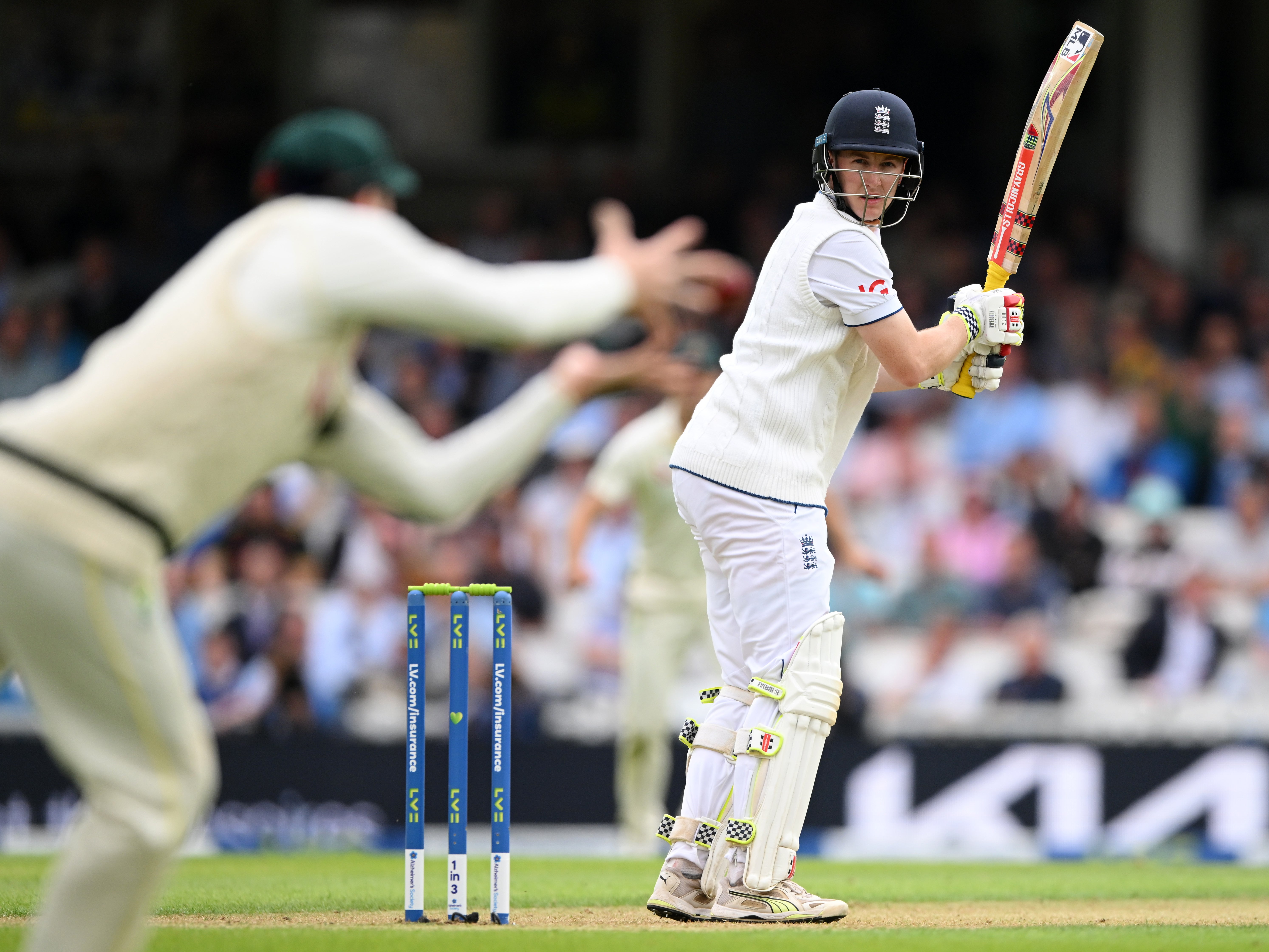 Steve Smith takes the crucial wicket of Harry Brook
Finally, at 5.46pm, the sun came out, and for the first time all day the Oval felt like a friendly place to bat. Except by now, England weren't batting. They were all out for 283 from 54 overs in the name of entertainment, and now it was Usman Khawaja and David Warner making hay.
Recommended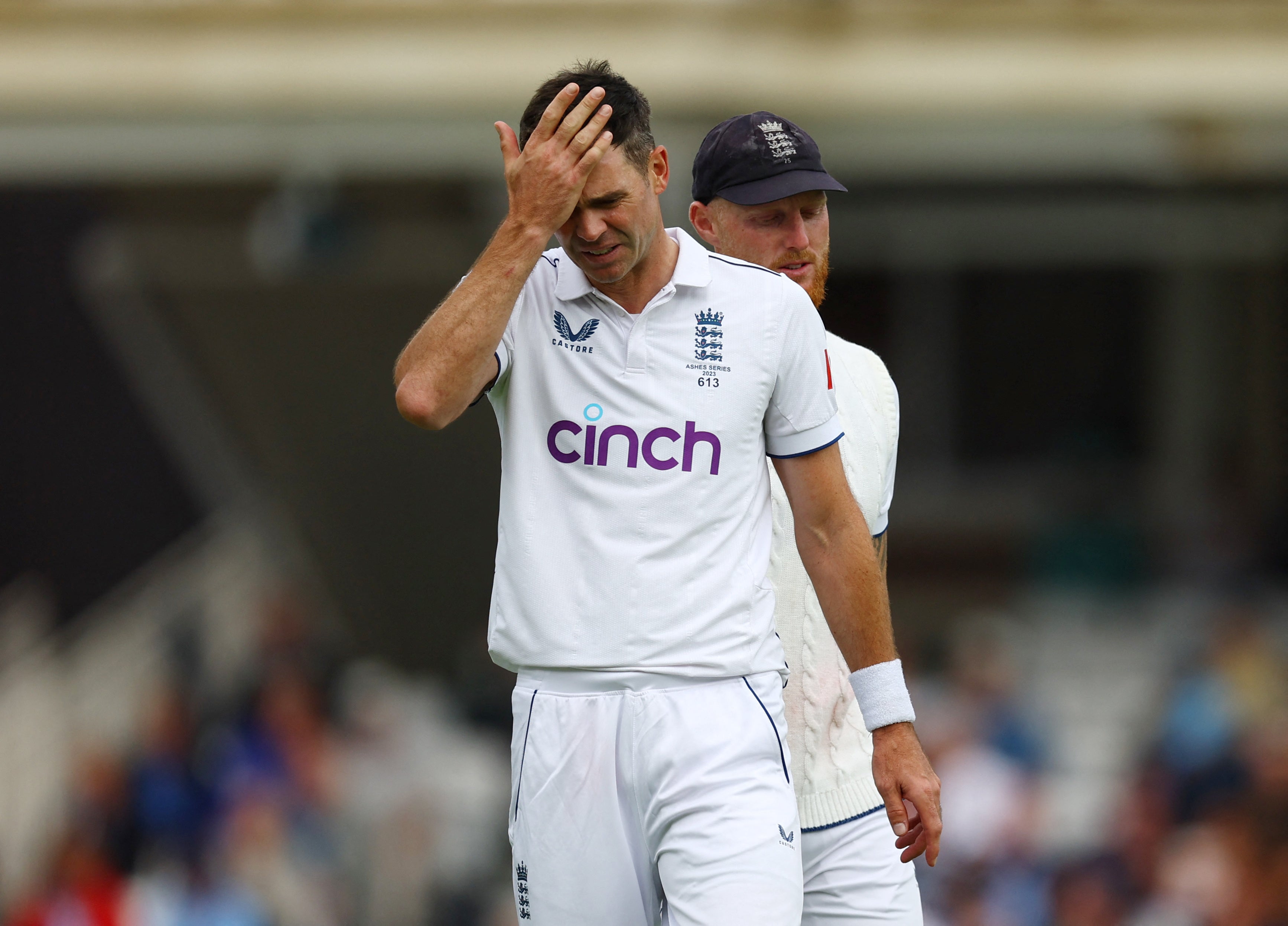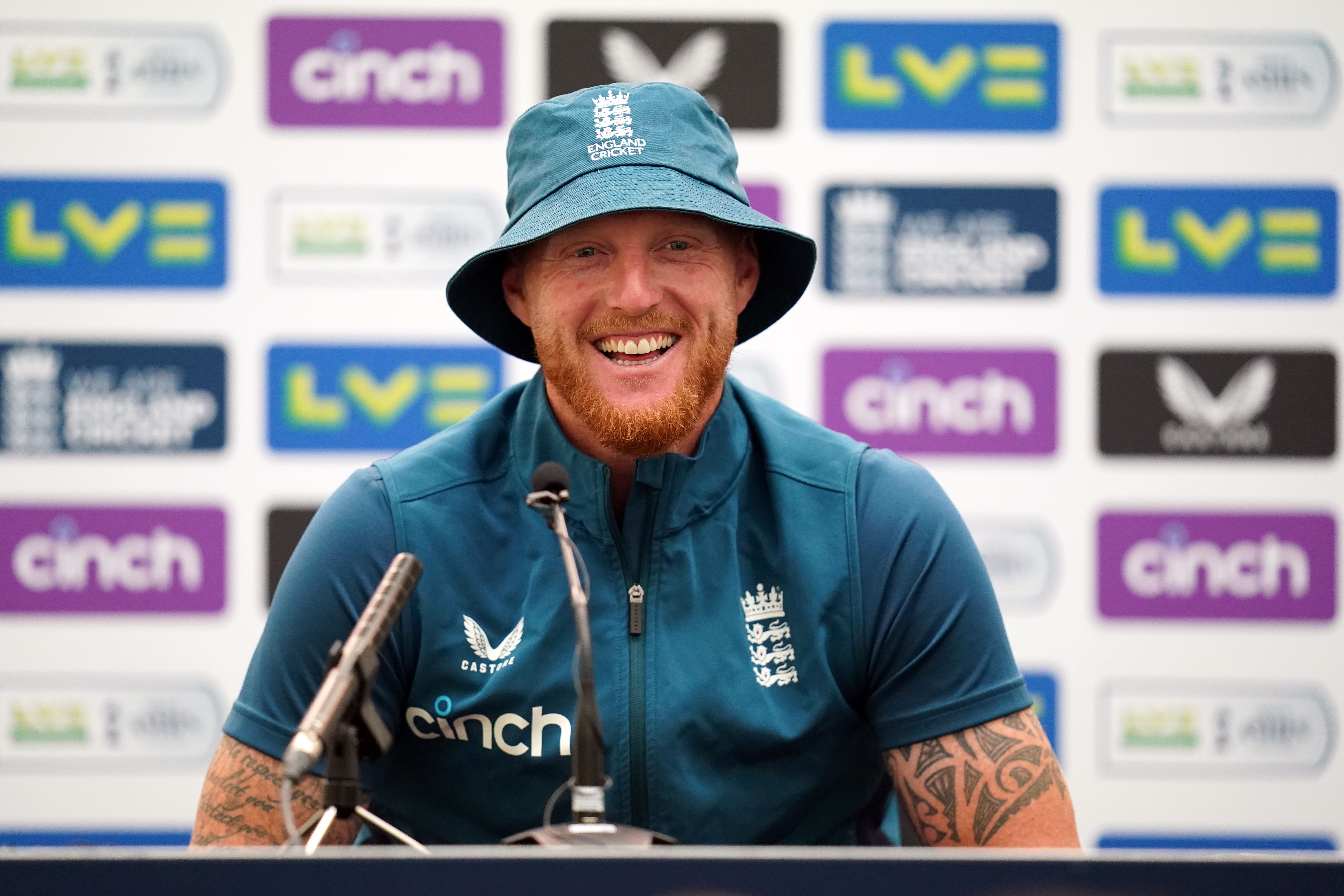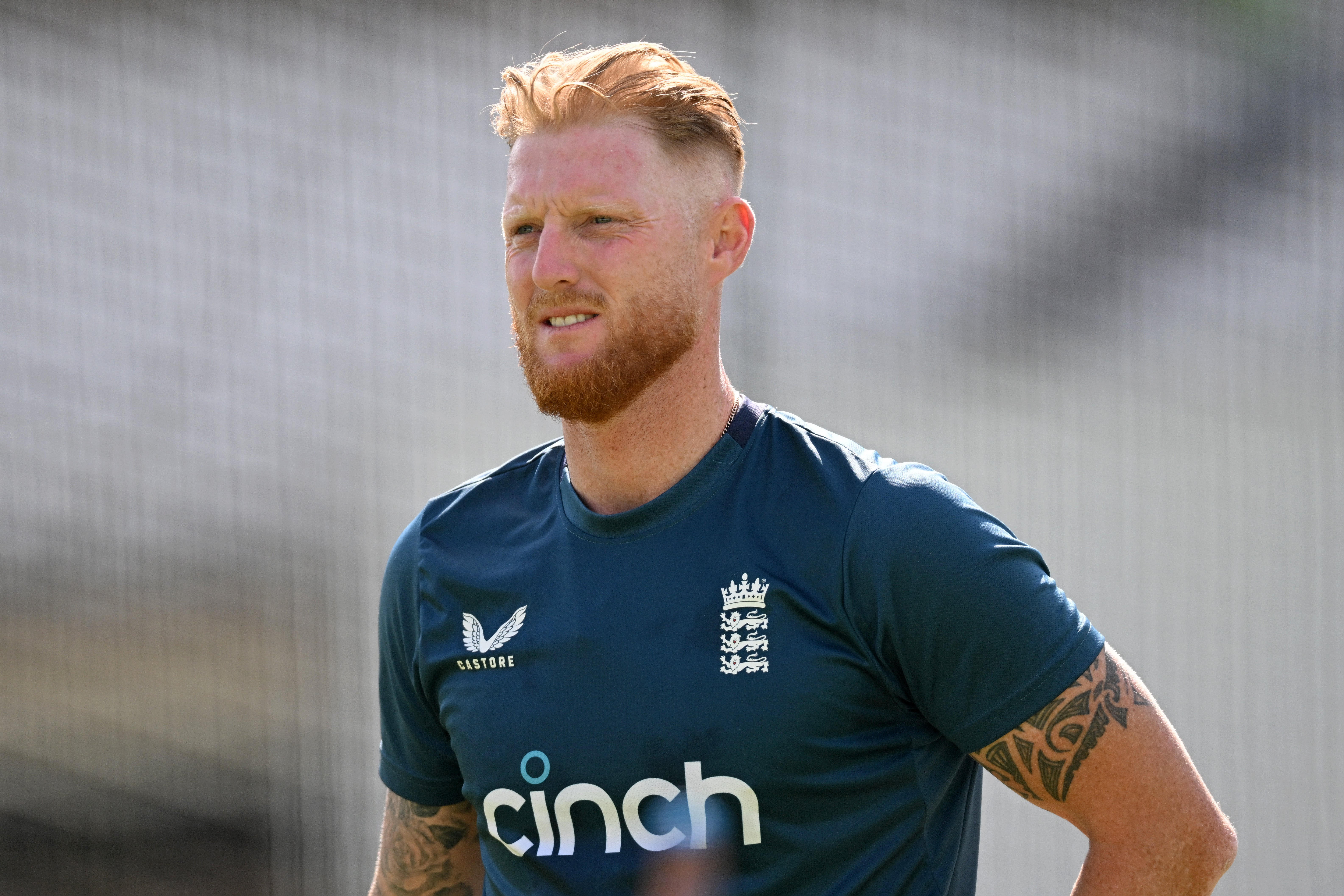 They had already seen off James Anderson's probing but fruitless opening spell, and Stuart Broad too. Anderson's last Test win against Australia came eight years ago, and if England lose here it is hard to imagine he will ever win another. Warner fell to Chris Woakes but Labuschagne dug in until stumps.
Australia finished on 66-1, with a run rate of 2.44. England will probably never dip that low again – not this England – and yet you were left to wonder if their commitment to joy came at its highest cost on a day like this one. Given Pat Cummins isn't in the habit of making renegade declarations, England will need to find nine more wickets quickly on day two or they will lose this series 3-1. The Ashes are already gone. Summer is over.
Source: Read Full Article