Coronavirus: Clare Connor hopeful England can stage some international women's cricket this summer
Clare Connor, managing director of women's cricket at the ECB, has today said she would be "devastated" if England Women were unable to stage any international cricket this summer.
As the England and Wales Cricket Board move forward with plans to stage matches behind closed doors, with a prospective start date of 8 July for men's Tests against West Indies and Pakistan, Connor is hopeful of being able to do similar for the women.
A limited-overs series against India was originally scheduled from June into July which had to be postponed once the ECB suspended professional cricket in the county until 1 July because of the coronavirus pandemic. However, there is optimism that India could fulfil those obligations for three T20is and three ODIs later in the summer. The ECB are in talks with the BCCI and Cricket South Africa – due for a similar series in September – to work on viable solutions.
Download the new Independent Premium app
Sharing the full story, not just the headlines
These would all be under the same conditions as mooted over recent weeks: at bio-secure grounds, with strict controls over who goes in and out, along with regular medical checks and adherence to various government guidelines. The estimate of the number of people involved in a match behind closed doors – 250 – is the same for both men and women.
"I would be devastated if there was no international women's cricket this summer," said Connor. "No one would be more disappointed.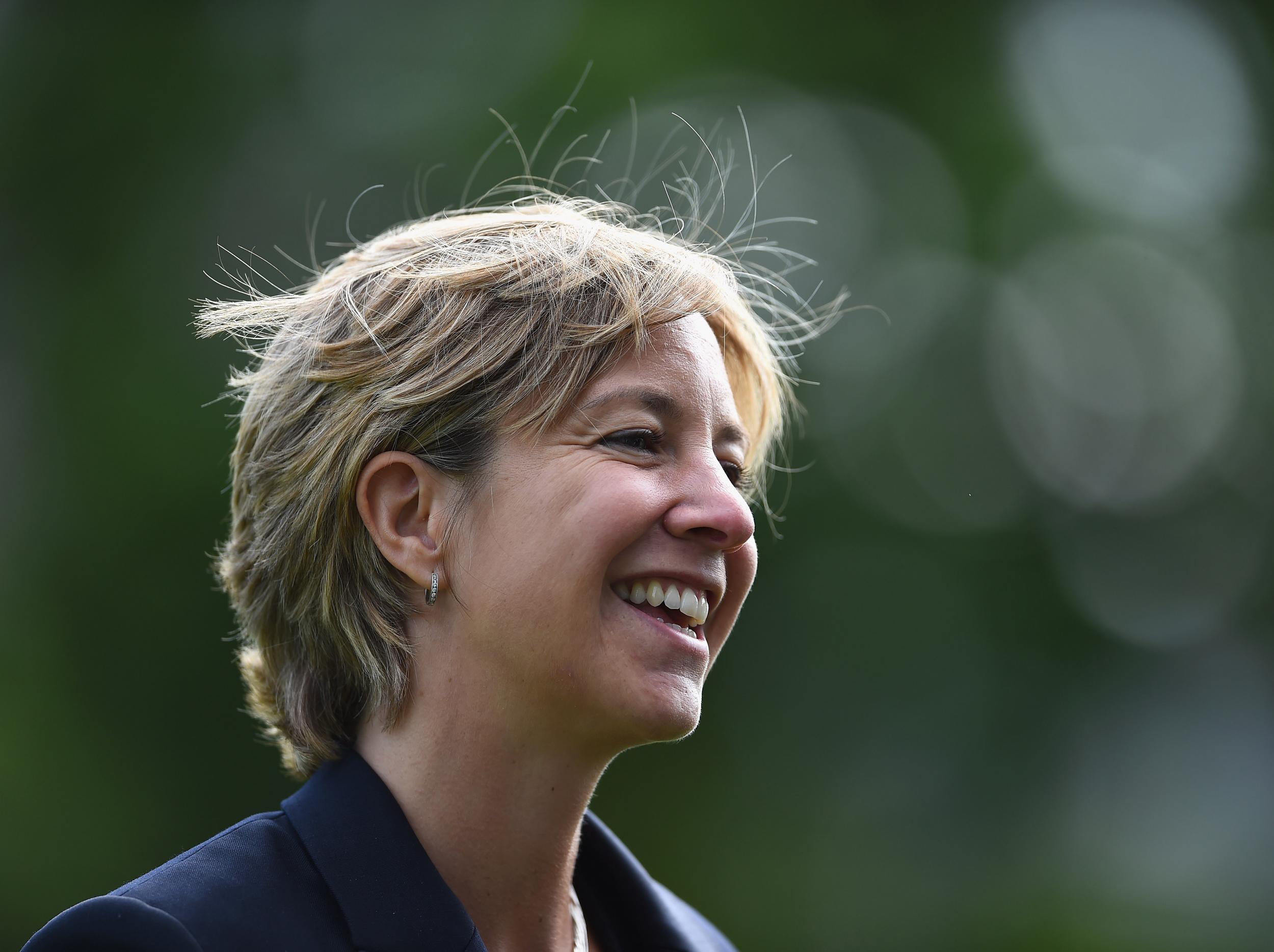 "The women's game is completely integrated into the behind closed doors project or working group that is being led by Steve Elworthy at the moment. Jonathan Finch, who is our director of England women's cricket, is in the thick of those conversations with Nick Peirce and the medical crew, following government advice and working with other sports, looking at what might be possible in terms of the staging of international men and women's cricket in the second half of the summer. We are right in those conversations at the moment.
The need for the ECB satisfy broadcast obligations with the BBC and Sky are integral to ensuring the financial loss this summer is closer to £100m than the worse-case scenario £380m that chief executive Tom Harrison outlined to the DCMS on Tuesday. Broadcasting all women's international matches, along with the select games from the now postponed women's Hundred were included in the £1.3billion broadcast deal.
However, with the men's fixtures more profitable, Connor ceded they would take precedence when it comes to available space in the calendar and grounds. "If the international women's schedule can't be fulfilled in full but a large amount of the international men's programme can this summer, which is going to reduce that hole, we have to be realistic about that.
"That's not to say we won't be fighting hard to play our international schedule against India and South Africa as best we can. But we're only going to have a few venues, if any, in operation and if that ends up being two bio-secure environments or three, there's only a certain number of days to try to cram everything into."
Like the men's game, it is in domestic cricket where the women's game is in dire need during a year they hoped would be transformative.
Beyond The Hundred, the summer of 2020 was set for 40 new full-time professional contracts for those outside the ECB's central contract system, aligned to eight new hubs: North West (Lancashire, Cheshire, Cumbria), North East (Durham, Yorkshire, Northumberland), West Midlands (Warwickshire Worcestershire, Herefordshire, Shropshire, Staffordshire), East Midlands (Derbyshire, Leicestershire, Nottinghamshire, Lincolnshire, Loughborough University), South West & Wales (Glamorgan, Gloucestershire, Somerset, Cornwall, Devon, Wales, Wiltshire), London & East (Essex, Middlesex, Northamptonshire, Bedfordshire, Cambridgeshire, Herefordshire, Huttingdonshire, Norfolk, Suffolk), South Central (Hampshire, Sussex, Berkshire, Buckinghamshire, Dorset, Isle of Wight, Oxfordshire) and London & South East (Kent, Surrey). These eight hubs were due to take part in a 50-over competition scheduled for September.
The eight directors of cricket for those regions are now in place, and before cricket took a hiatus, £1.2m of funding had been released to county boards for the new workforce of women's and girls' club development officers. However the awarding of those 40 deals has been put on standby. They were due to come into effect from 1 May.
Though Harrison could not make any promises to the DCMS that money would be ring-fenced for the women's game – a figure of £20m had been reported earlier – there is hope of putting together some sort of financial package for those "outside" the system who would have been reliant on such contracts for their livlihood this summer.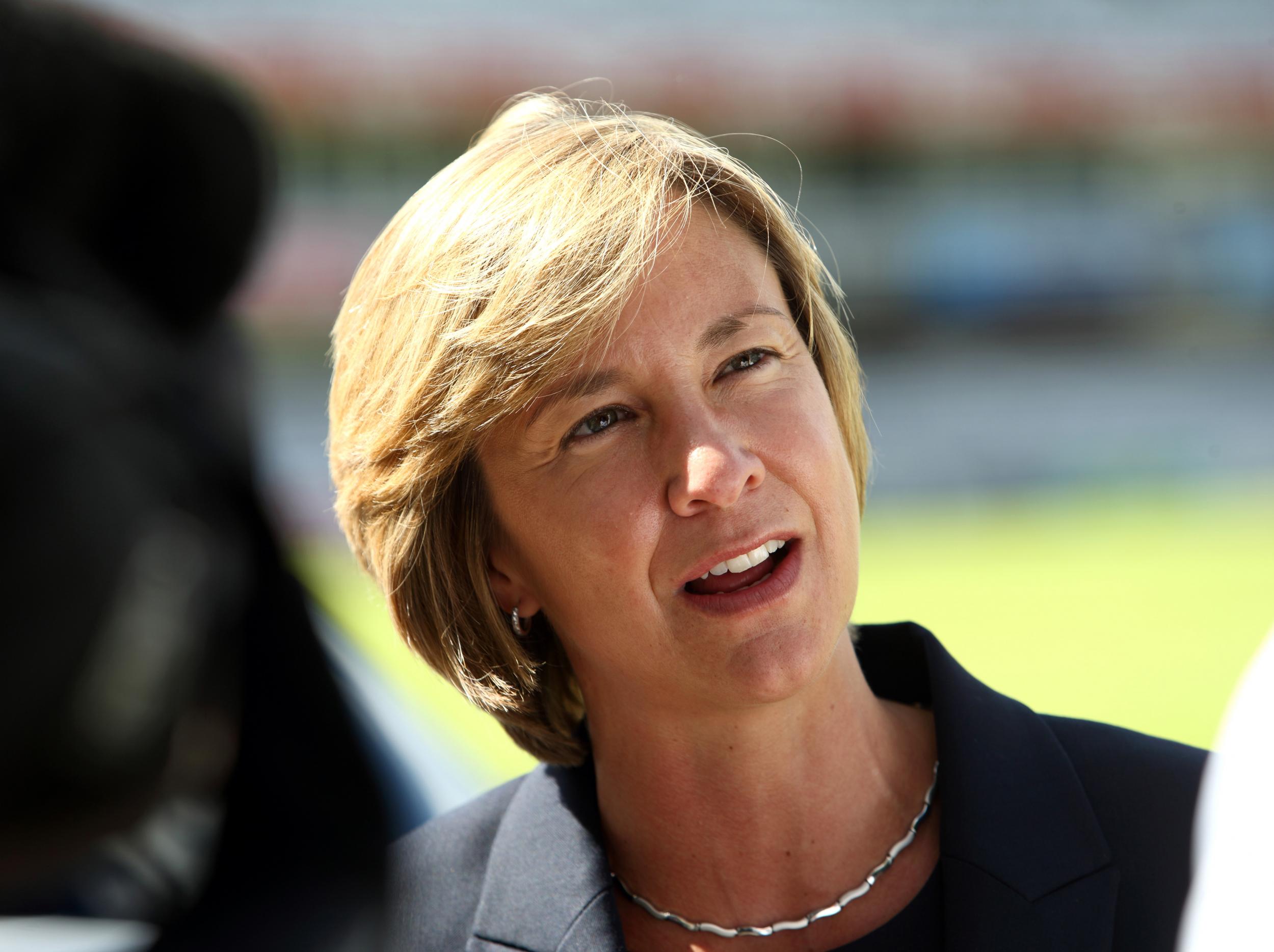 "We are looking to how we might set-up some kind of retainer system in the meantime," revealed Connor. "We are working through the details of that at the moment with our regional directors and with the regional CEOs at each of the regional host counties or organisations. Obviously the money is there to be able to do that and it would be a lower financial package that a full-time salary amount. But I think it's really important to us that those players know we are still behind them and that the plans are progressing in the direction we want them to progress.
"We are still hopeful of awarding those 40 contracts this year. It was not obviously going to be in action from 1 May because that would be completely out of kilter with what the rest of the world is going through and with most of our cohort of men's domestic players on furlough. That would not be an appropriate move at all. But we are hopeful of being able to award those contracts later on in the year. We are looking at, in the interim, how we can show those players that we care. And that they are still very important and value and motivated. We want to keep them motivated and we don't want to lose them to other career opportunities that might presented themselves to them."
Source: Read Full Article