Glenn Maxwell hits out at organisers over World Cup light show: 'Great for fans, horrible for players'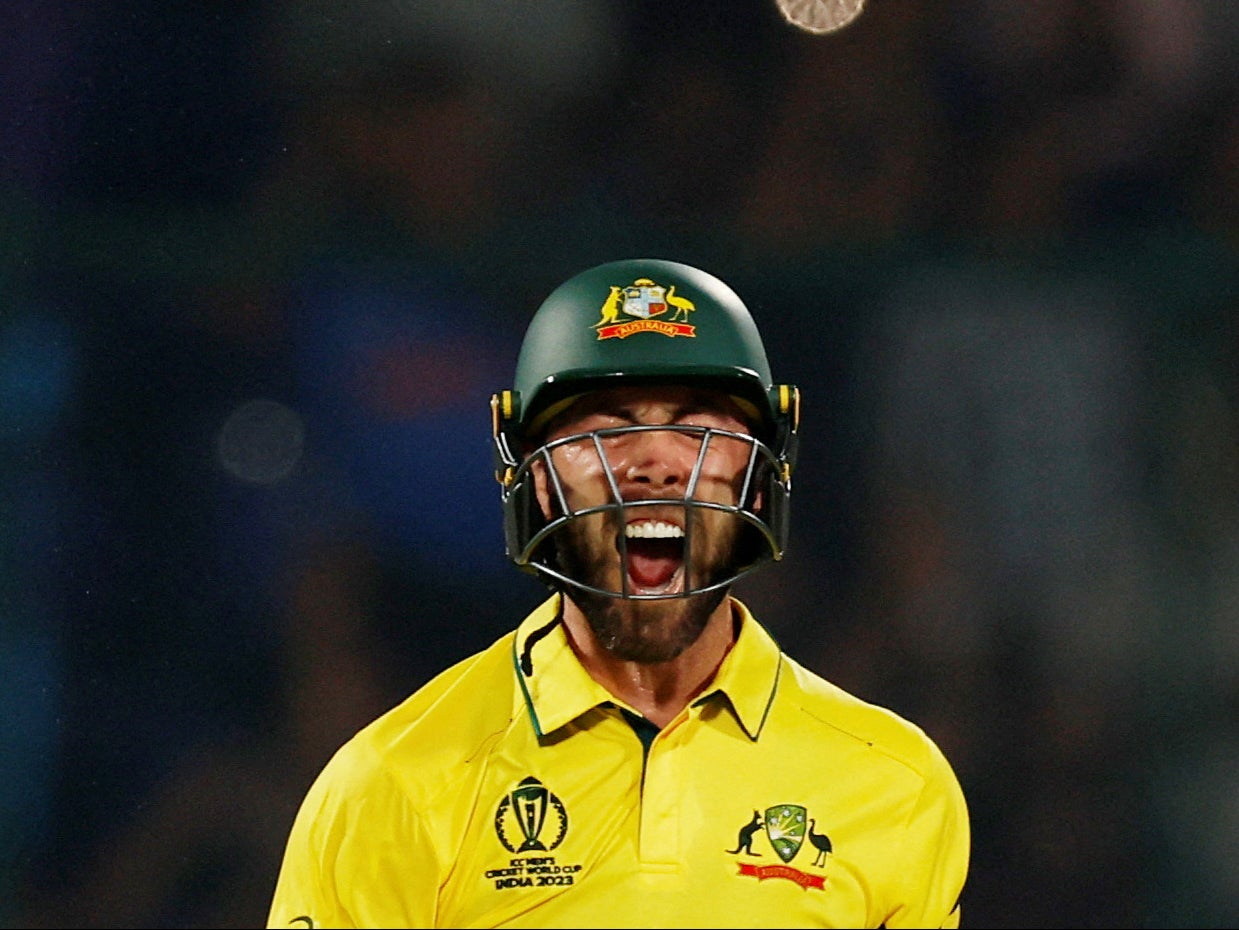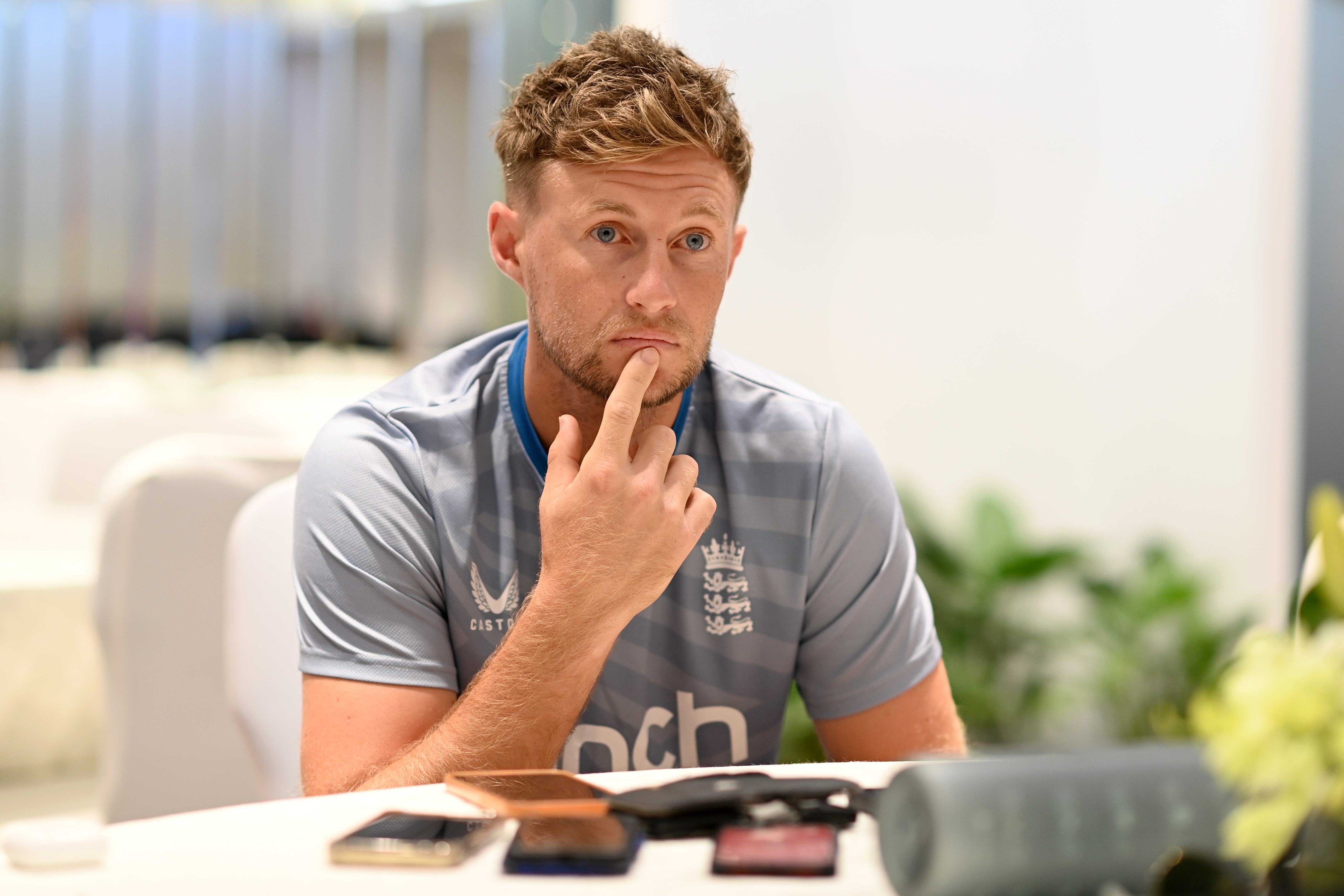 Maxwell opened up on how much he disliked these light shows by citing a prior experience at Perth Stadium during a Big Bash game.
"Well, I had something like that light show happen at Perth Stadium during a Big Bash game. And I just felt like it gave me shocking headaches and it takes me a while for my eyes to re-adjust and I just think it's the dumbest idea for cricketers," the player said after his record knock of 106 off 44 balls in a team total of 399-8.
"So I just try and cover up as much as I possibly can and ignore it but it's a horrible, horrible idea. Great for the fans, horrible for the players."
But Australia's opening batter David Warner had a different take on the glamorous show.
The explosive batter who also scored a century against the Netherlands – his second in the 2023 World Cup – shared his opinion on the light show on X/Twitter.
"I absolutely loved the light show, what an atmosphere. It's all about the fans. Without you all we won't be able to do what we love," Warner, who is one of the most active cricketers on social media, wrote on X.
Meanwhile, Maxwell also revealed that he was sick ahead of the match with the Netherlands.
"Yeah, not great. I was sitting in the changing room and I didn't really want to bat, which is a bit different than the last game where I was way too eager to get out there," he said.
"But yeah, I was a little bit more chilled when I got out there. Didn't have many high hopes, I think. But I've been pretty cooked the last couple of days. Coincided with the sleepless night last night with the family over."
The 35-year-old batter struck eight sixes and nine fours in his knock of 106 runs off 44 deliveries.
Australia's next match in the 2023 World Cup is a big one as they take on second-placed New Zealand on Saturday 28 October at Dharamshala's HPCA Stadium.
Source: Read Full Article